New boats
Northmaster
Beautifully functional. Northmaster boats are meticulously designed to perform in rough, cold Scandinavian seas. So wherever you take yours, you'll feel safe and comfortable.
You'll also appreciate the many innovative features – and how every inch has a purpose. From smart storage solutions to an easily accessible sunbed with table. Yet, they never lose sight of the bigger picture. All the tiny, considered components work together seamlessly to create a visually impressive boat.
We're proud to be the exclusive importer of Northmaster boats to the UK. Our shared vison of making boating simple and providing a complete package, so you can spend more free time with family and friends on the water, makes it the perfect partnership.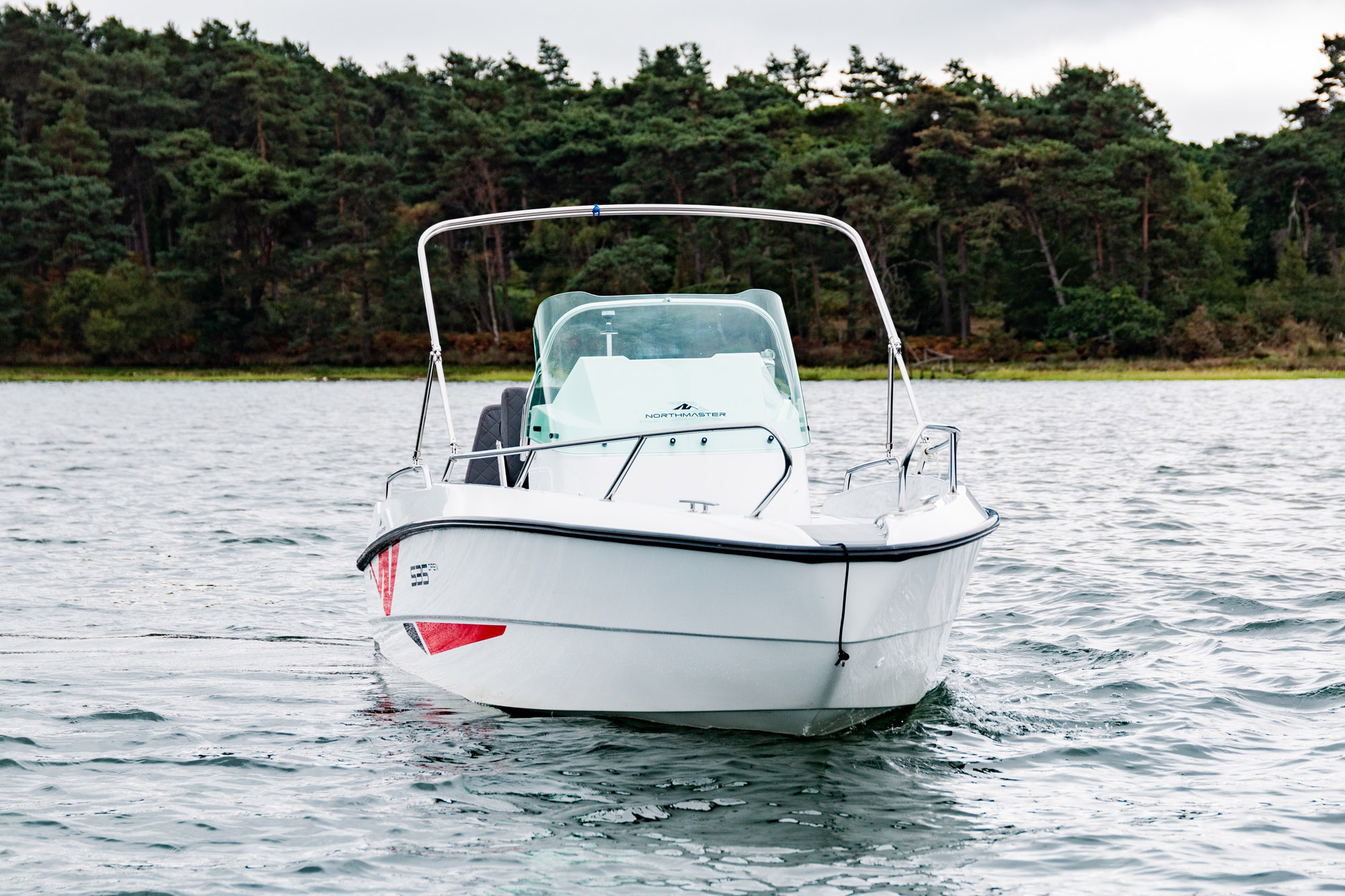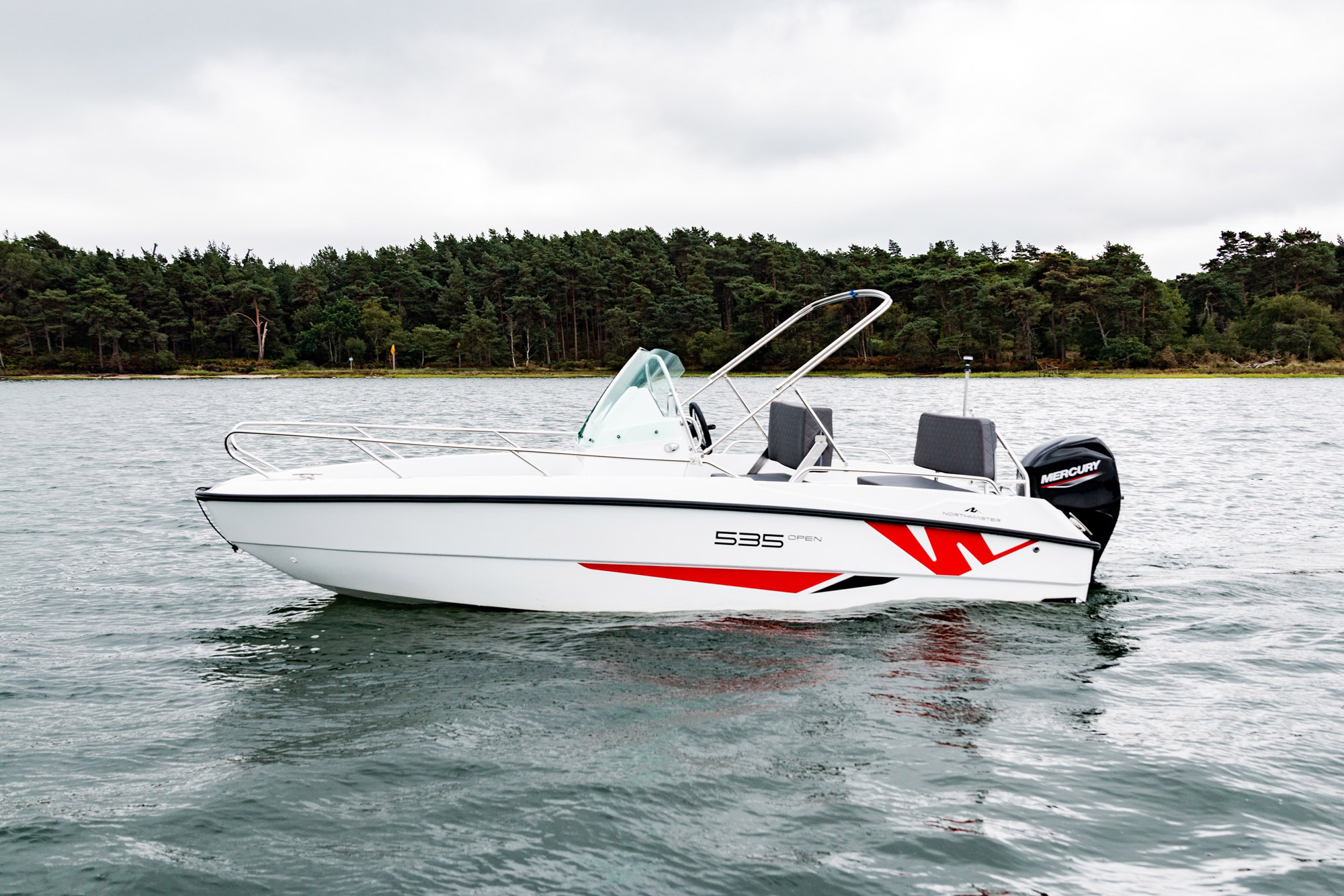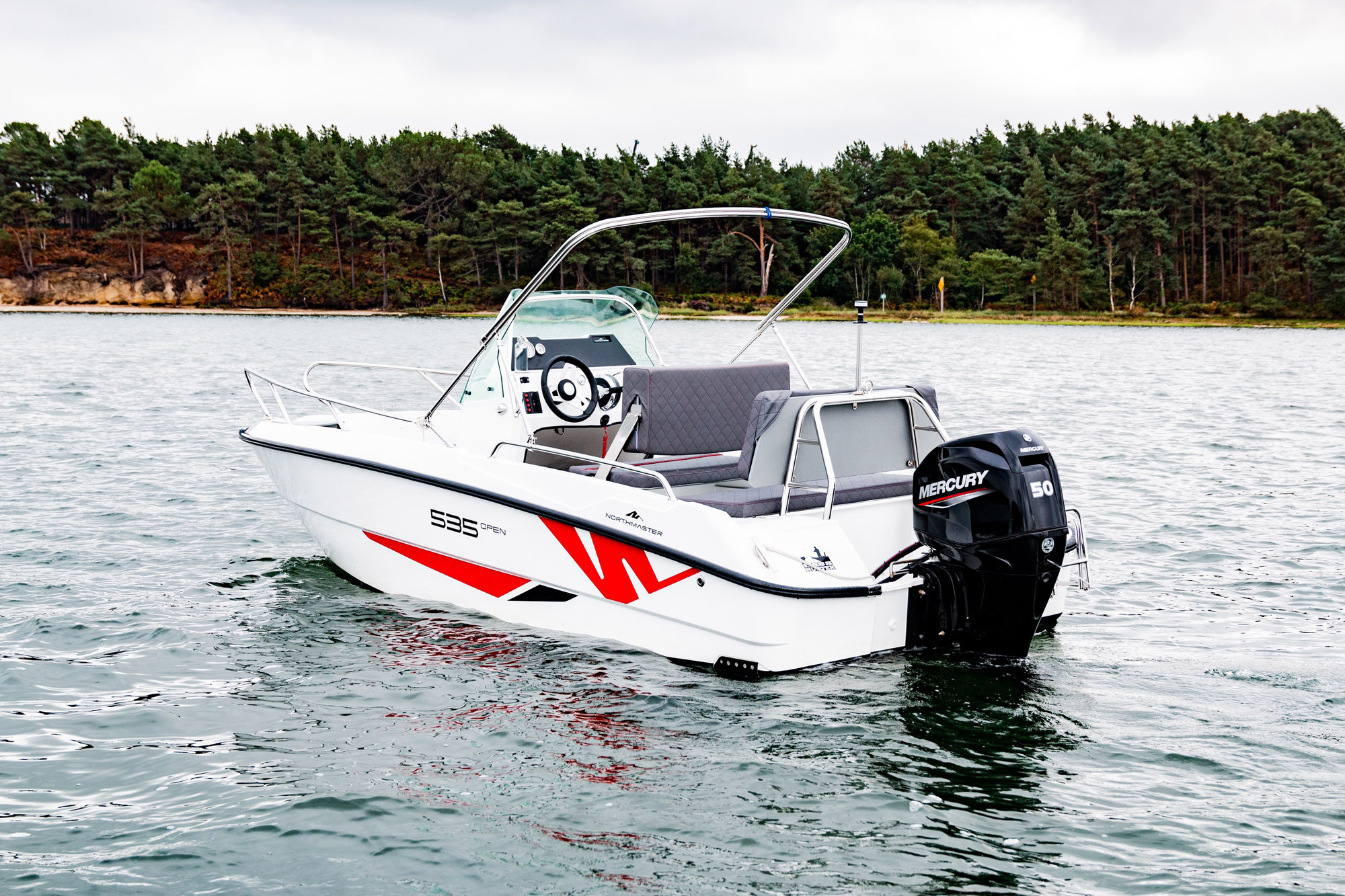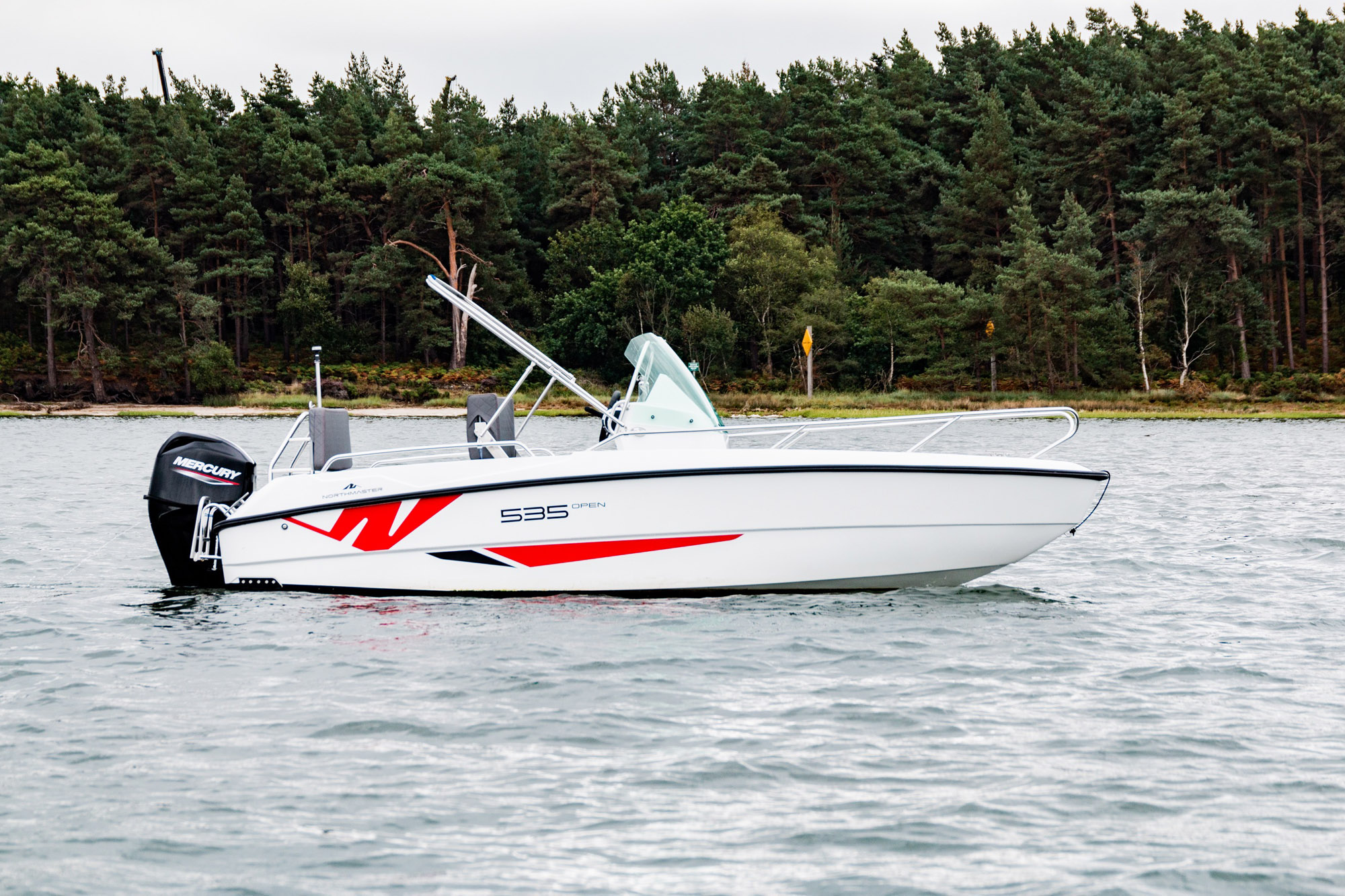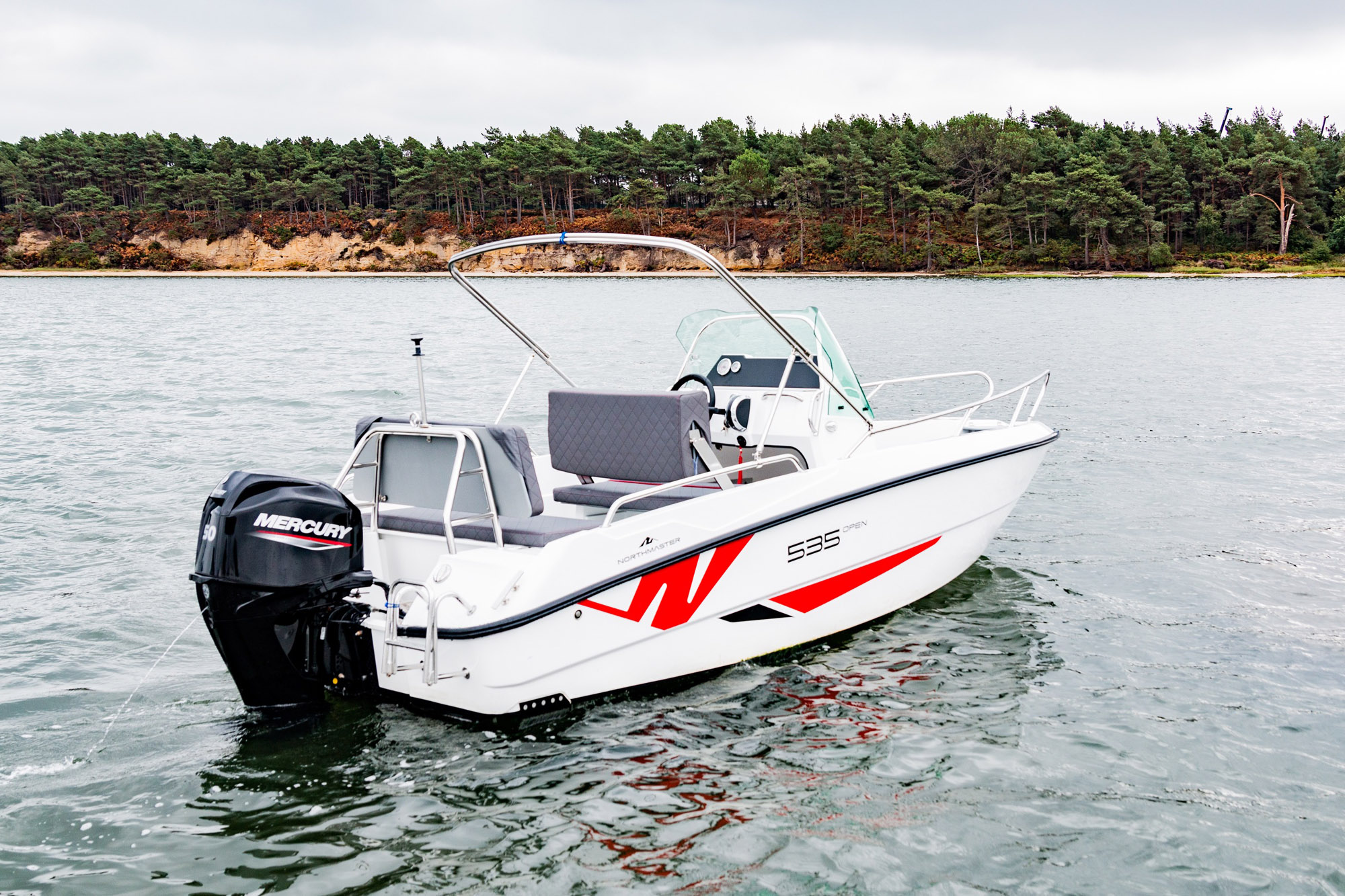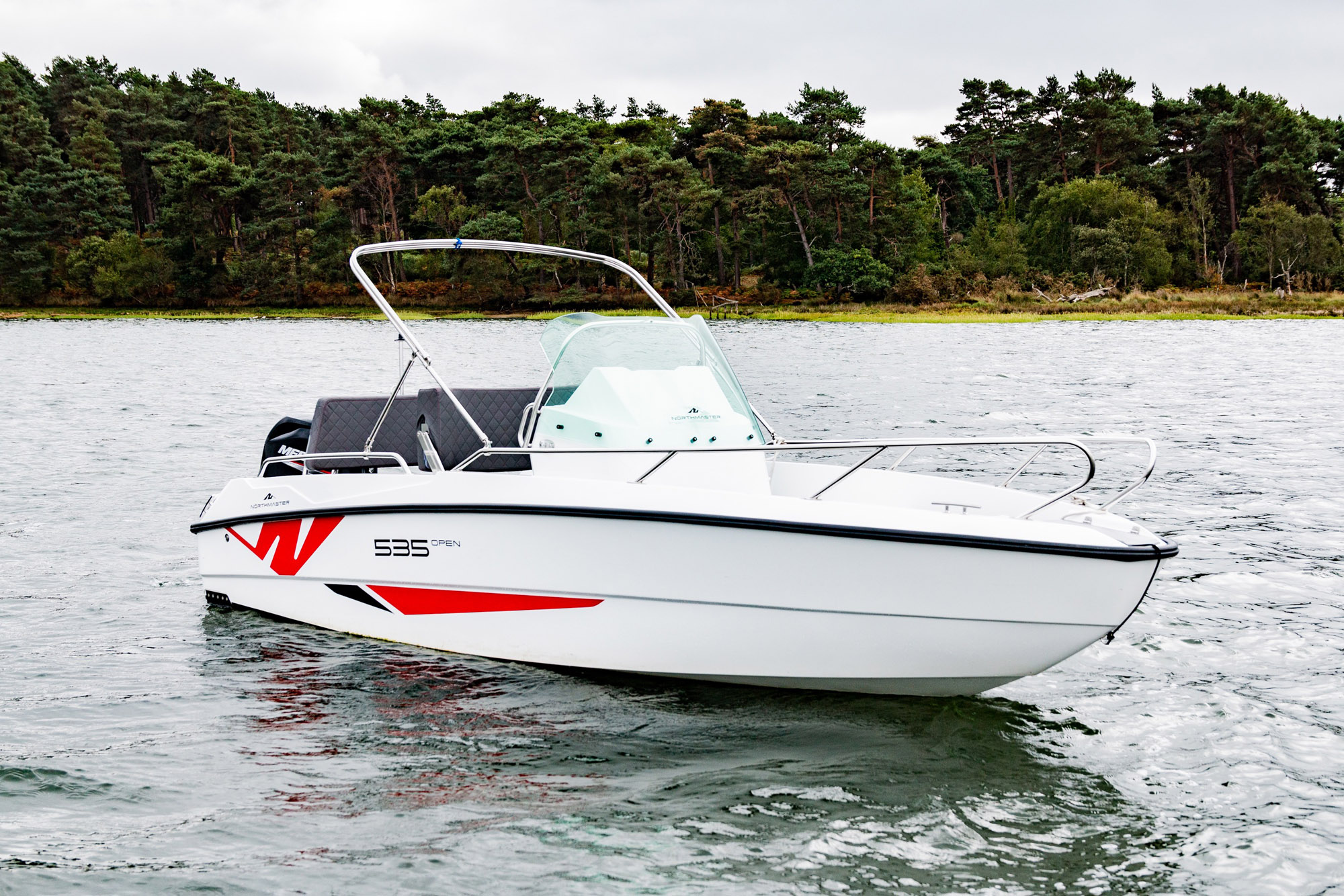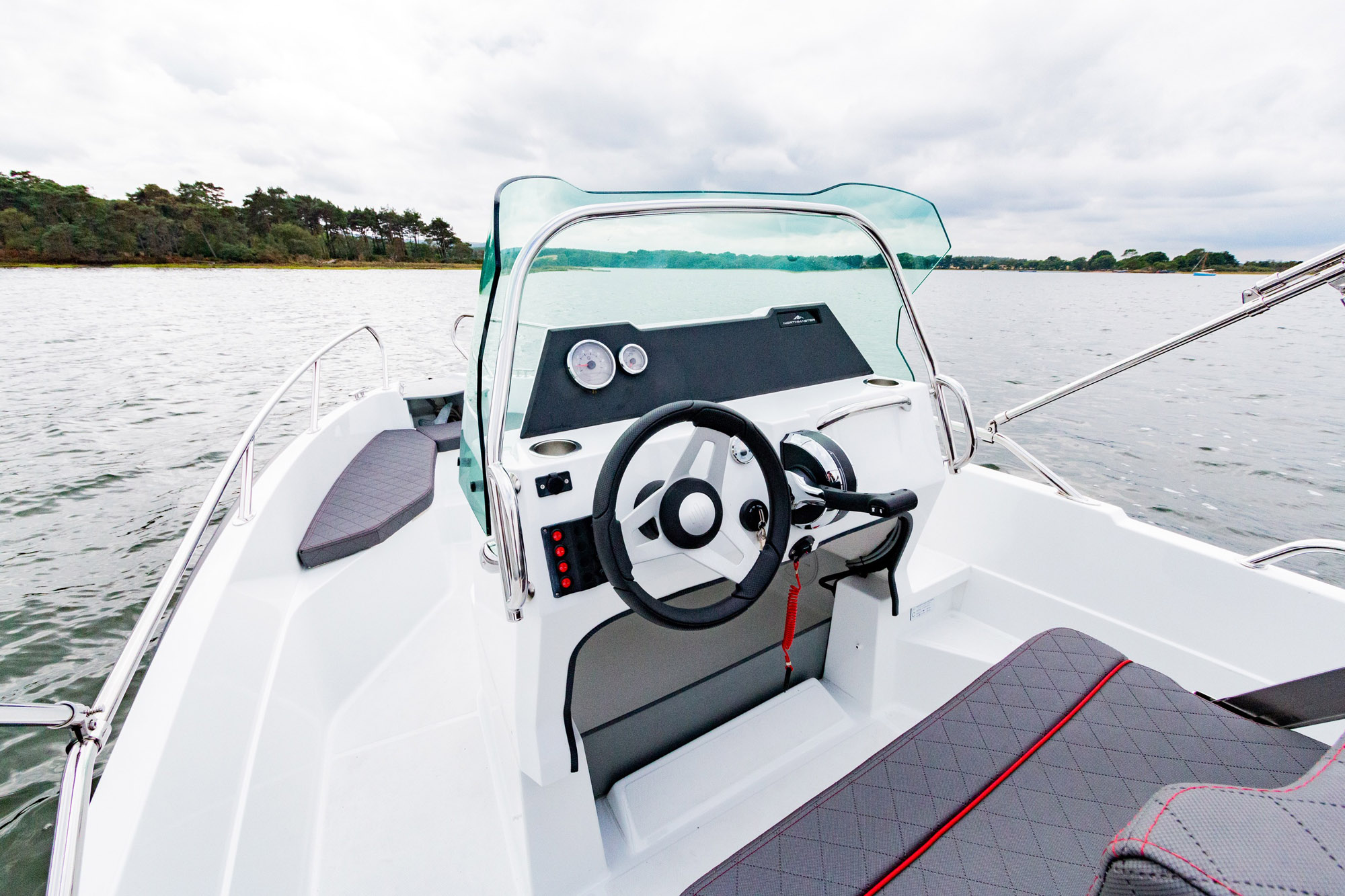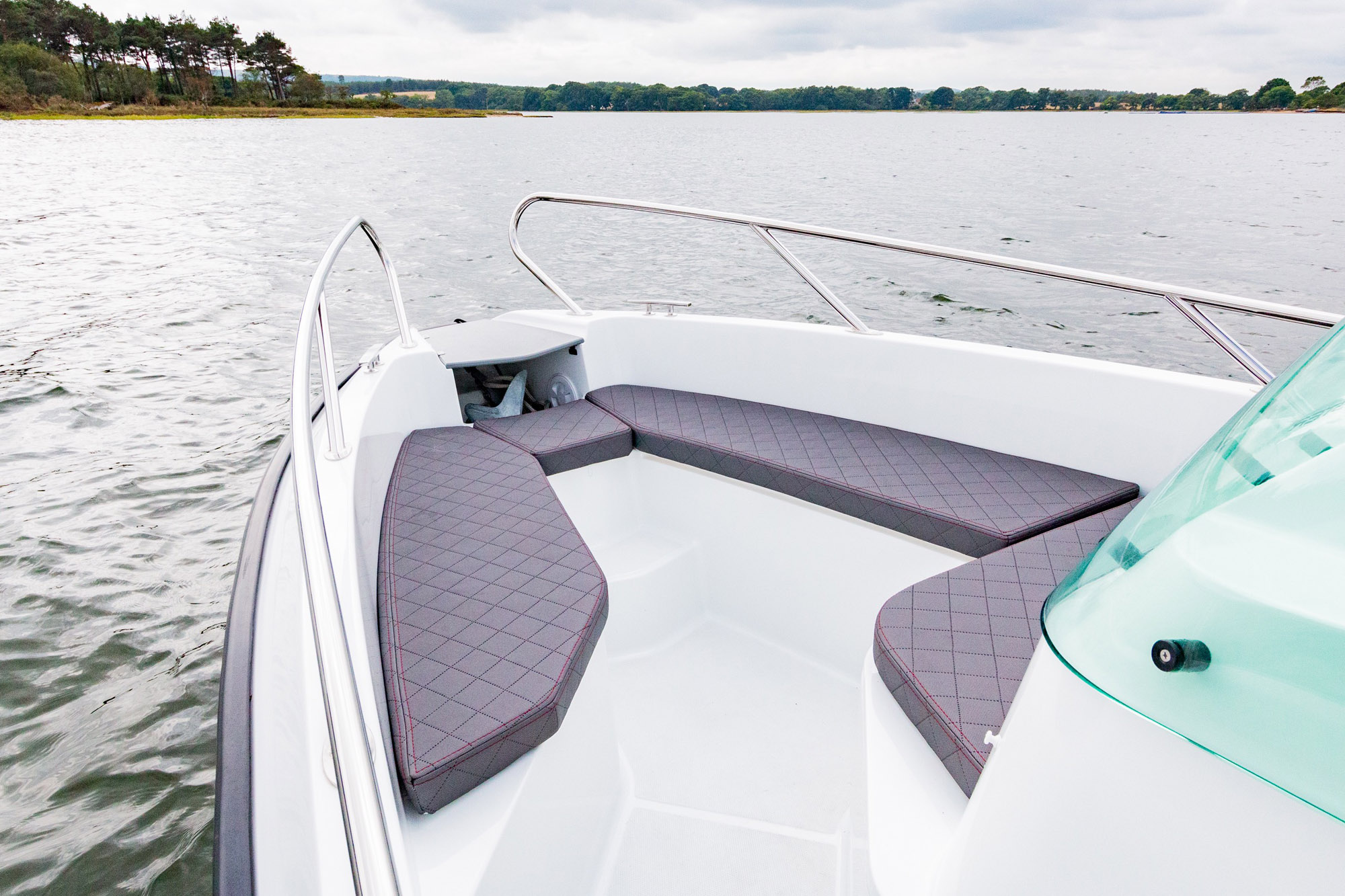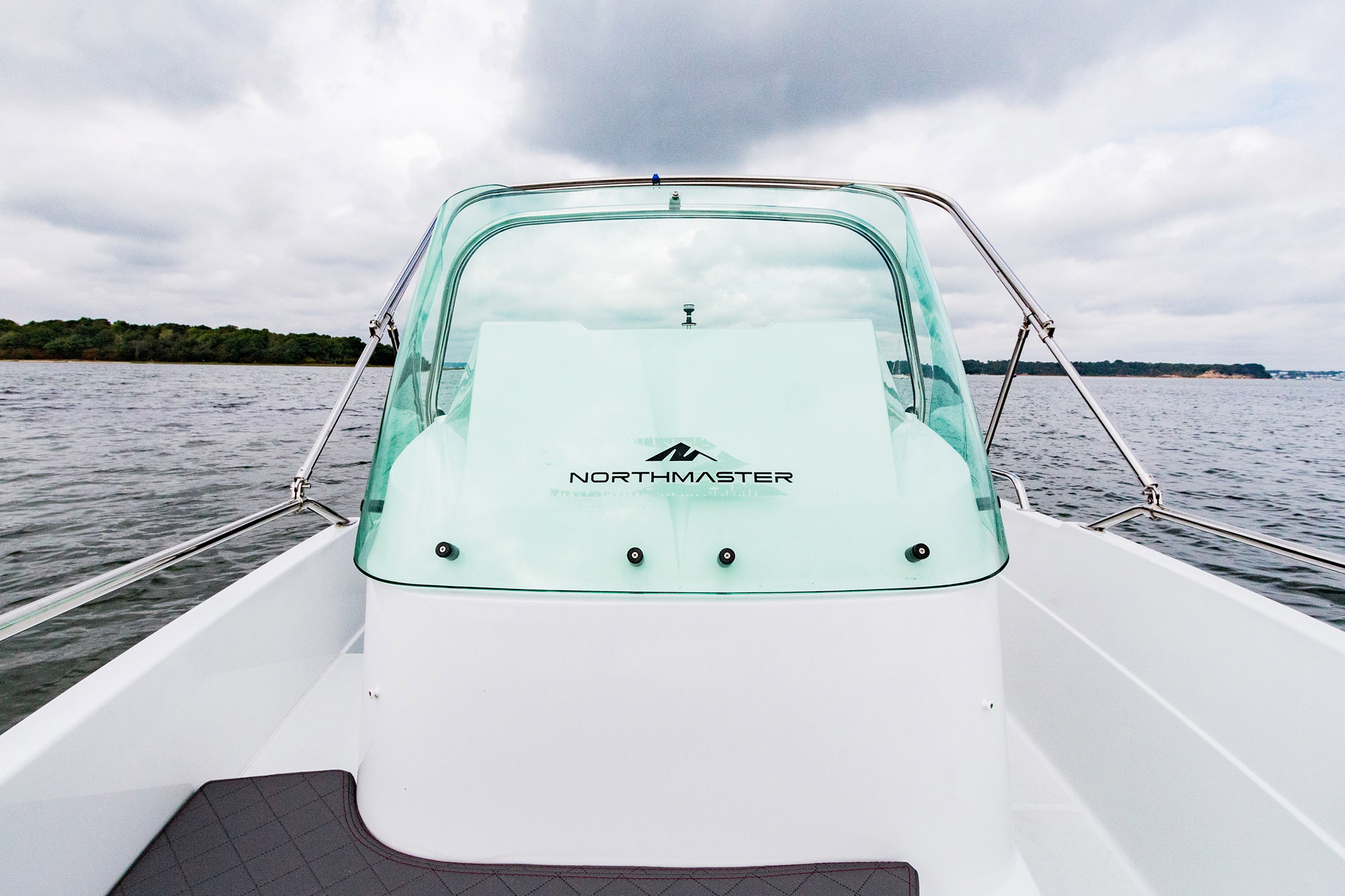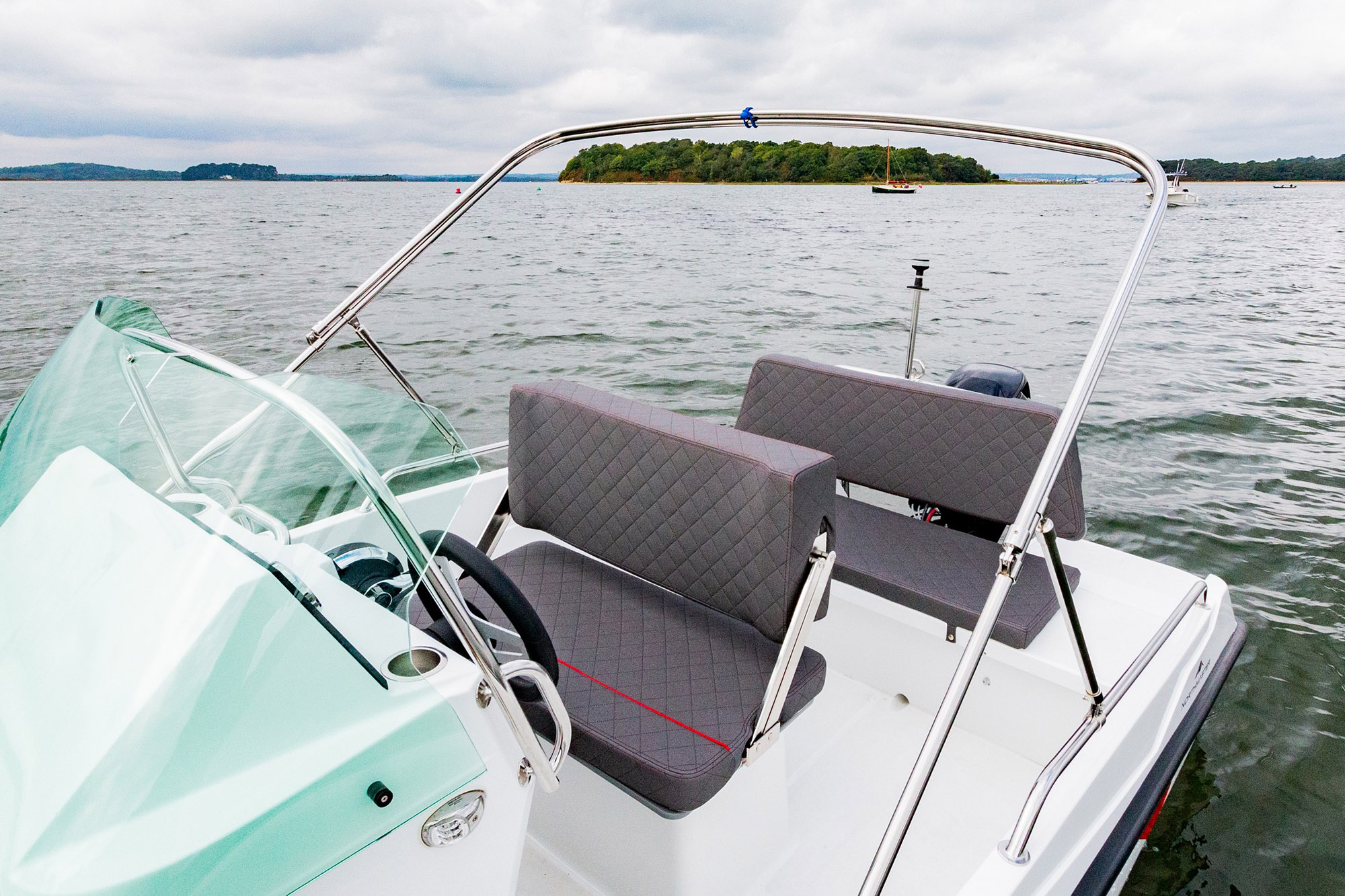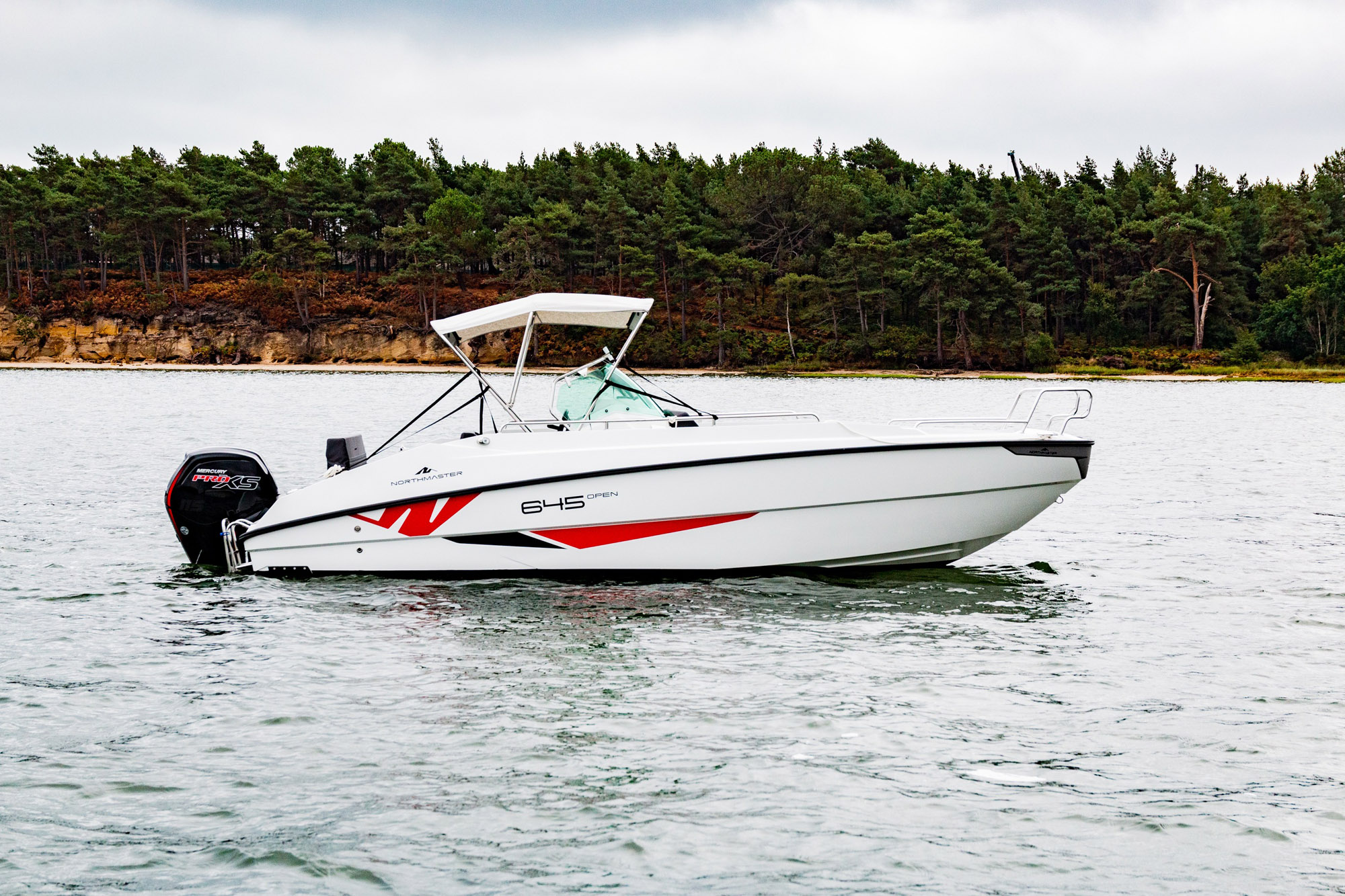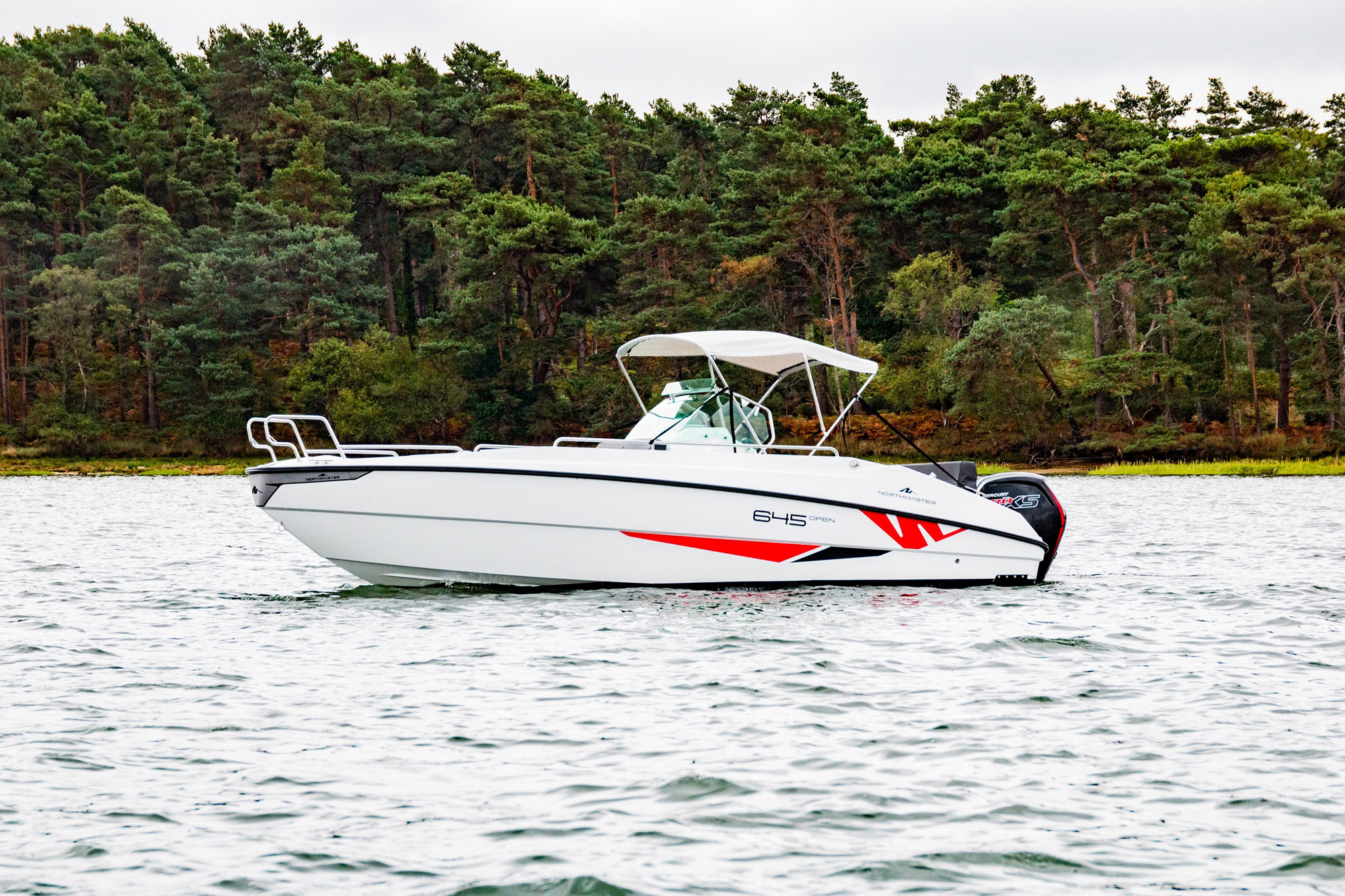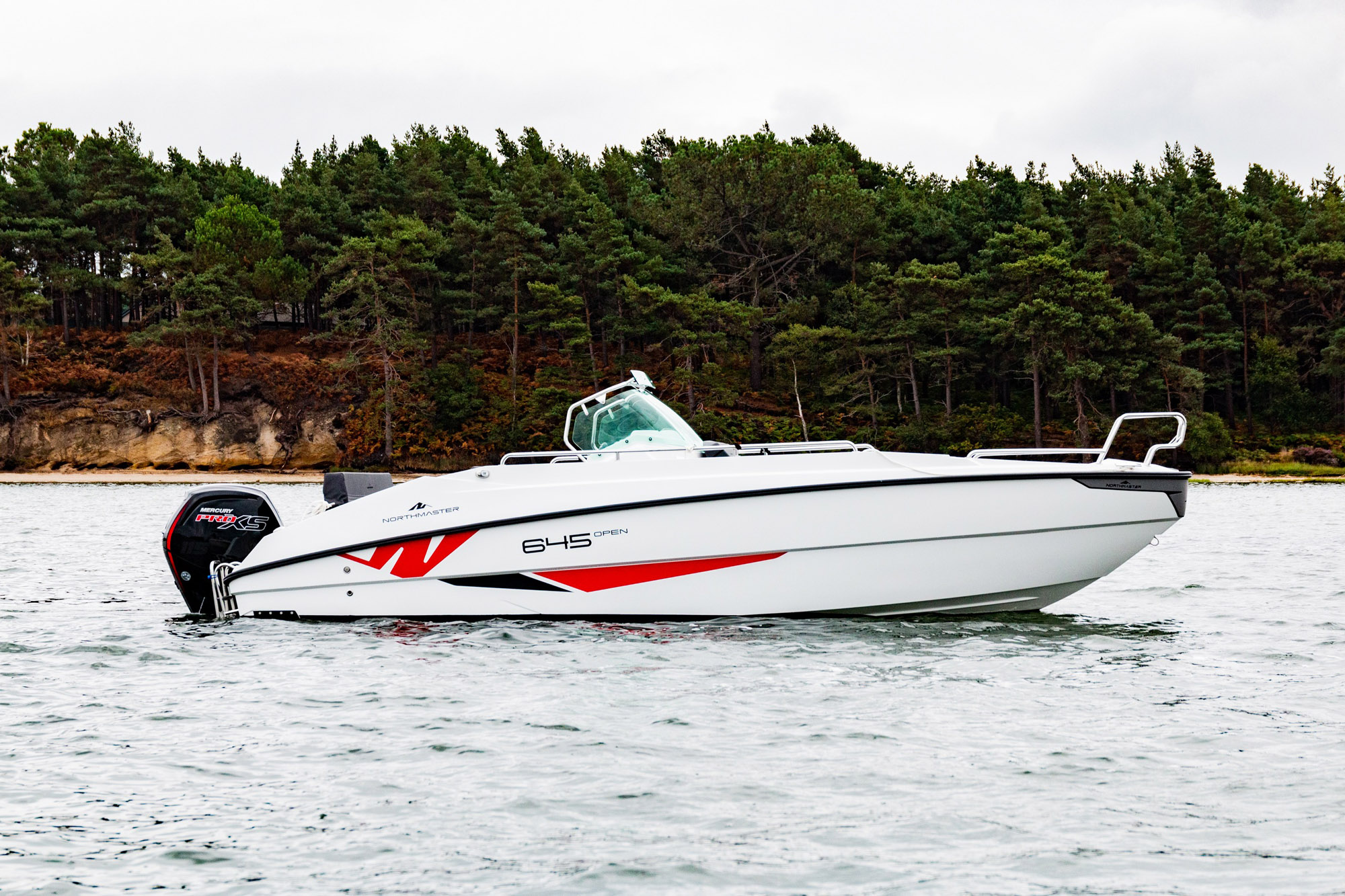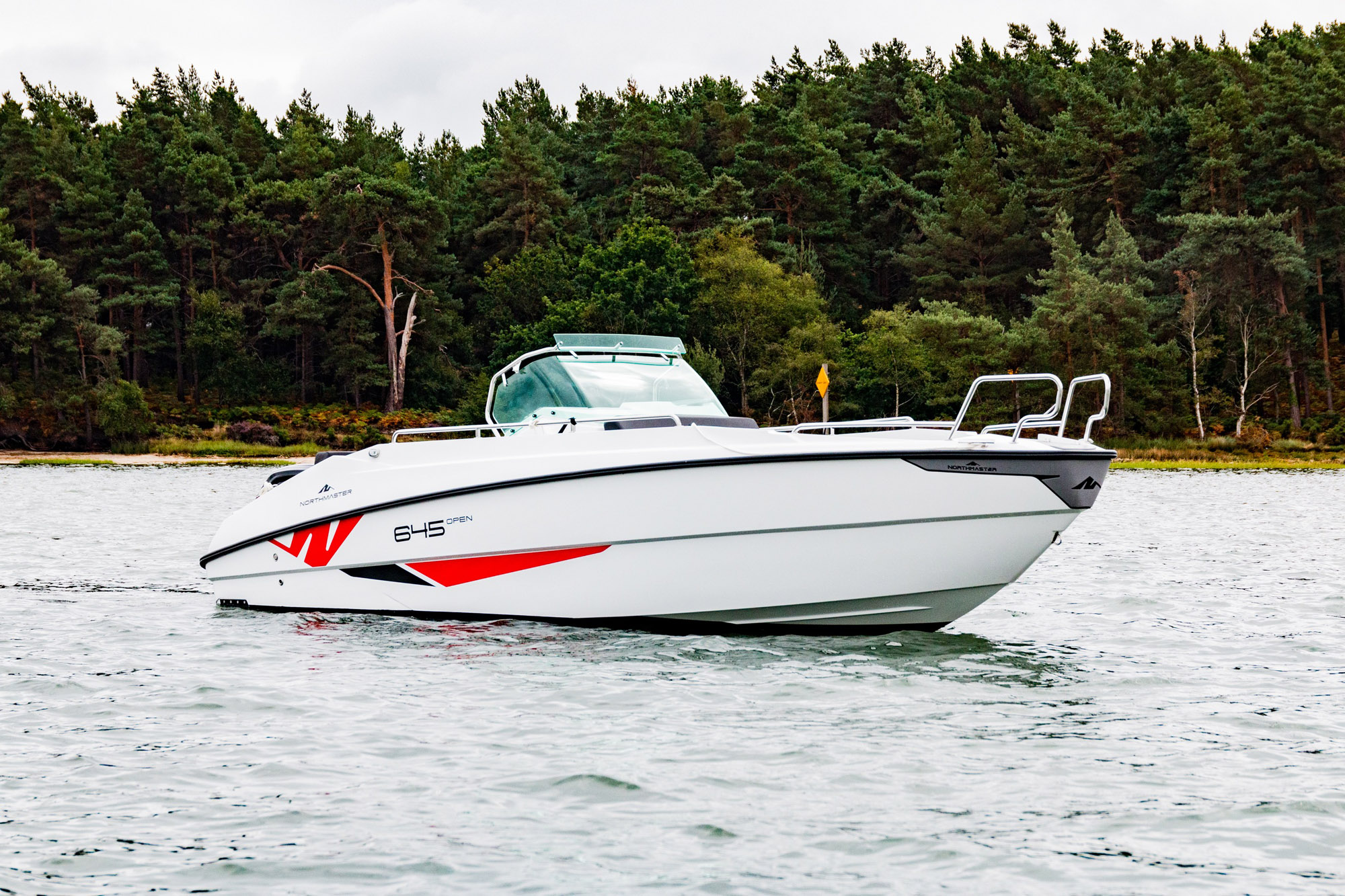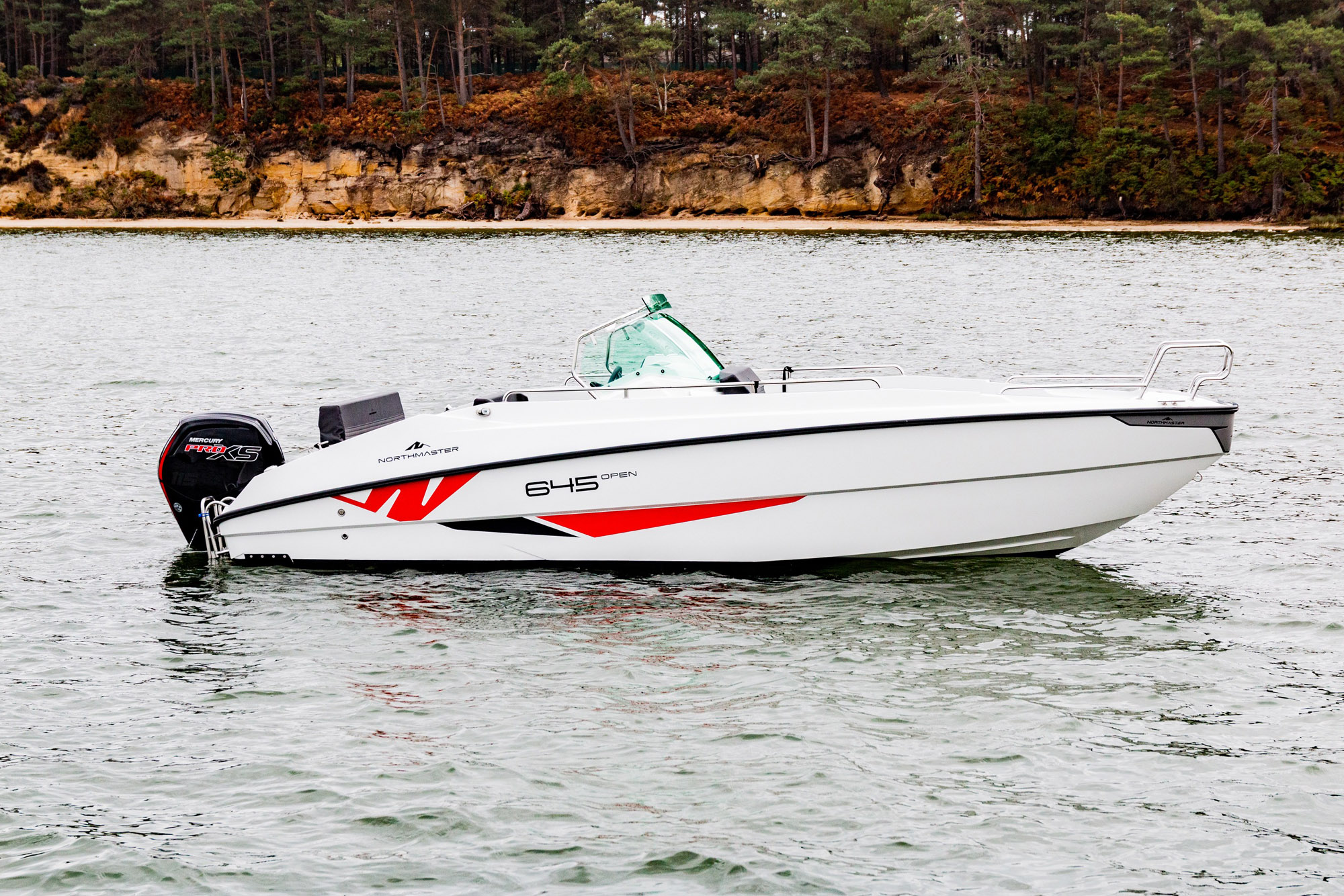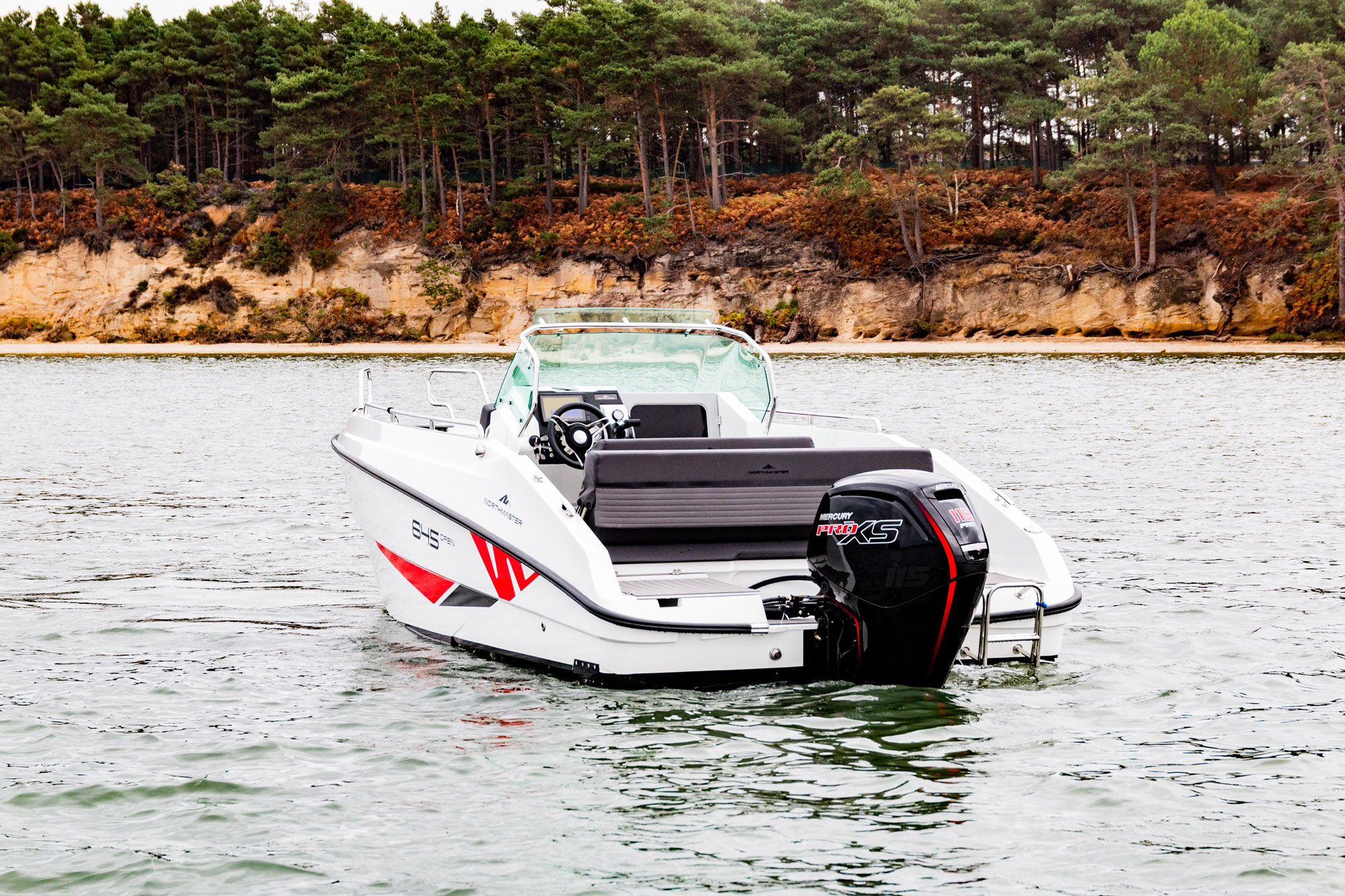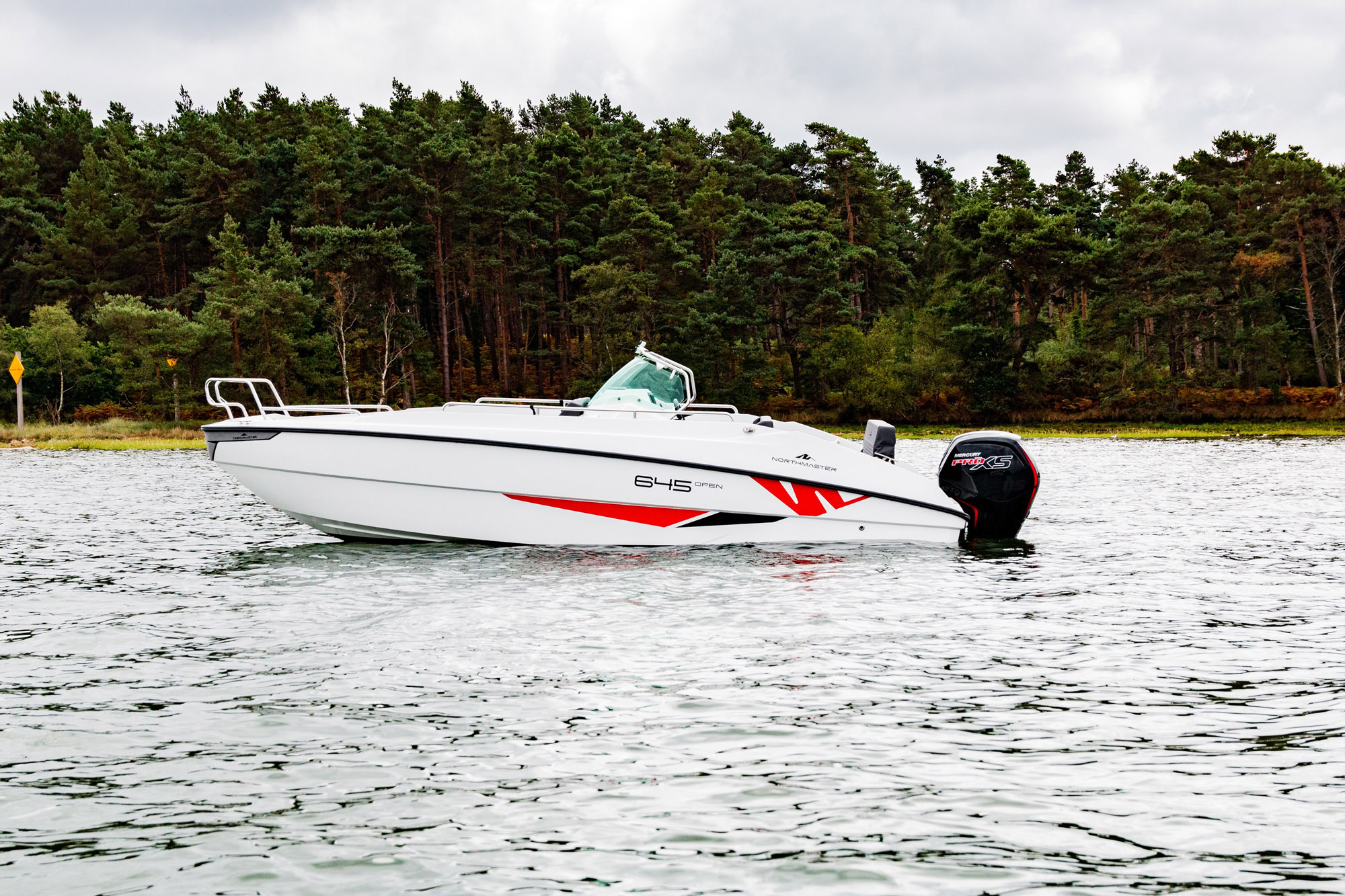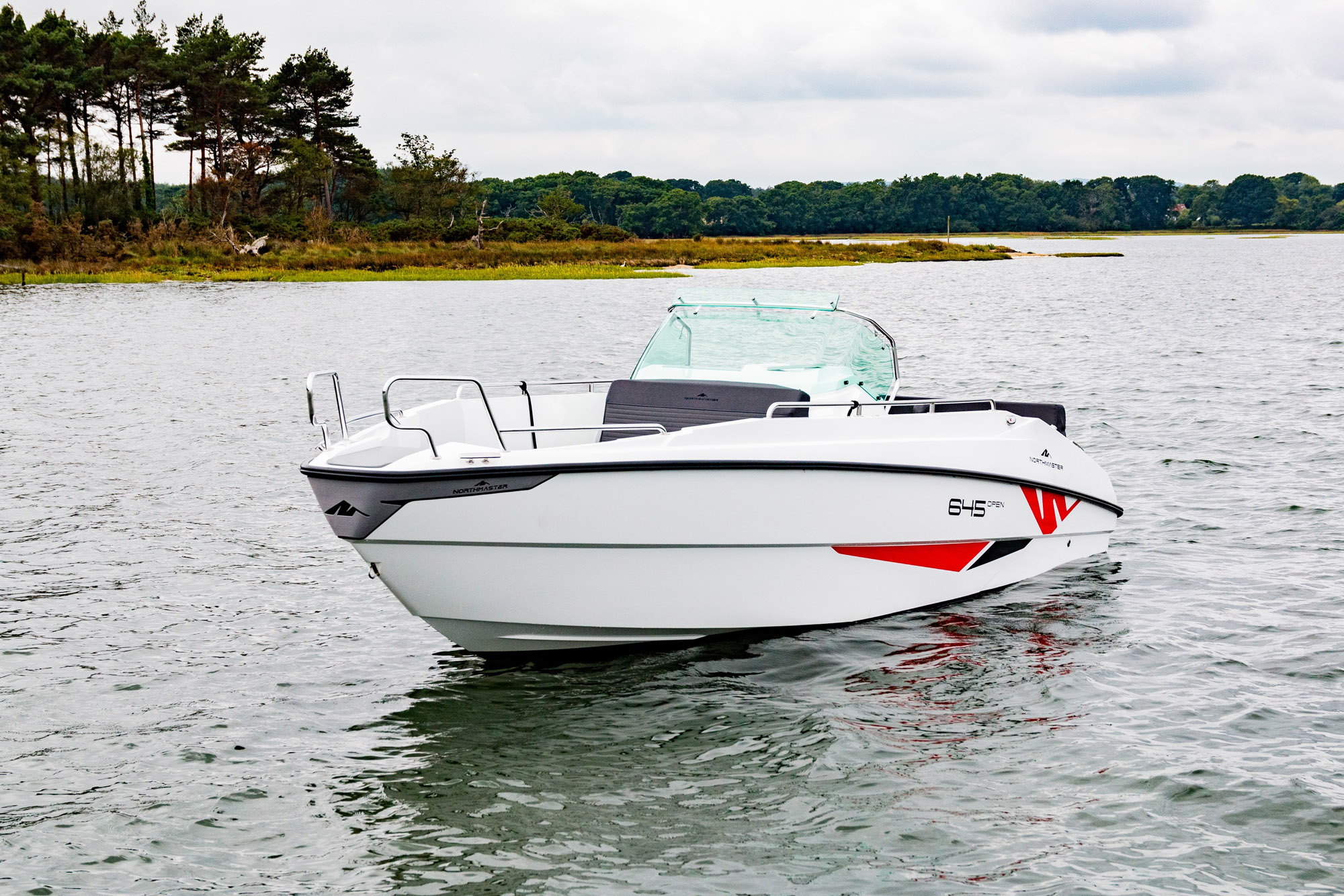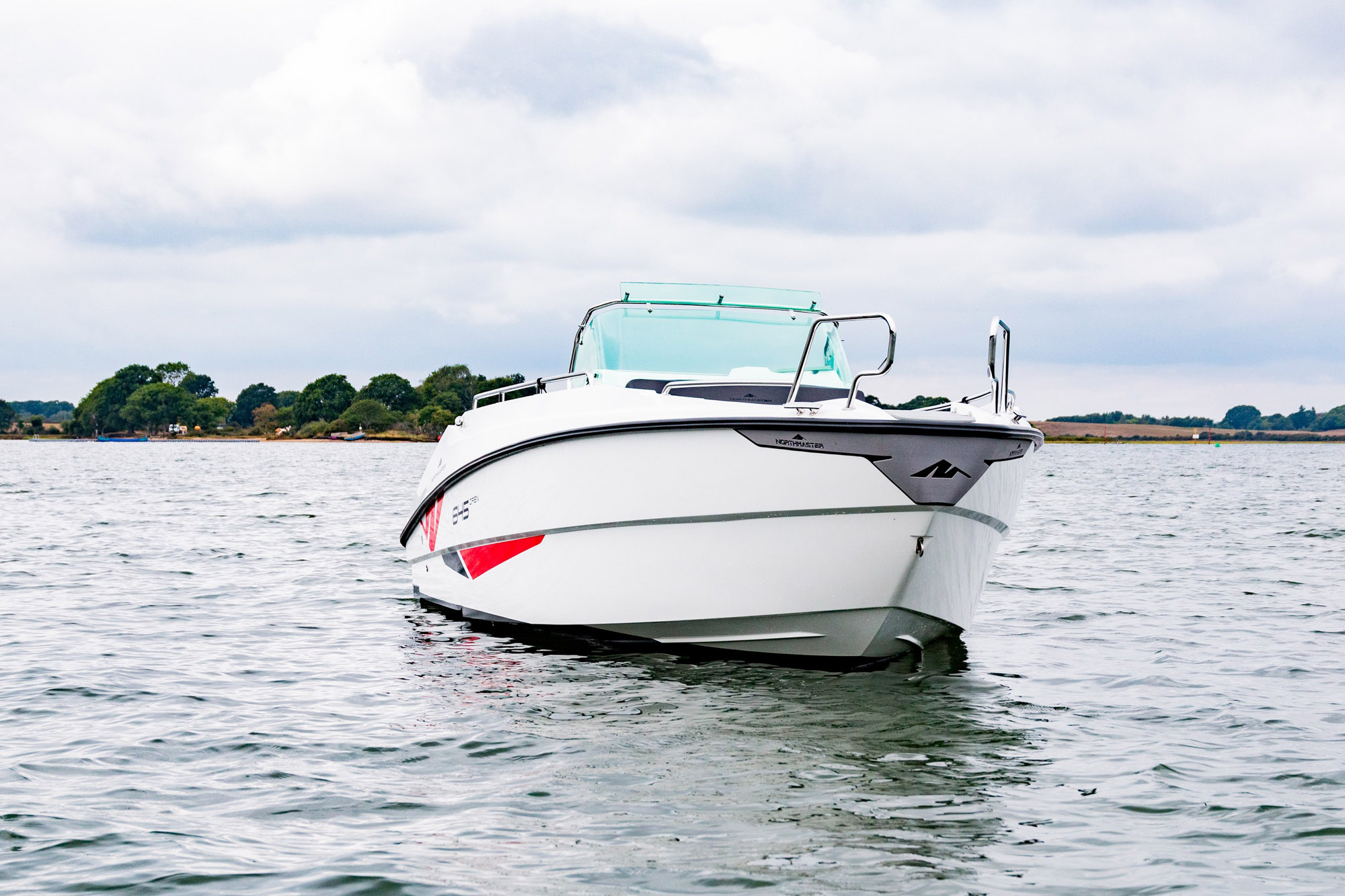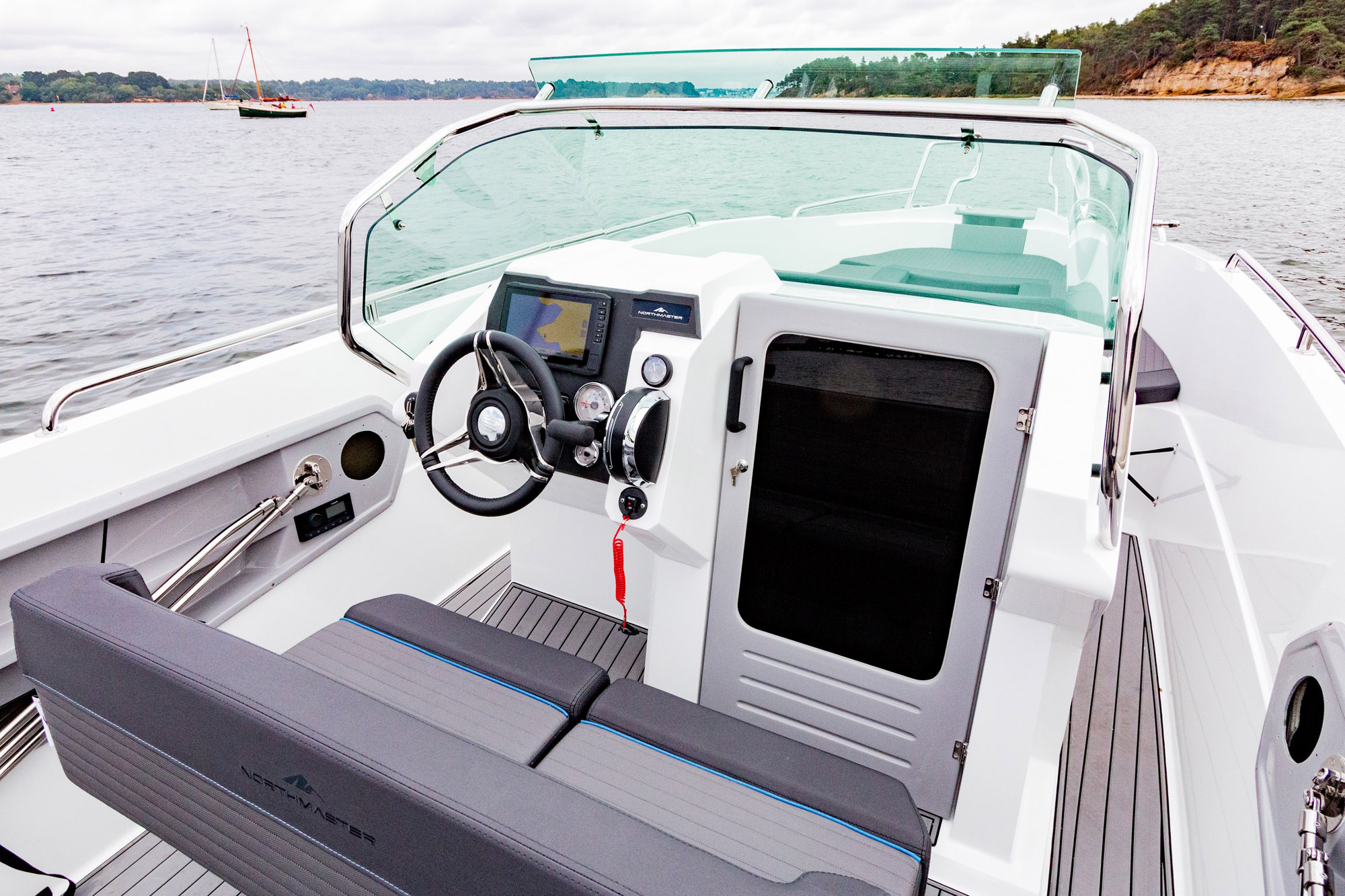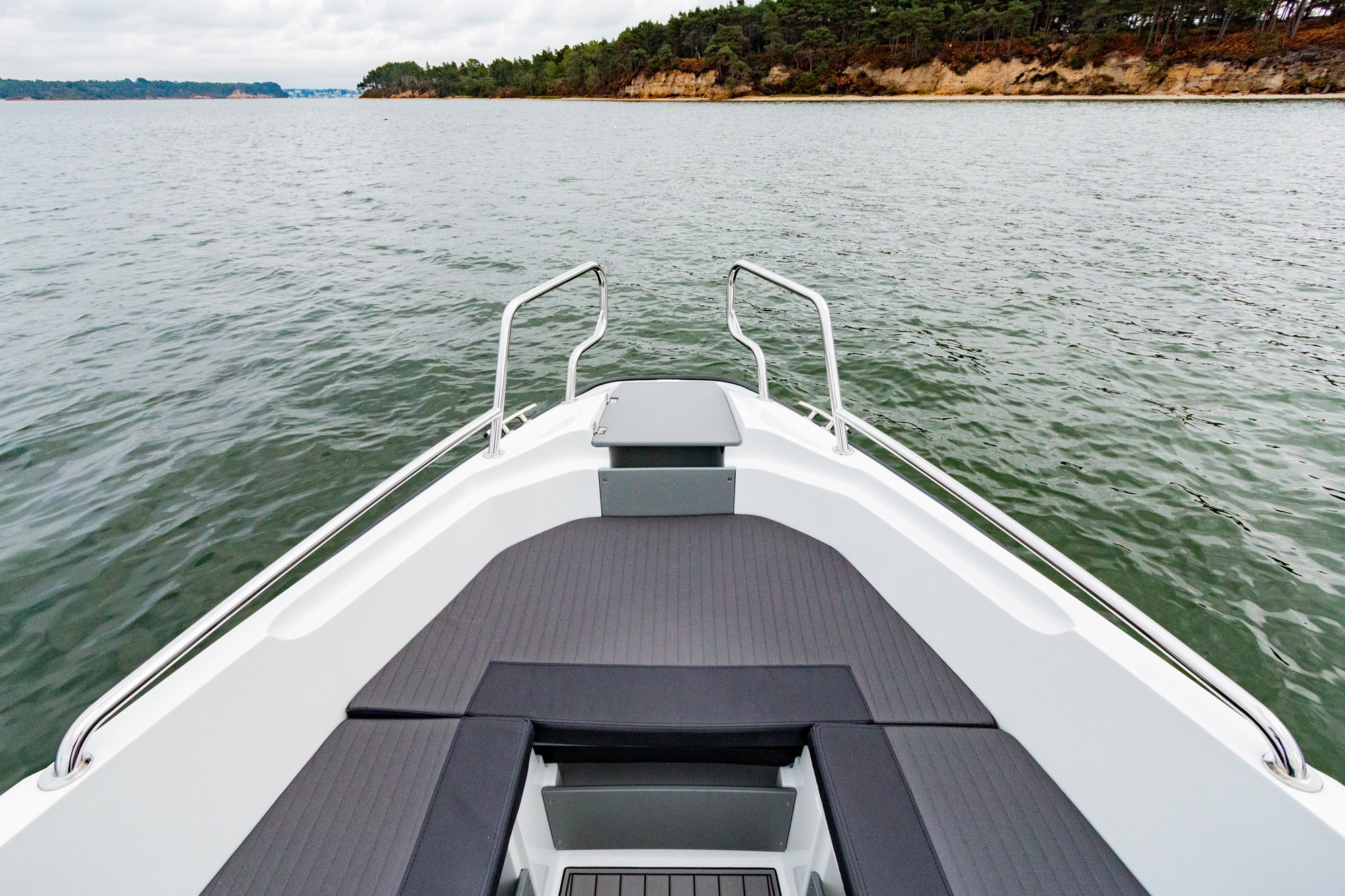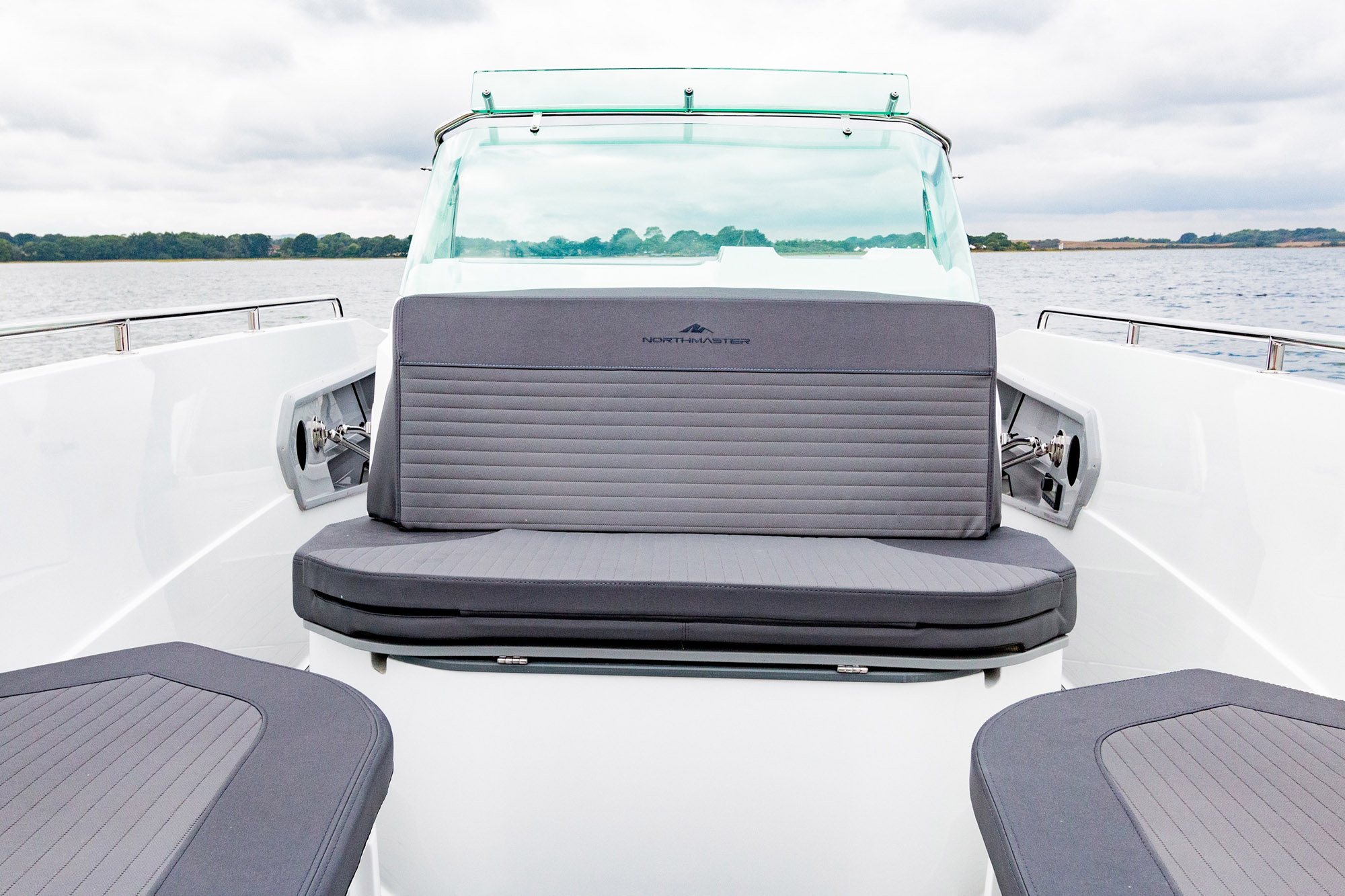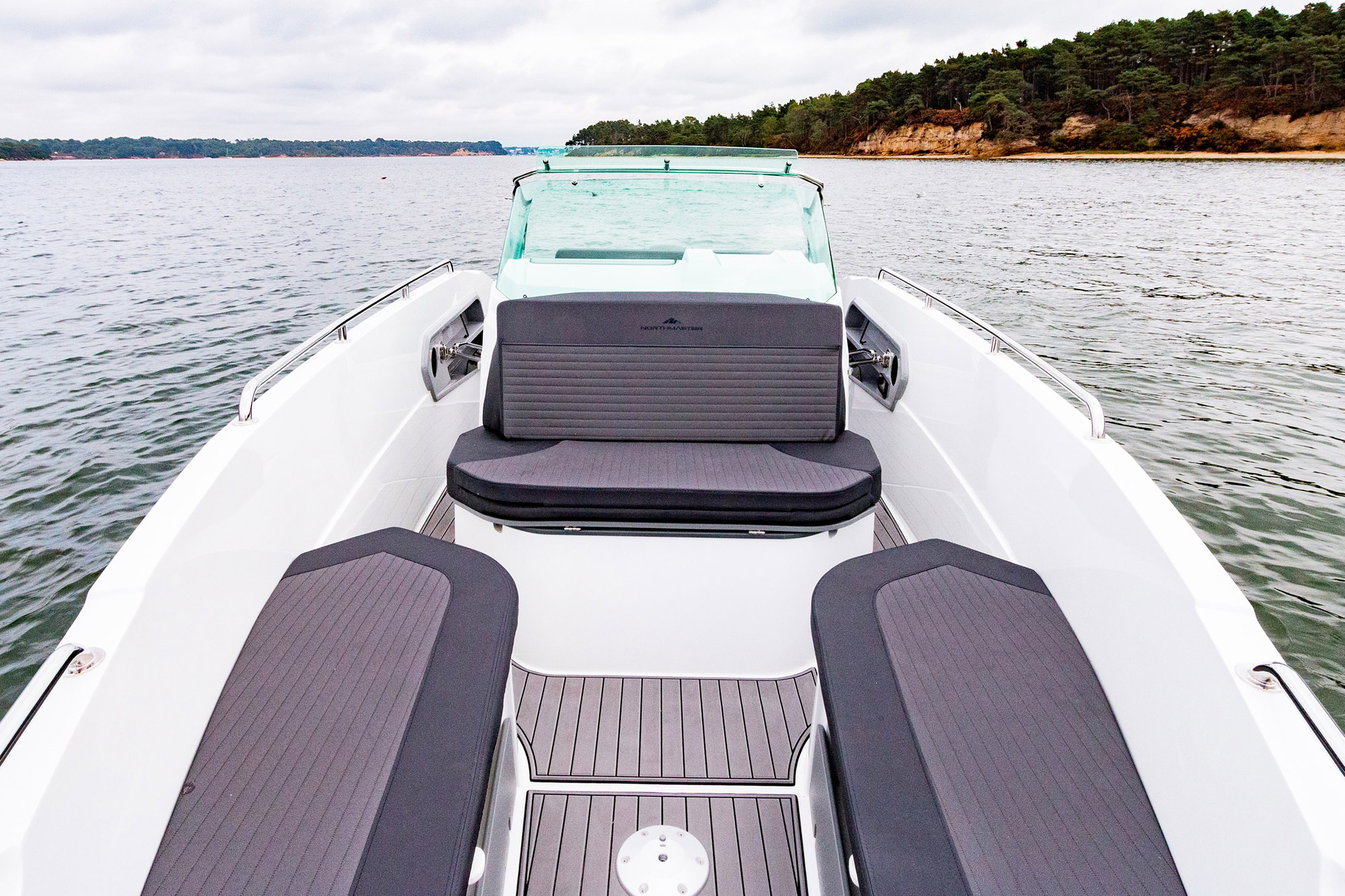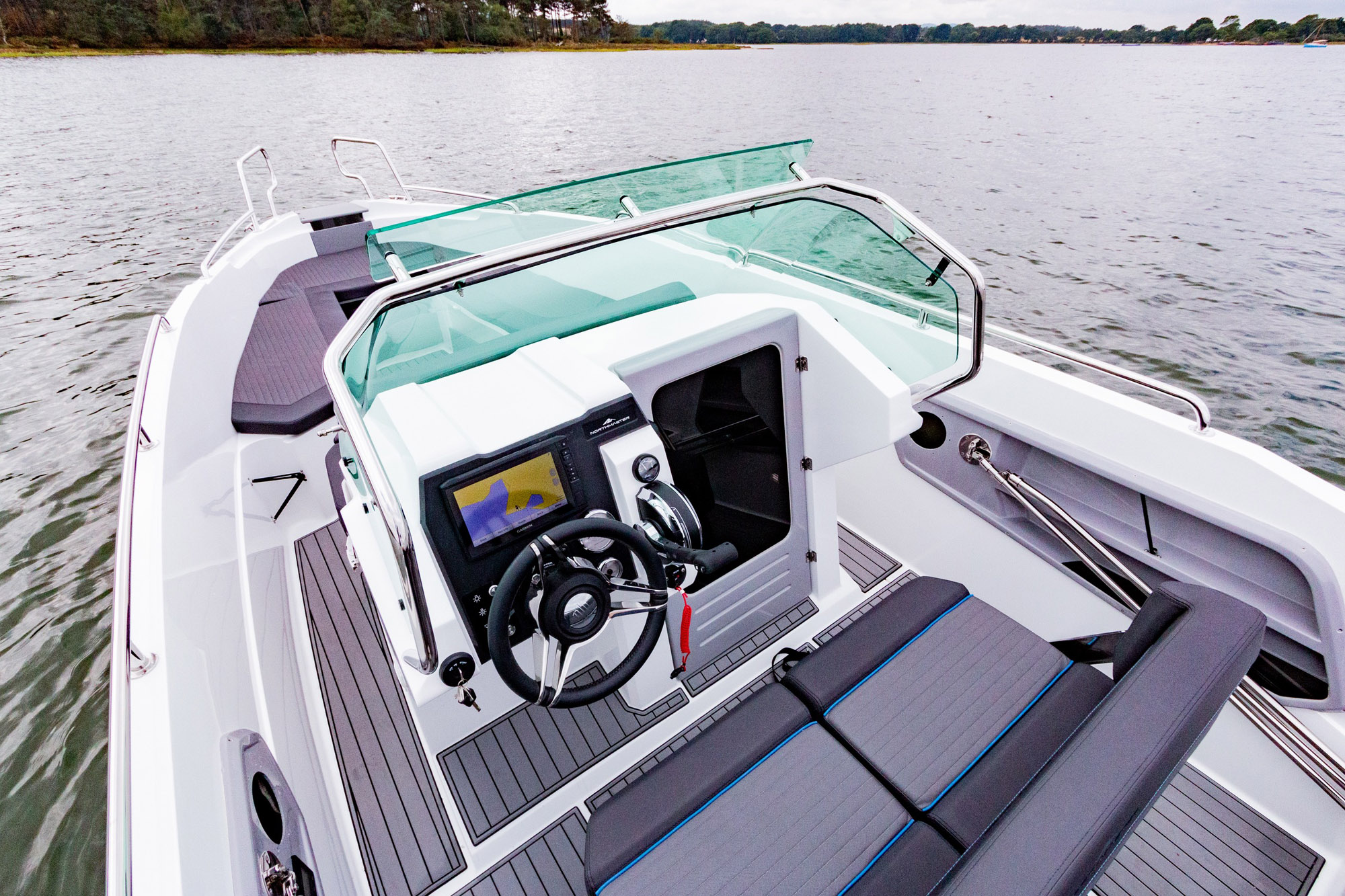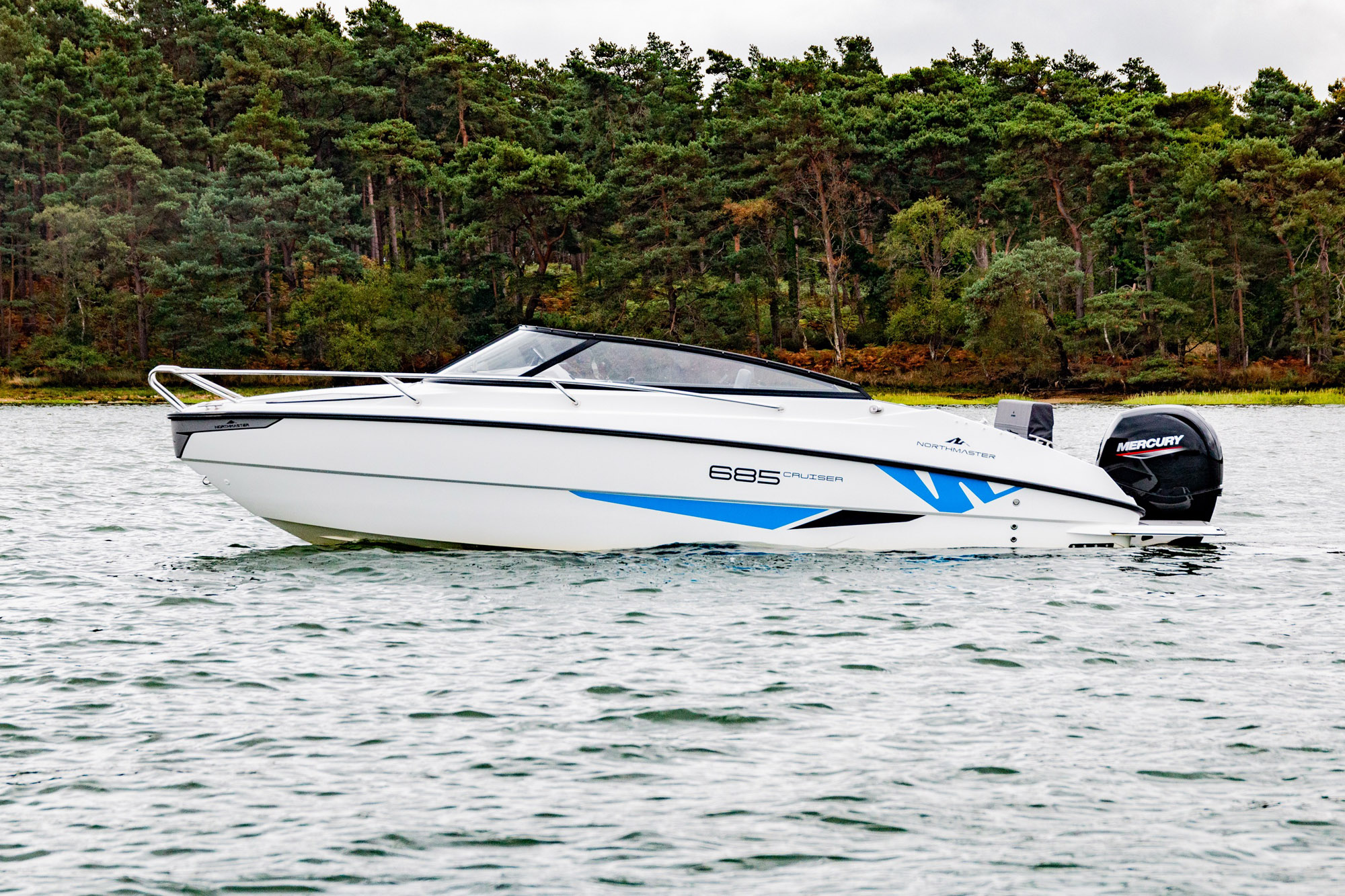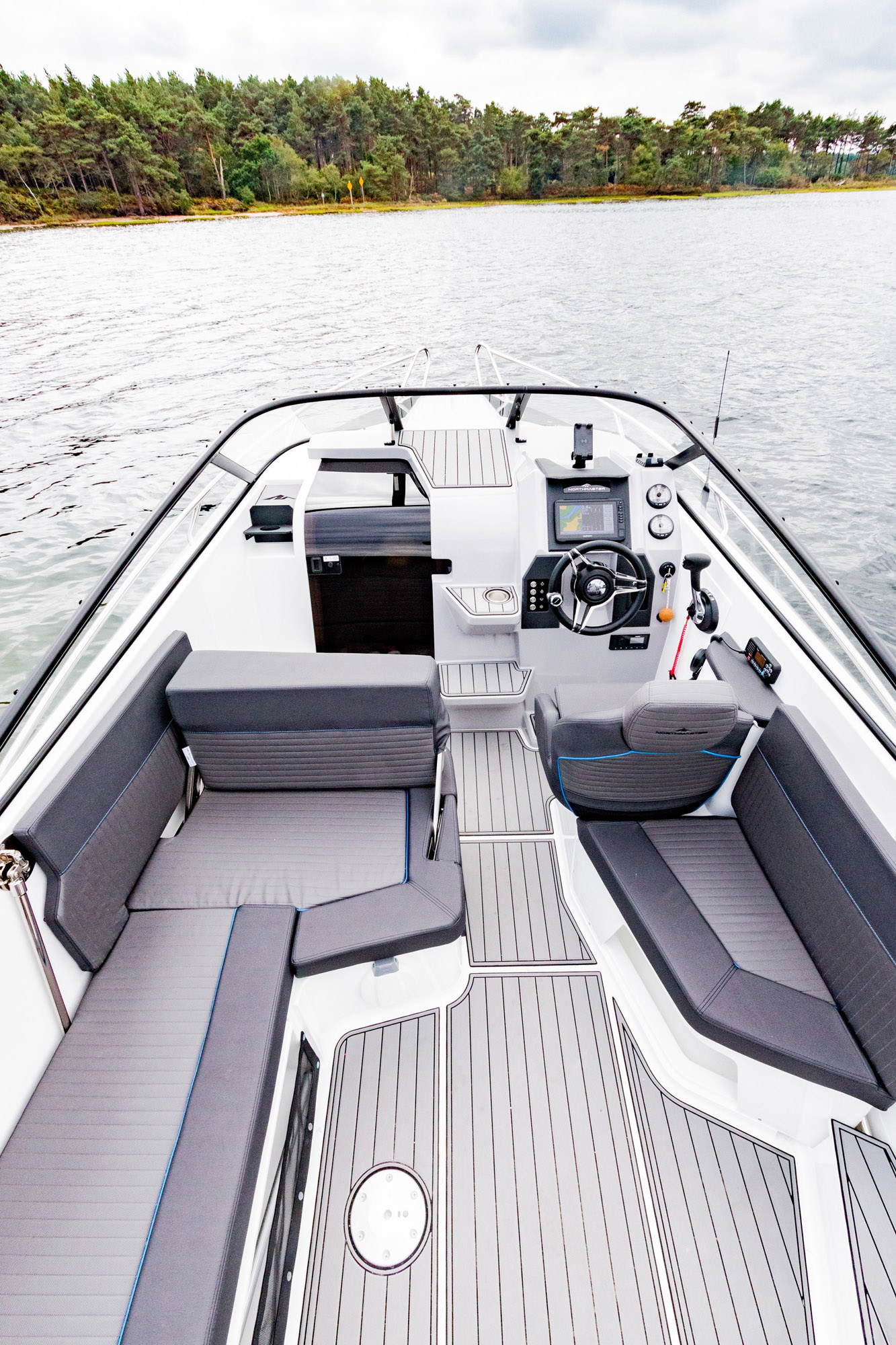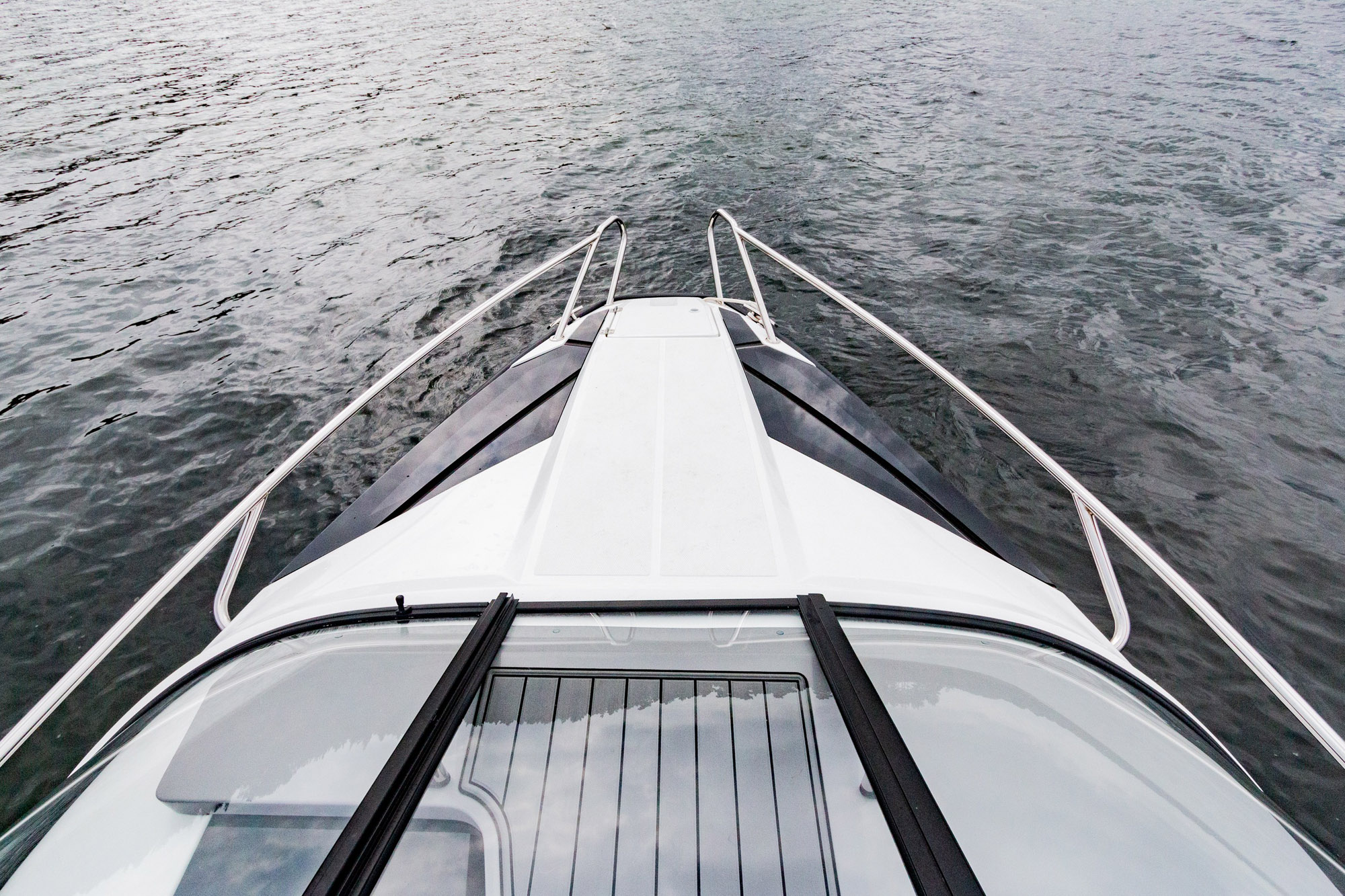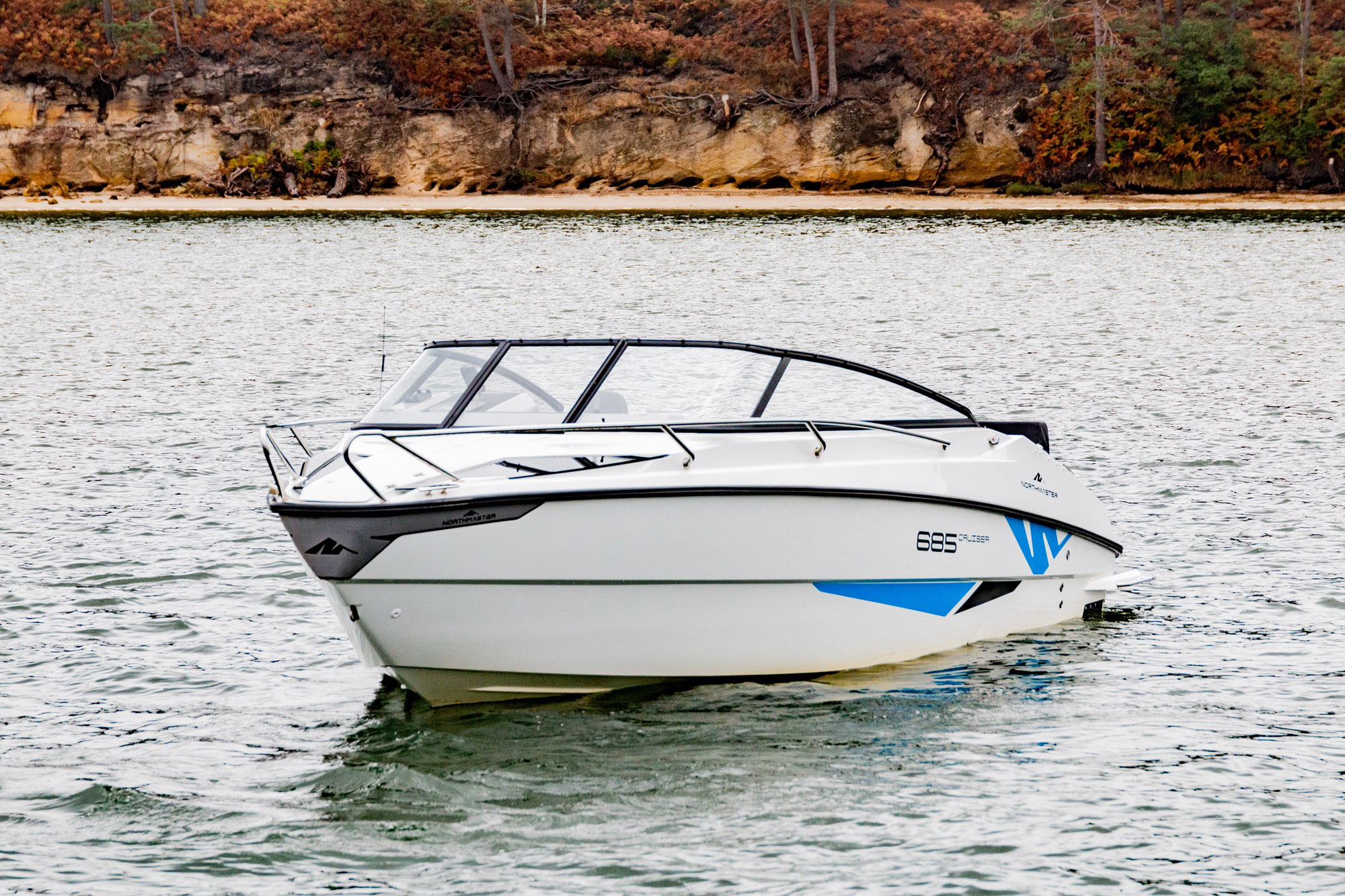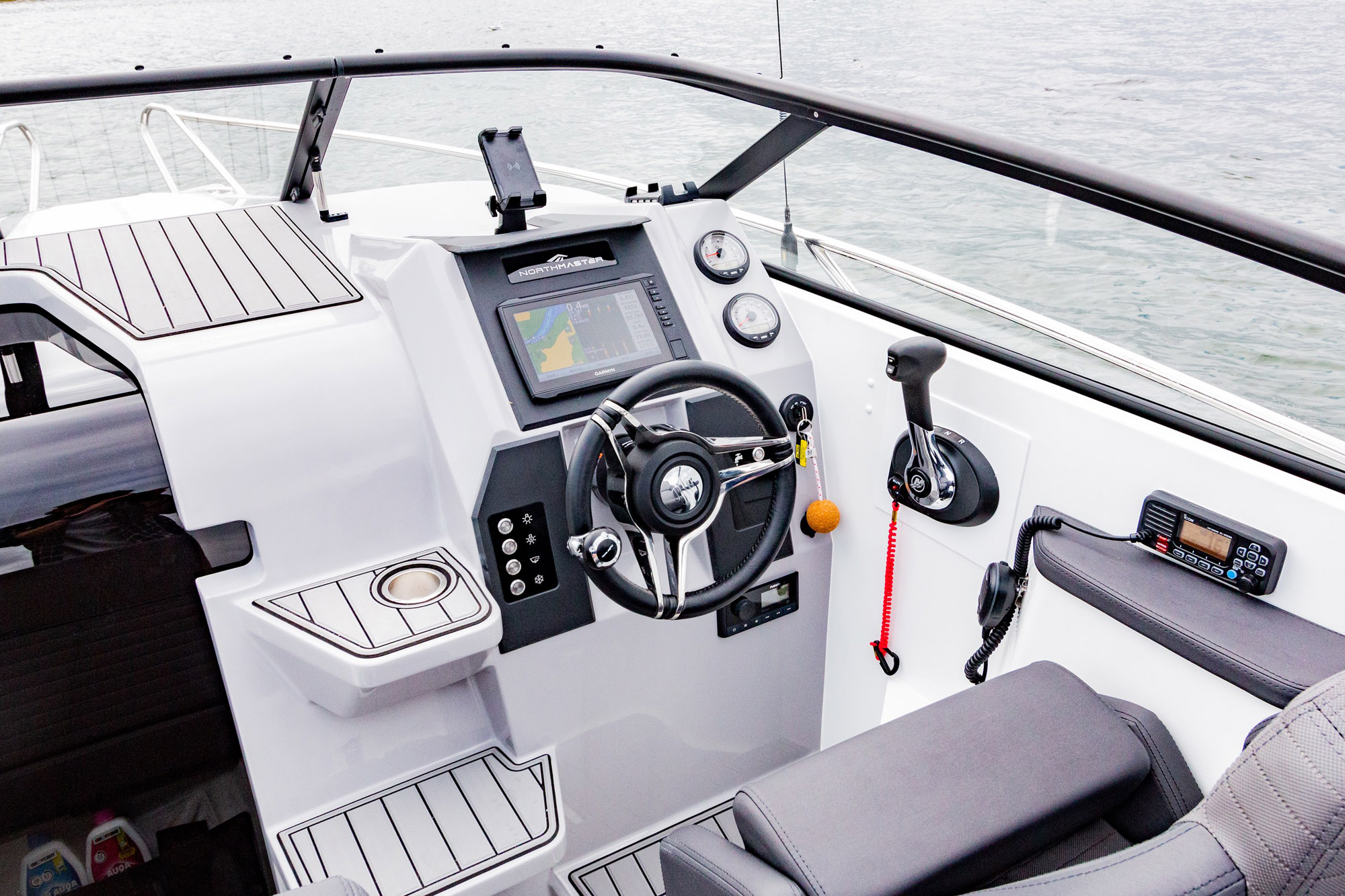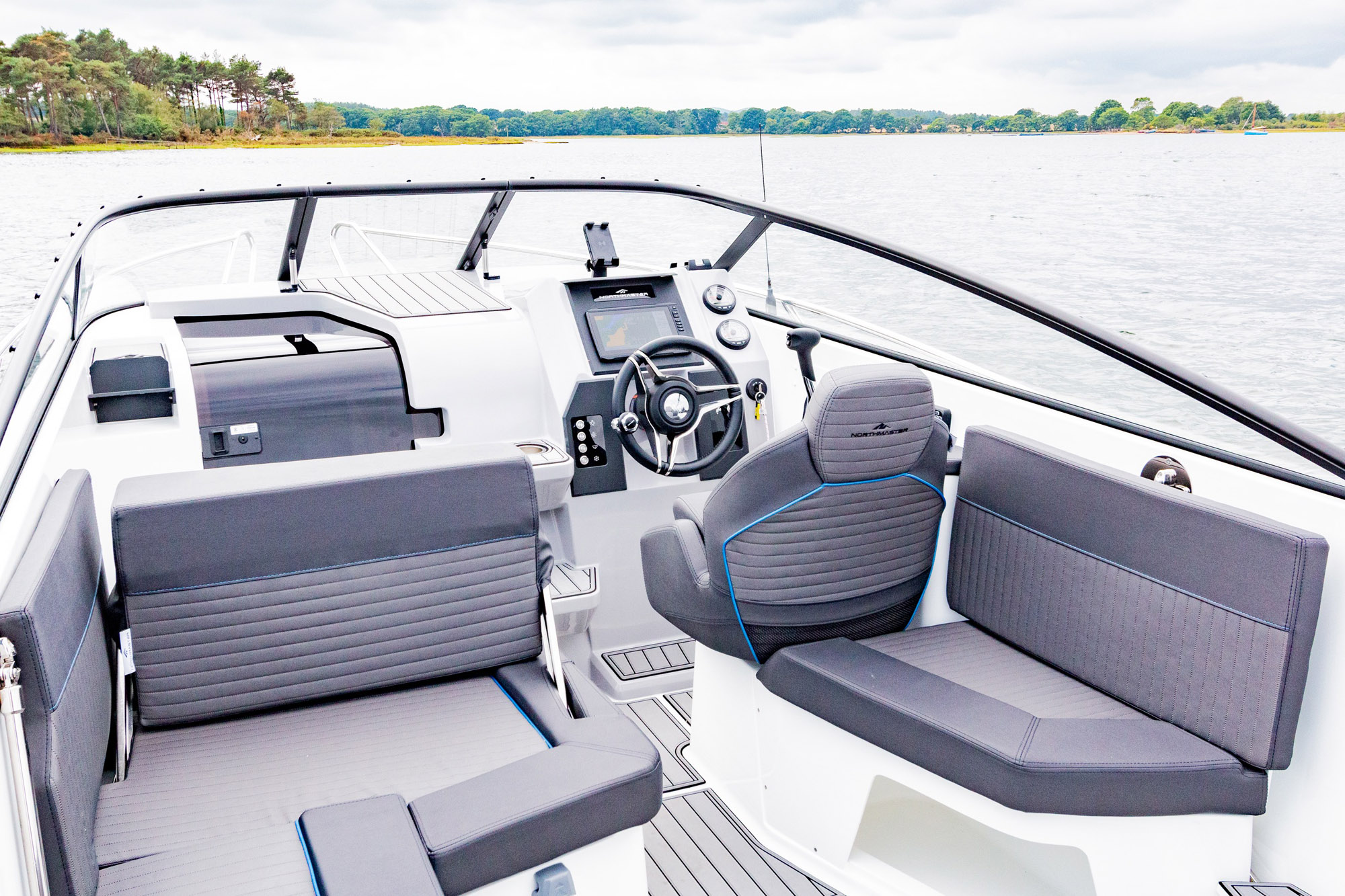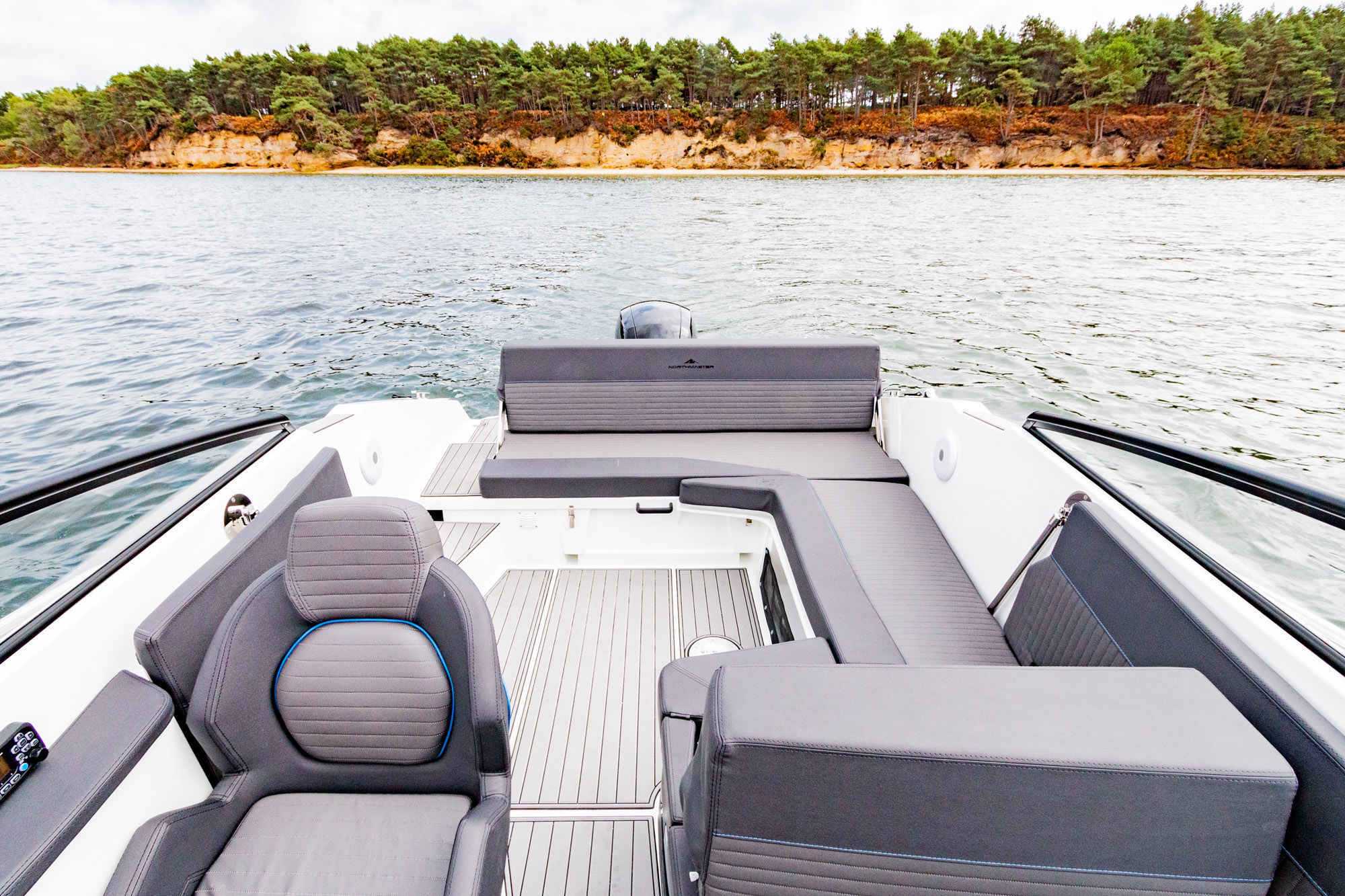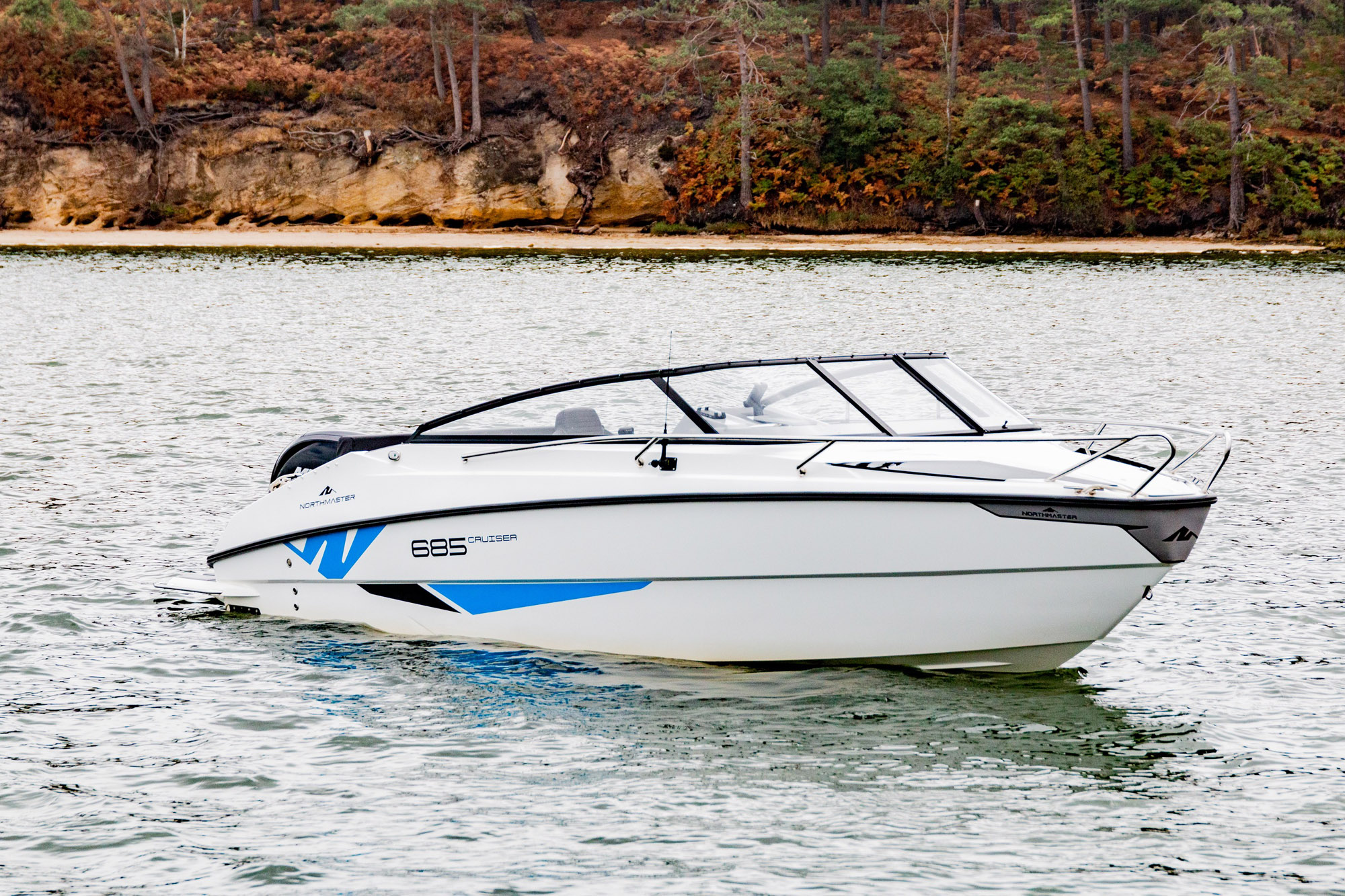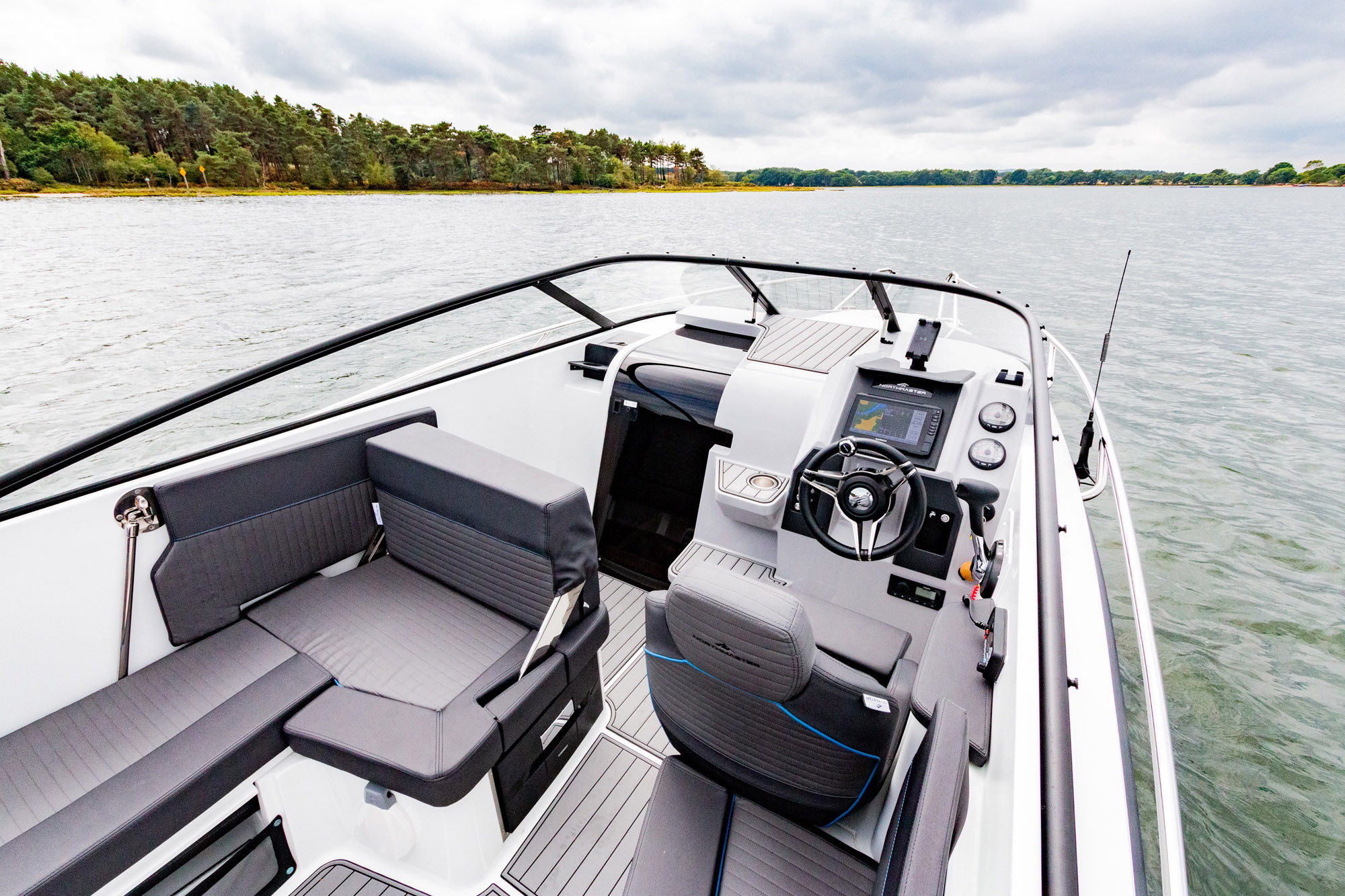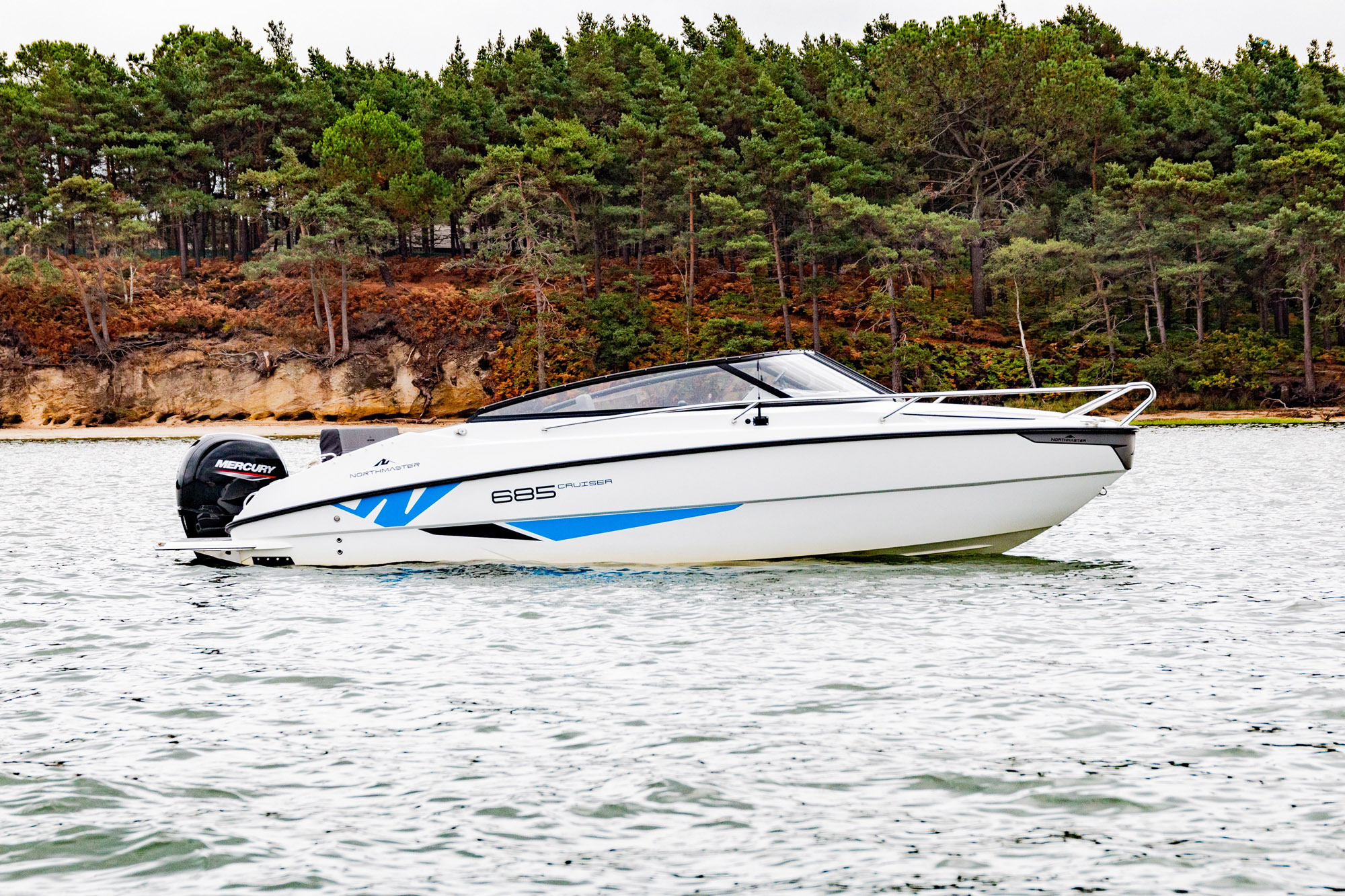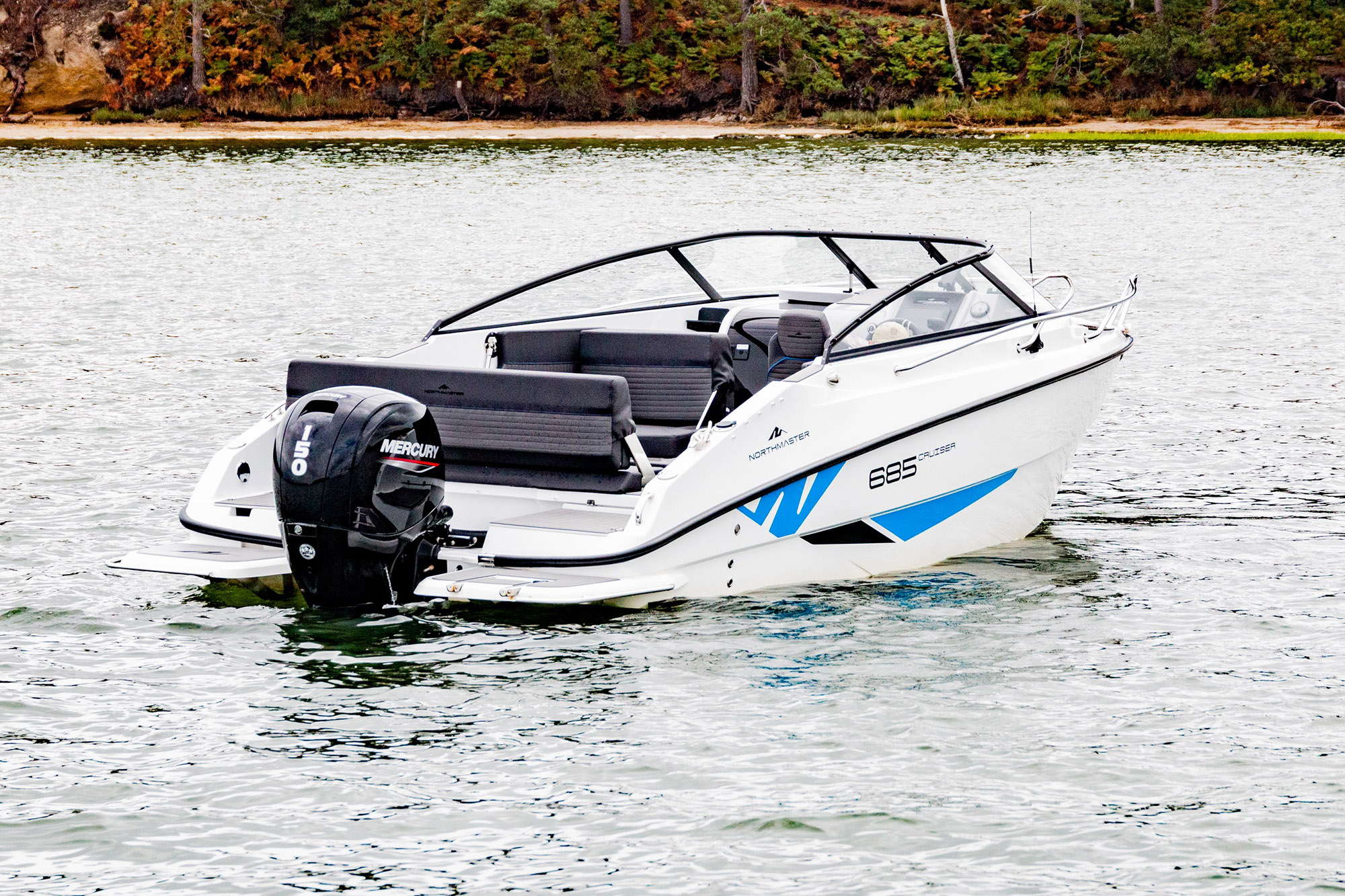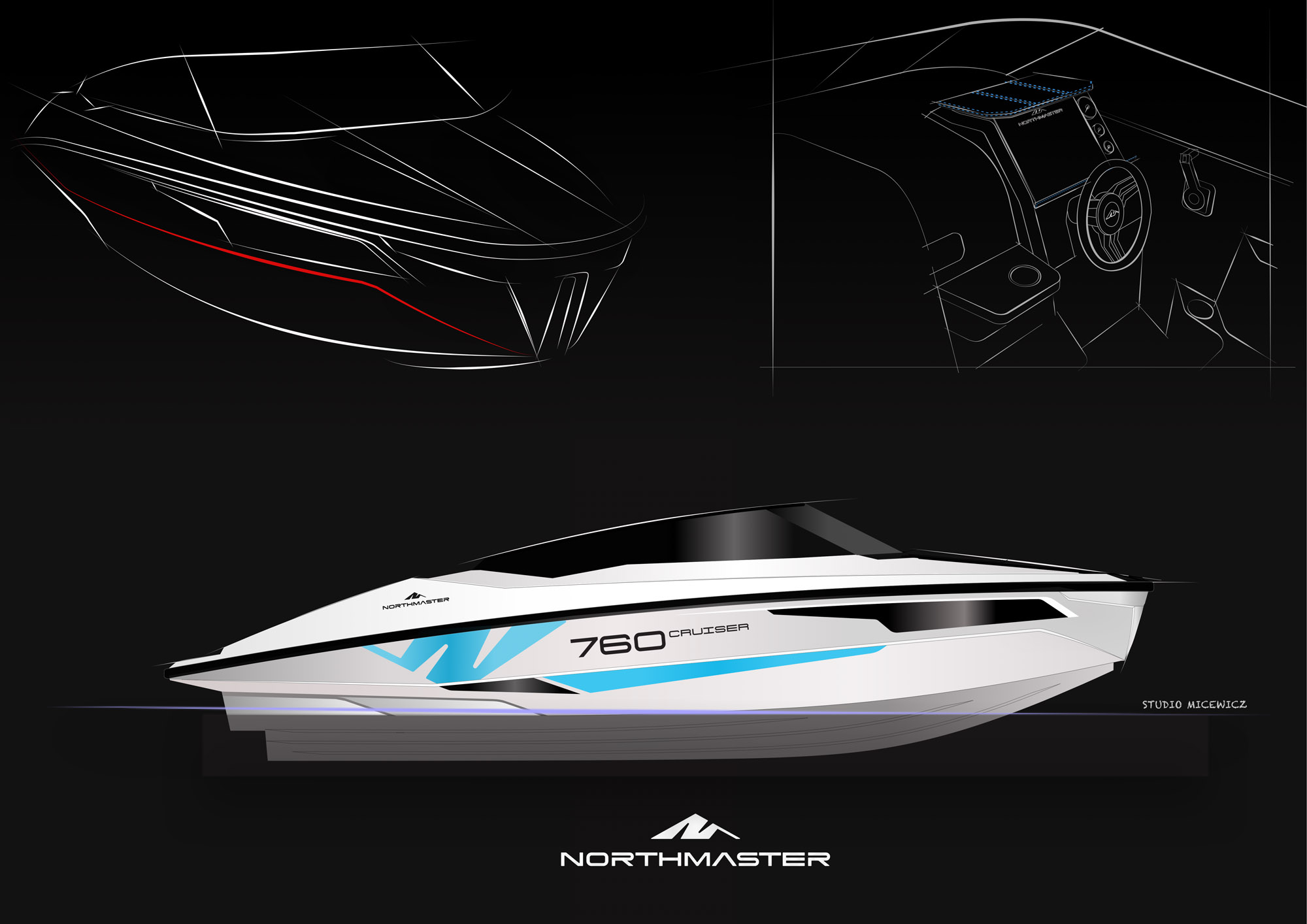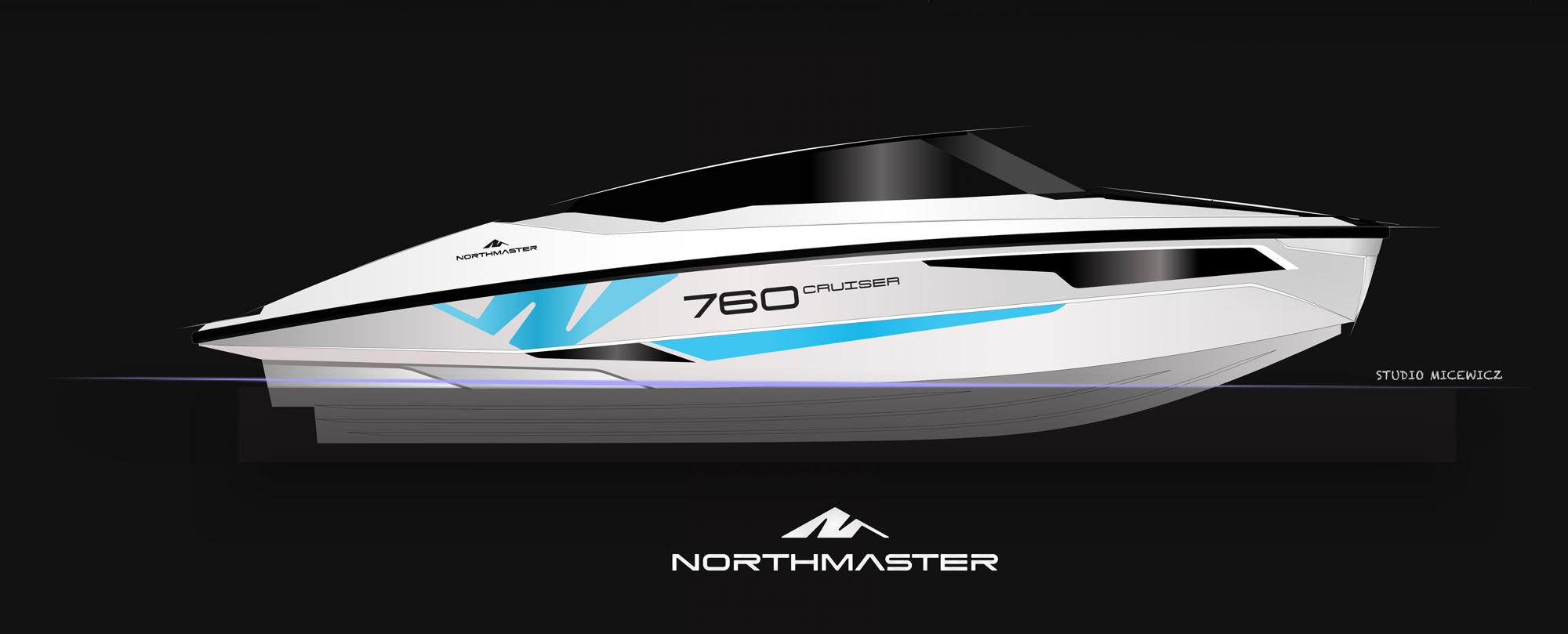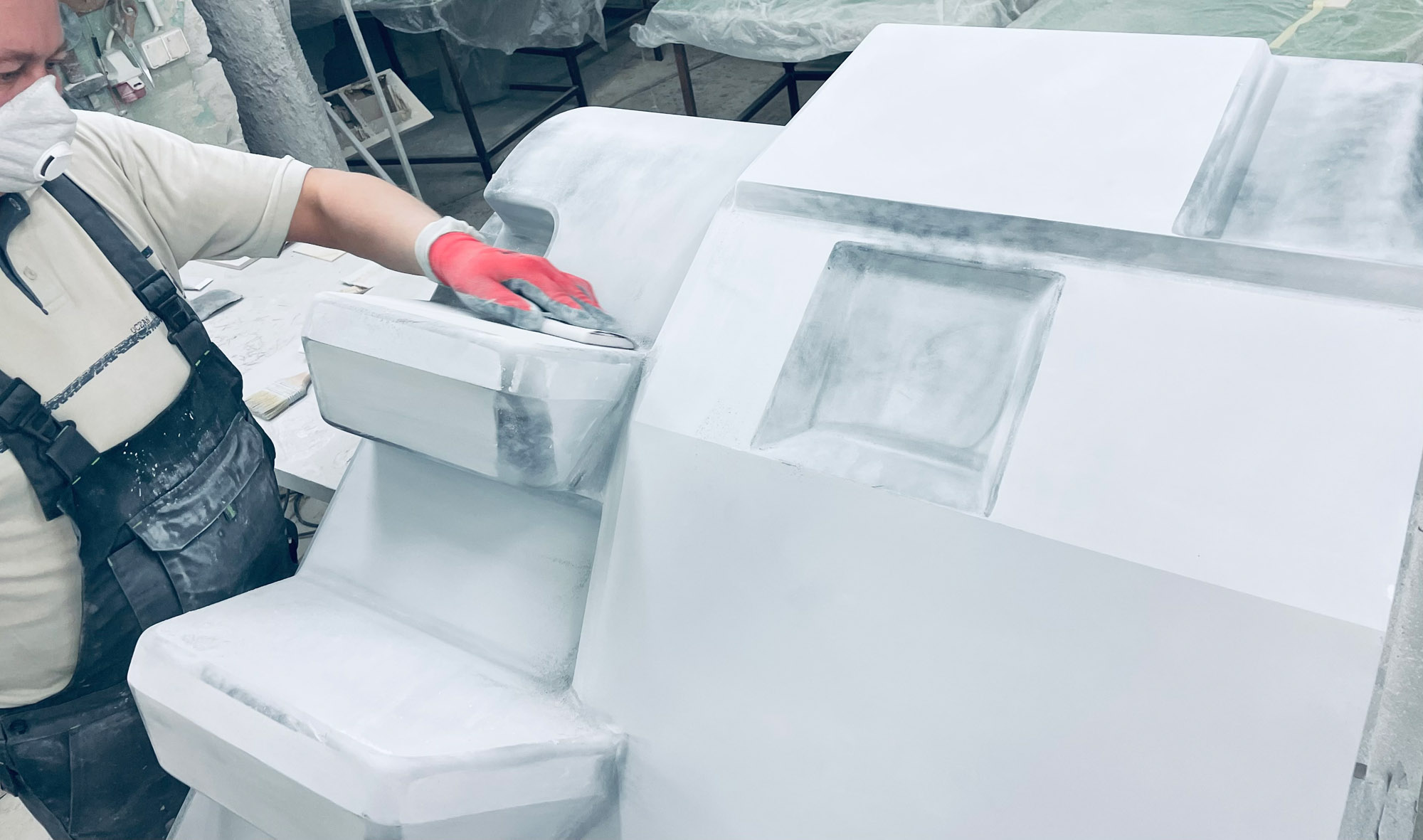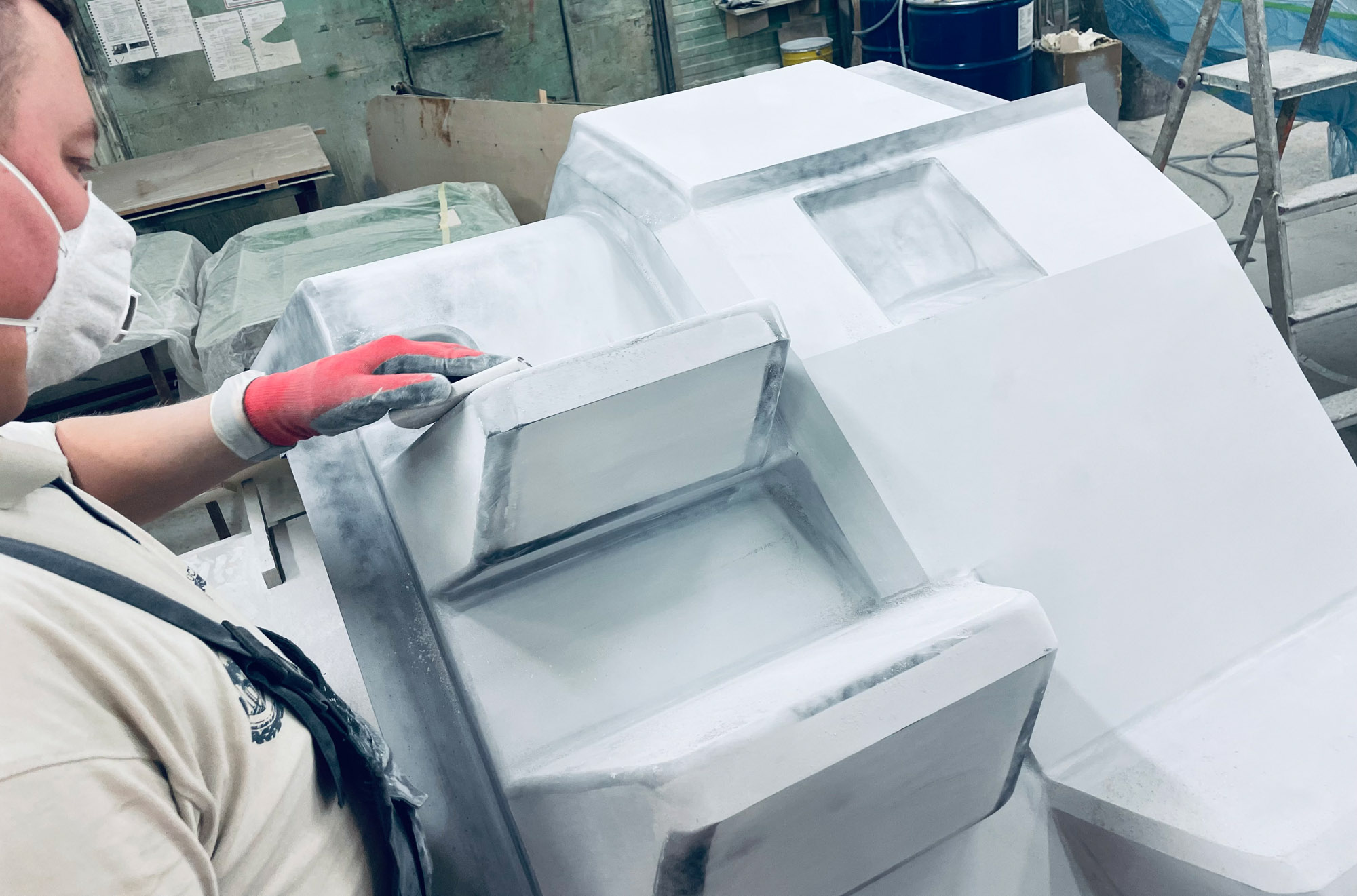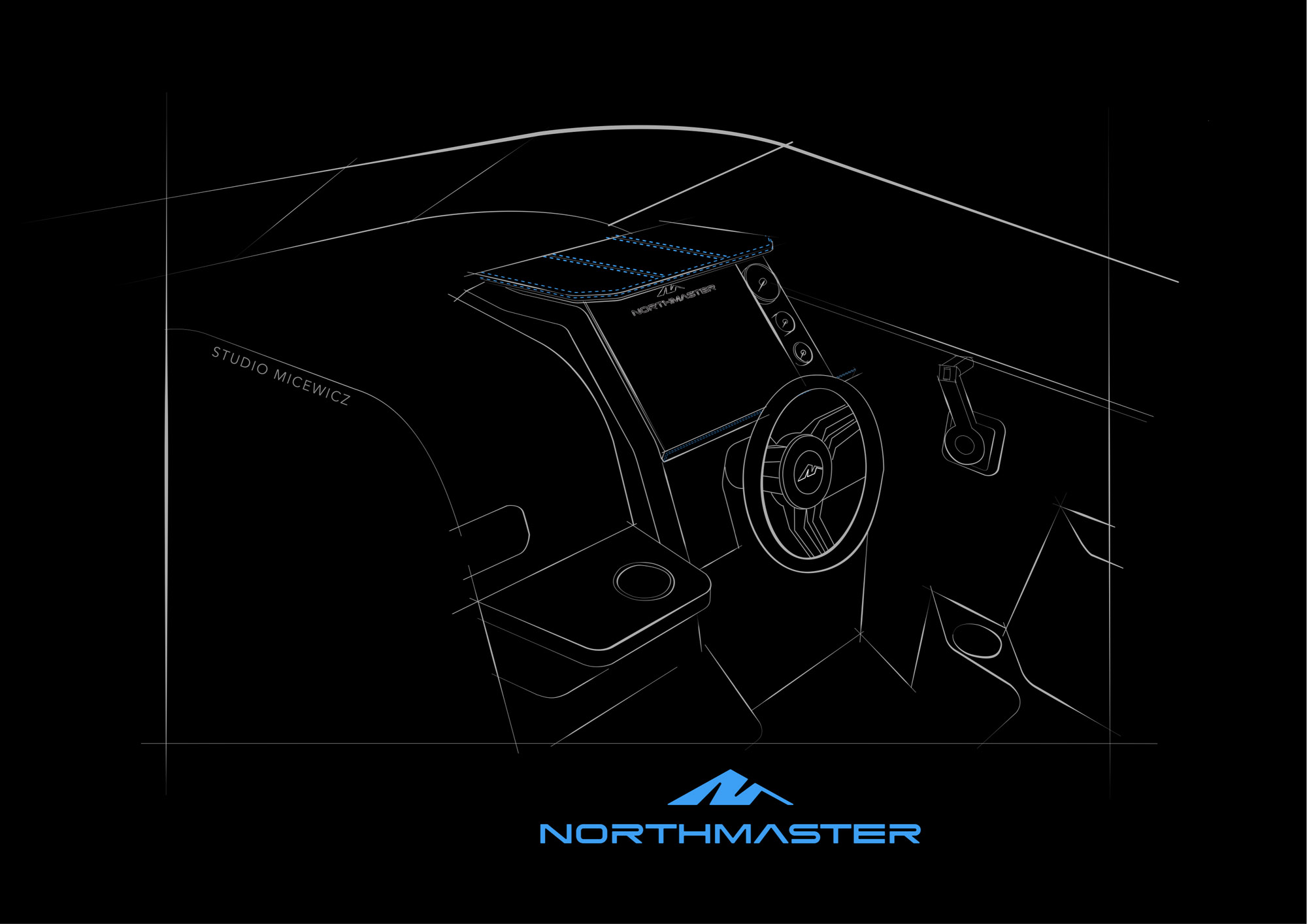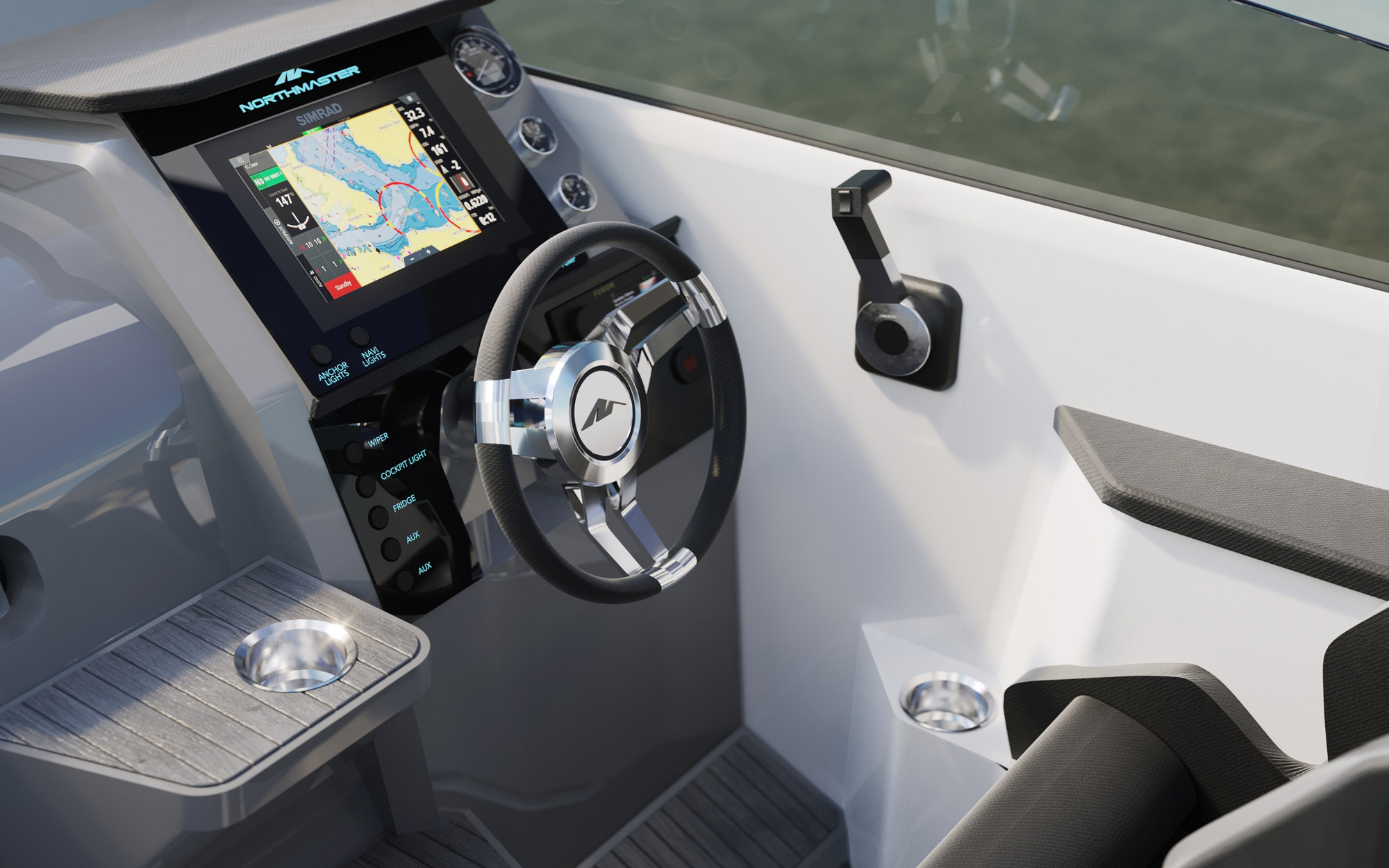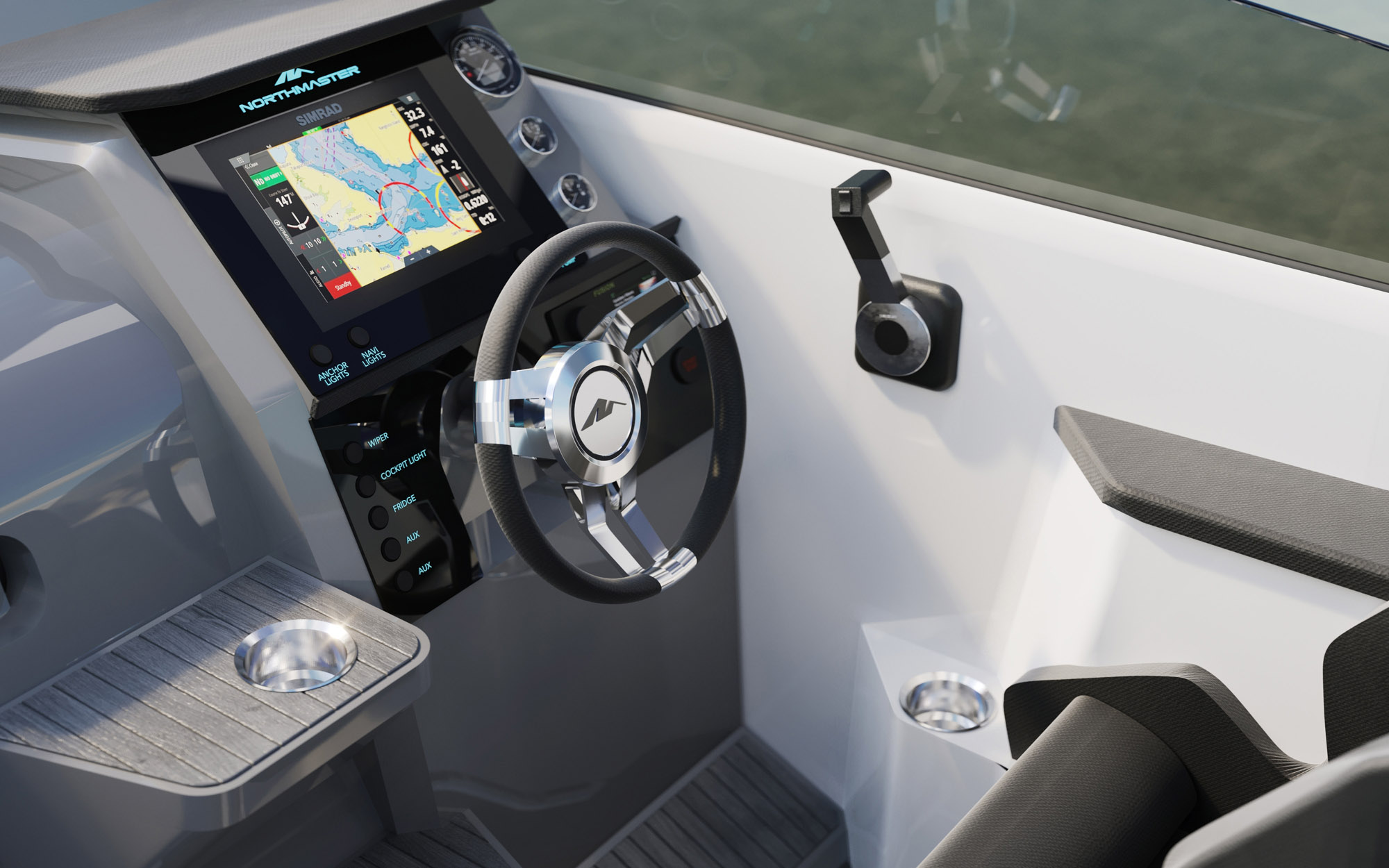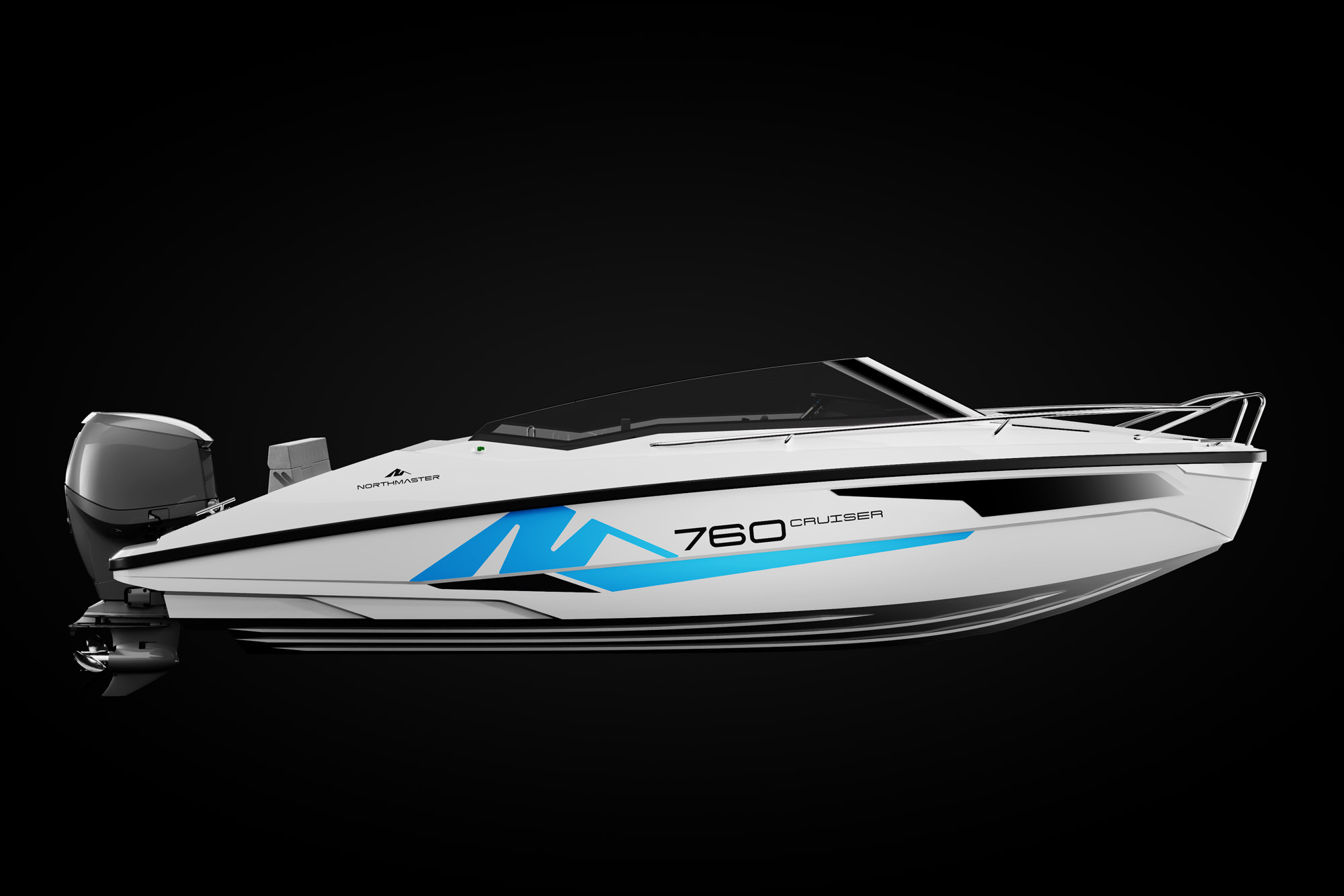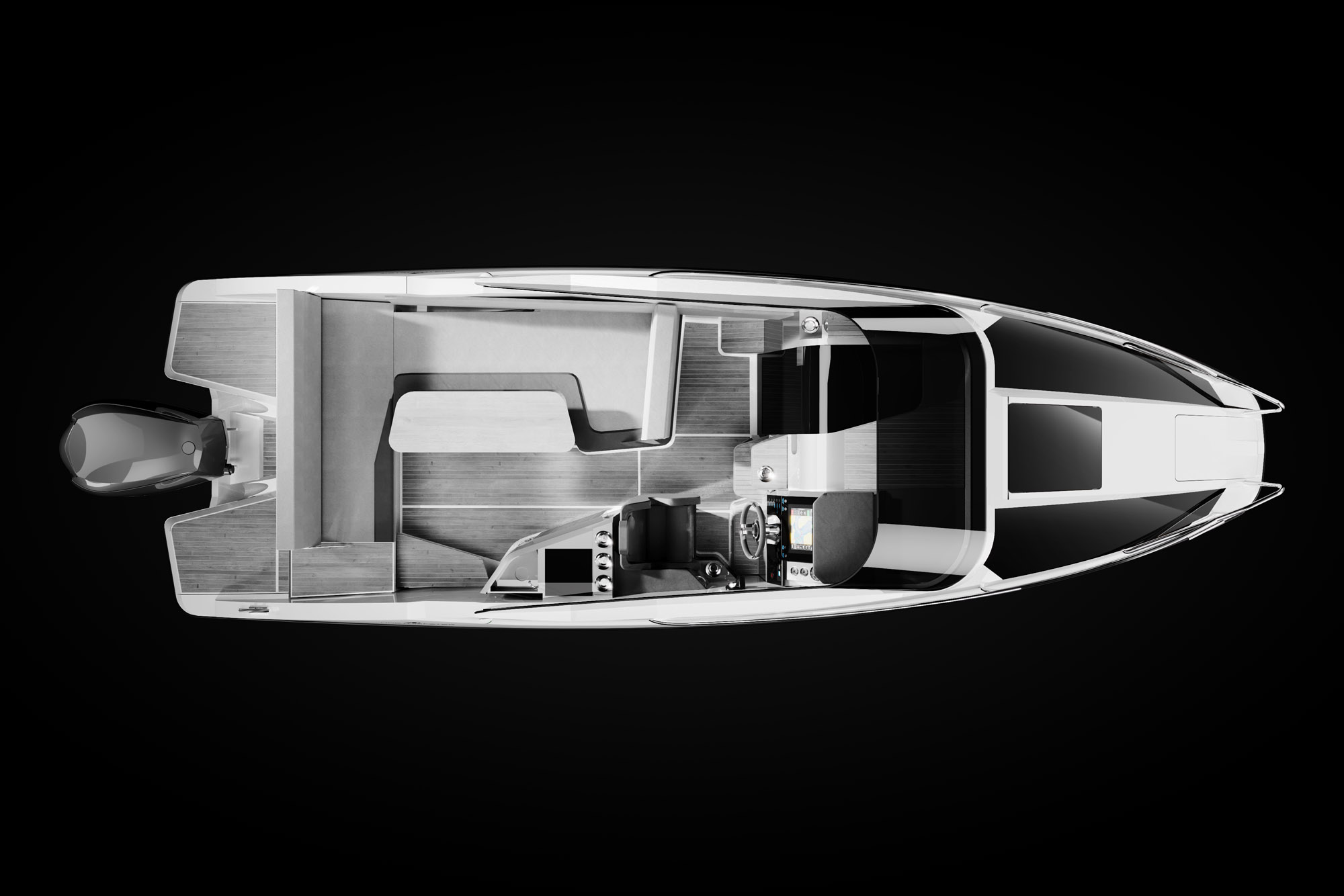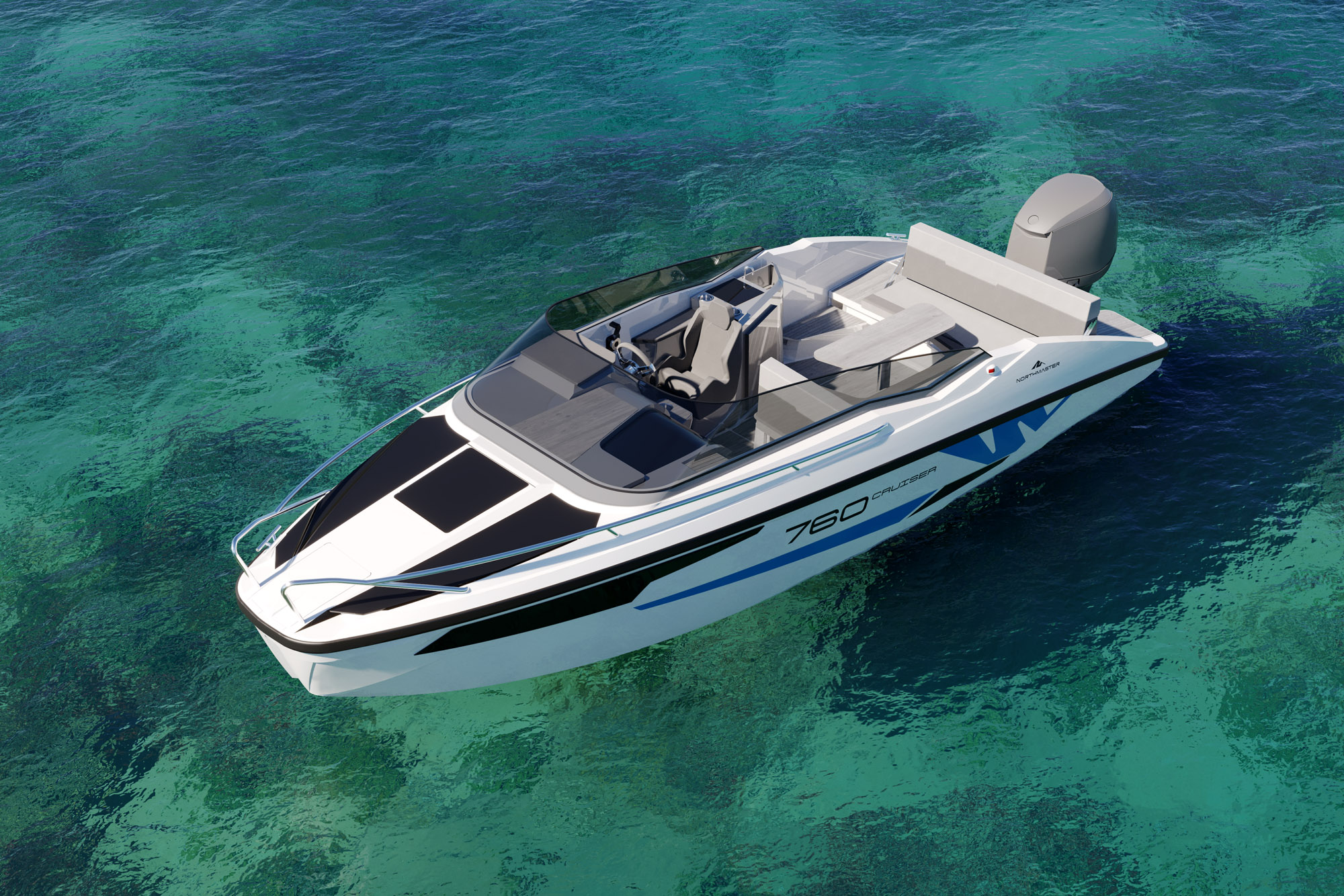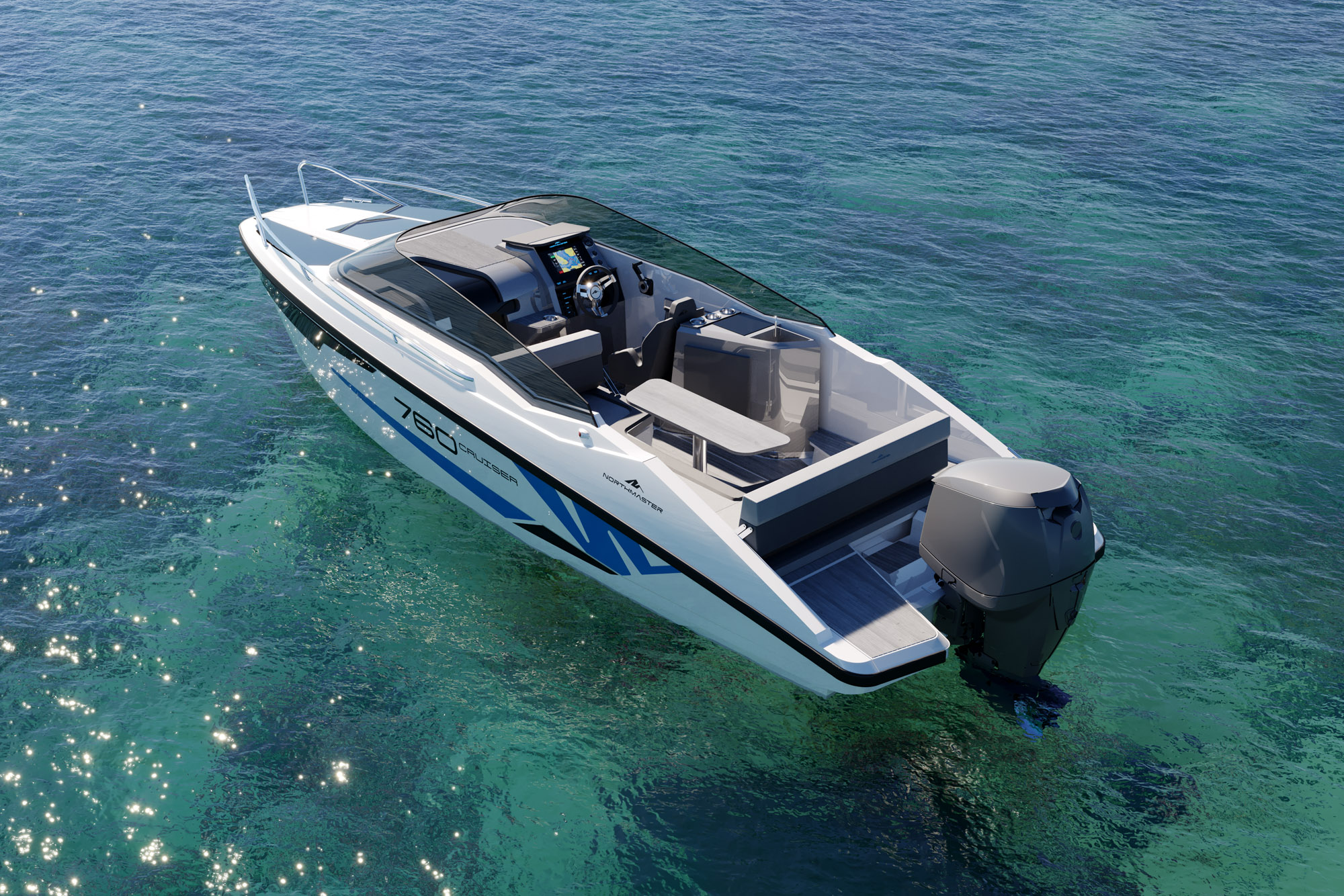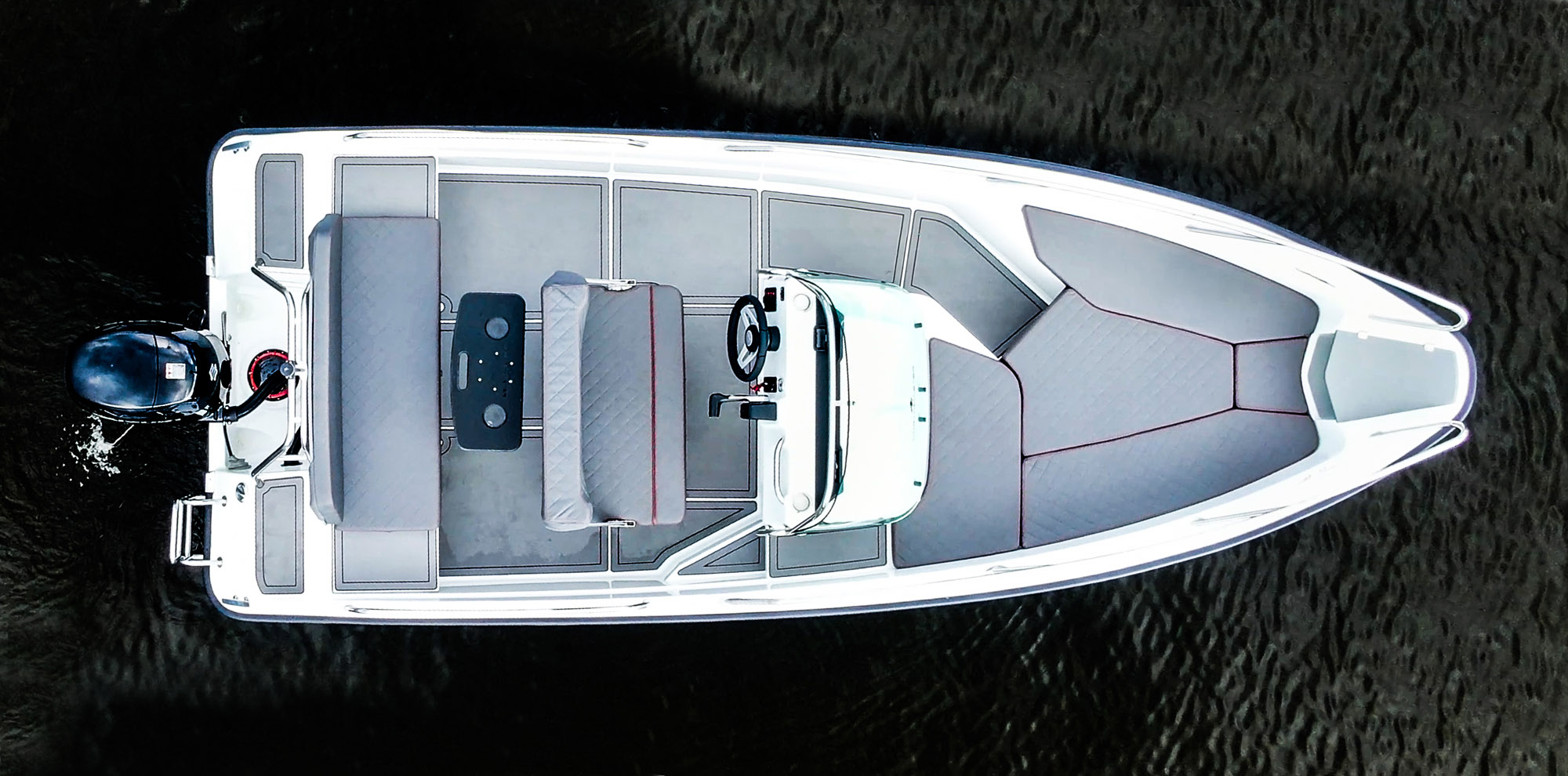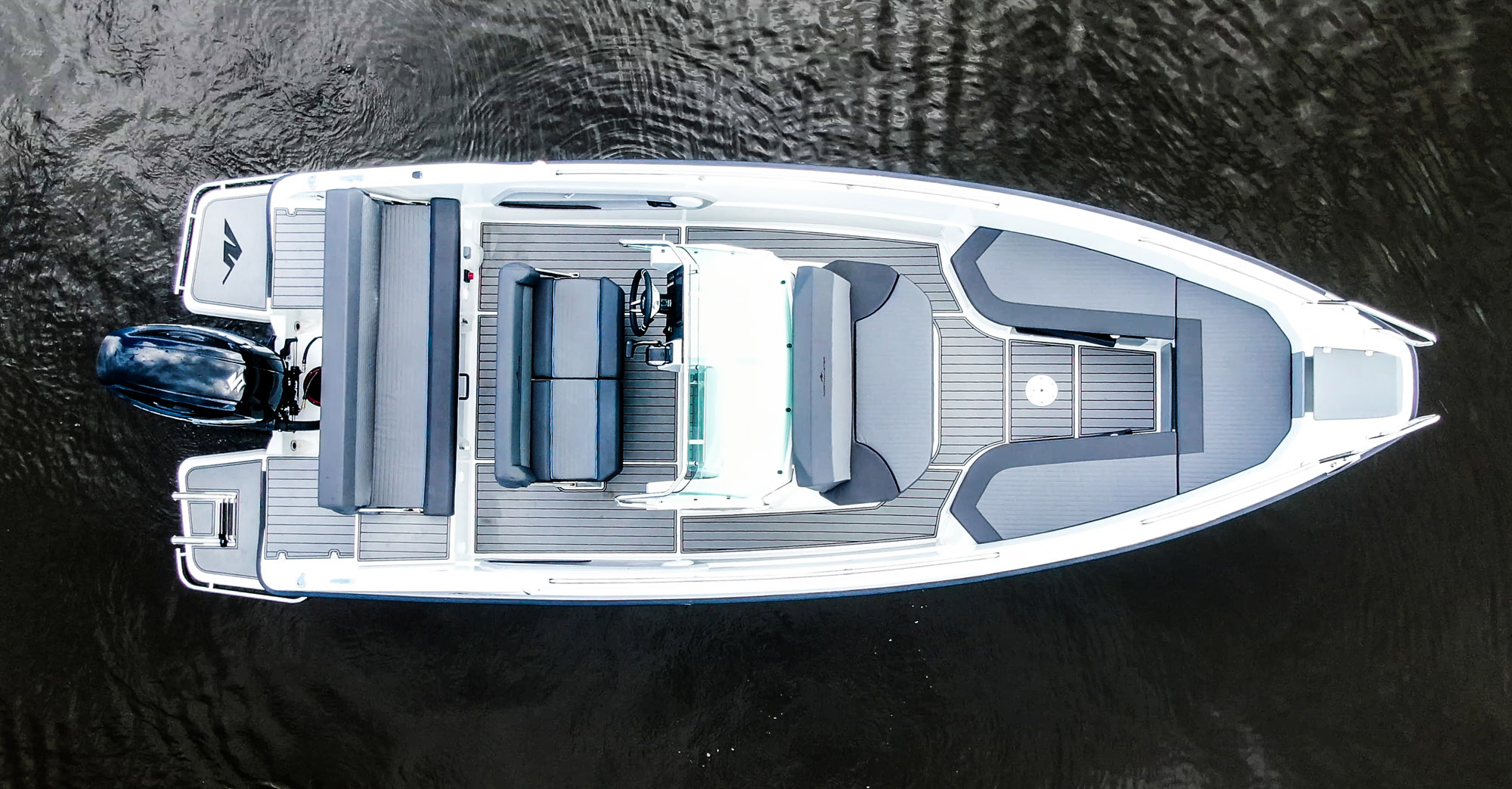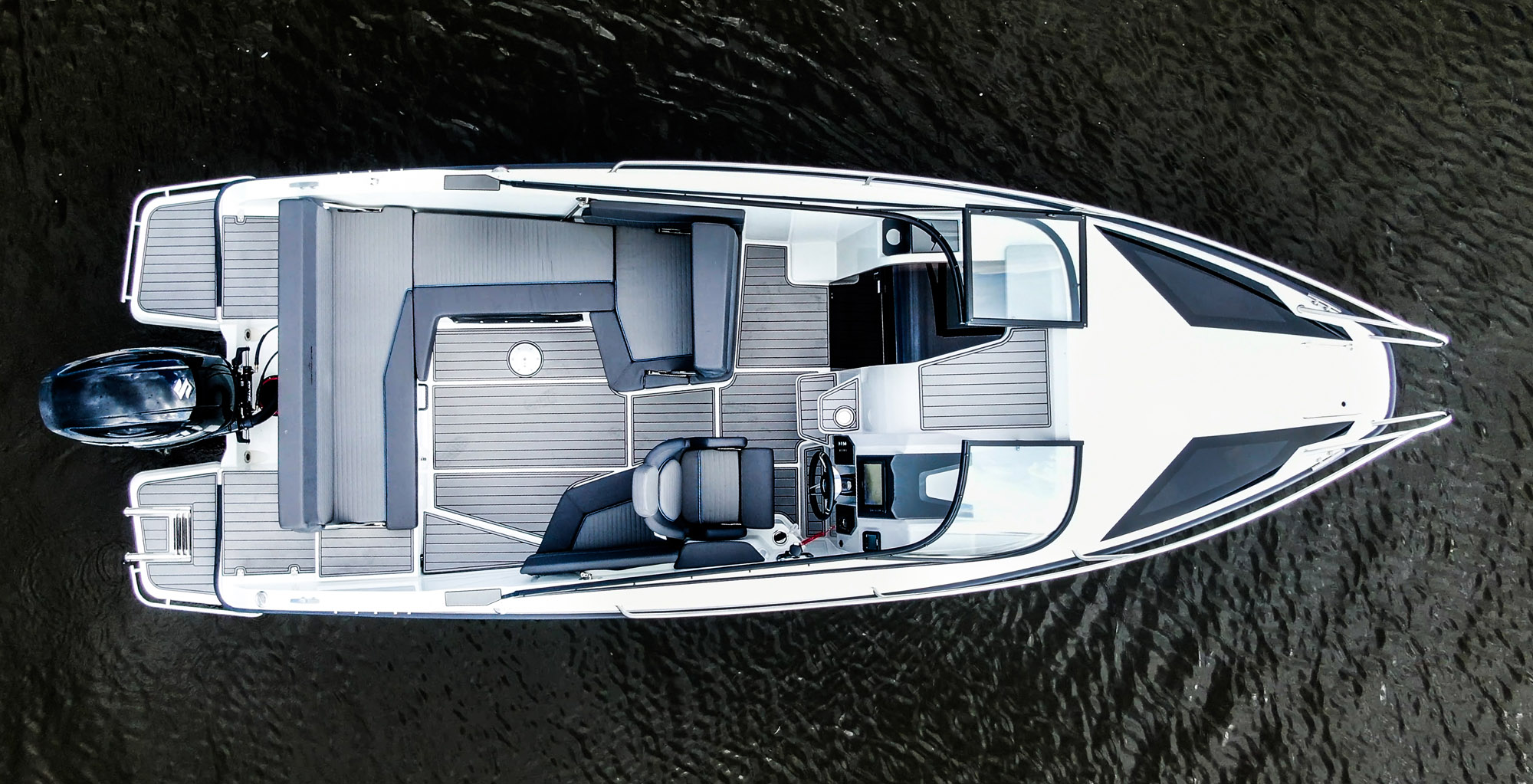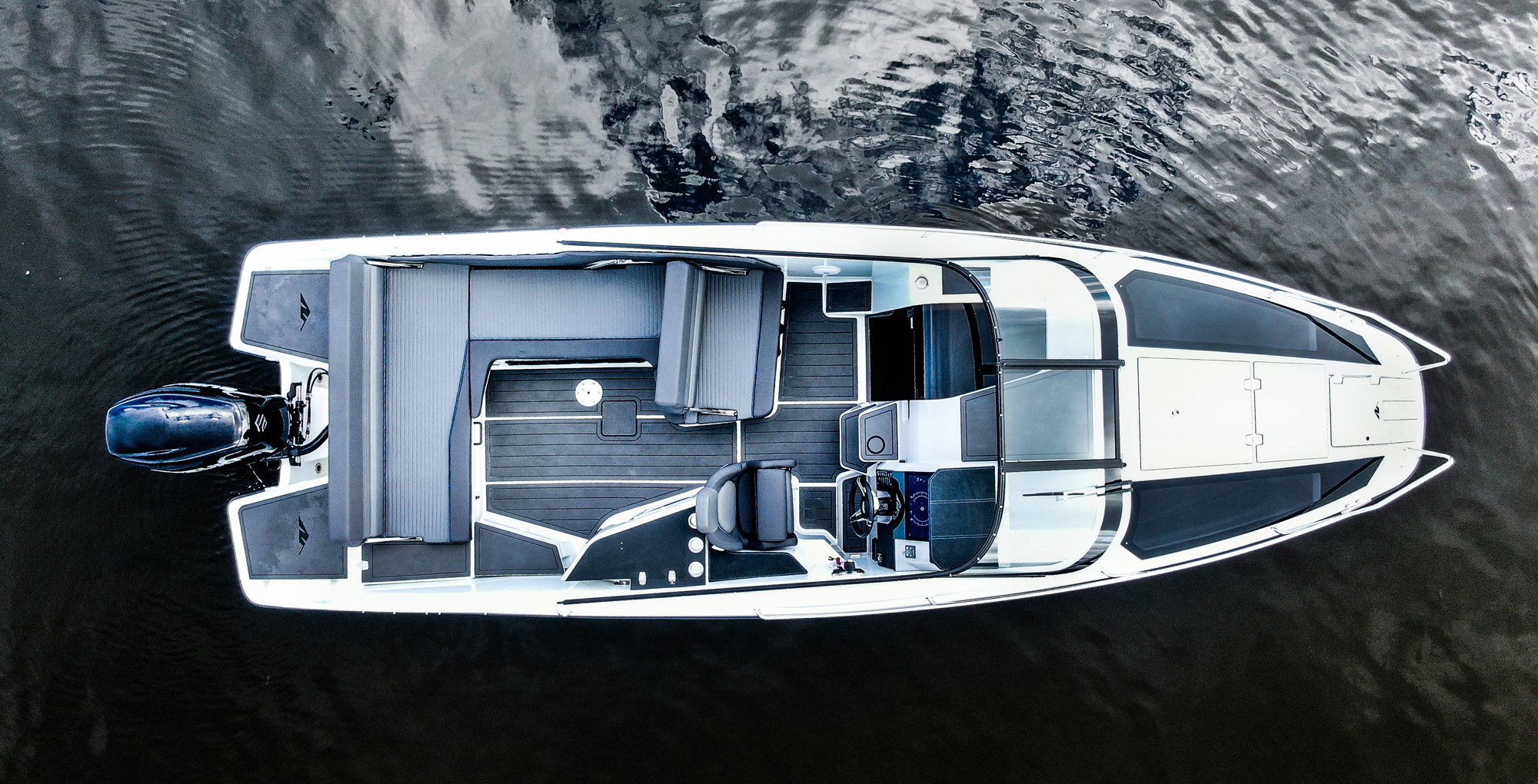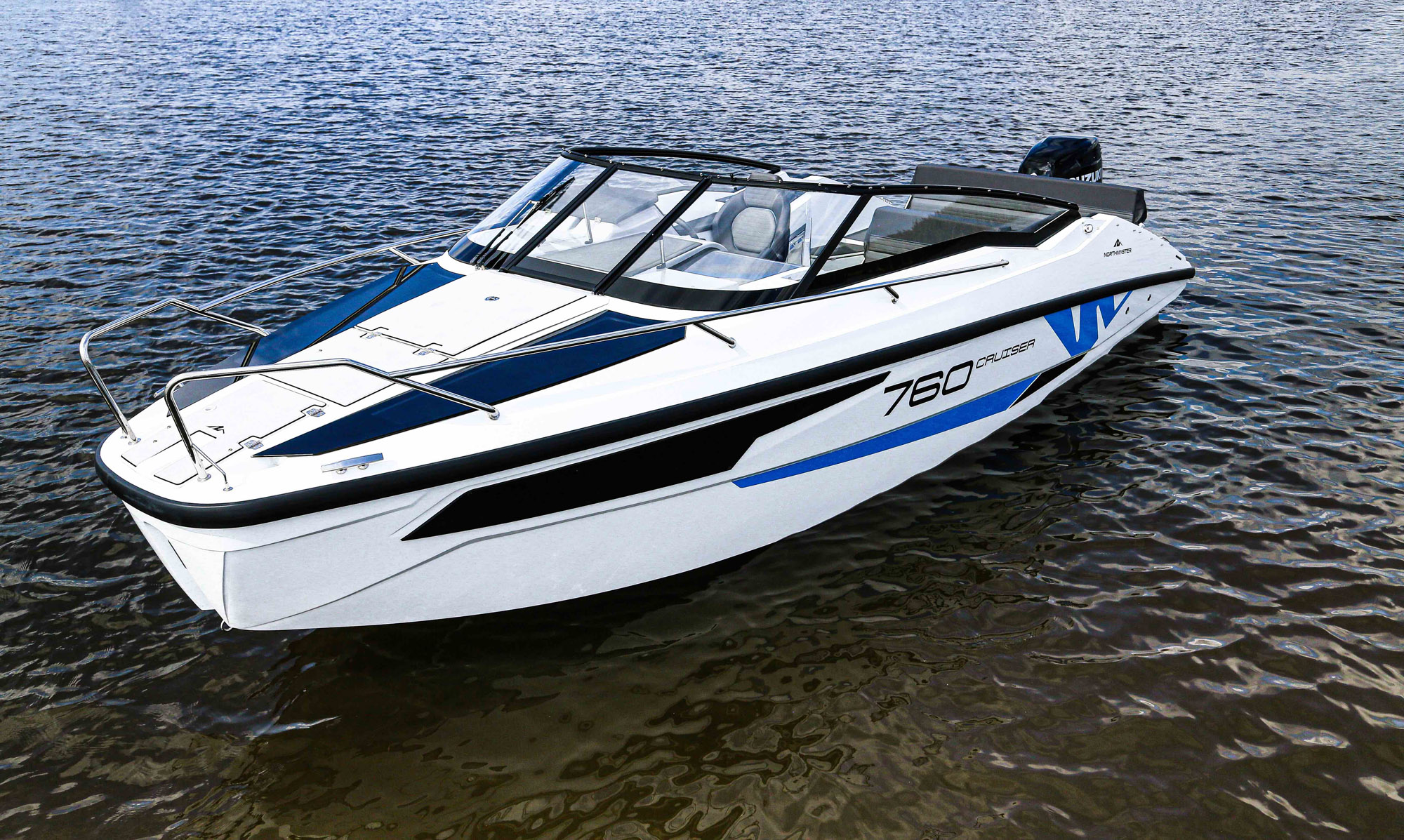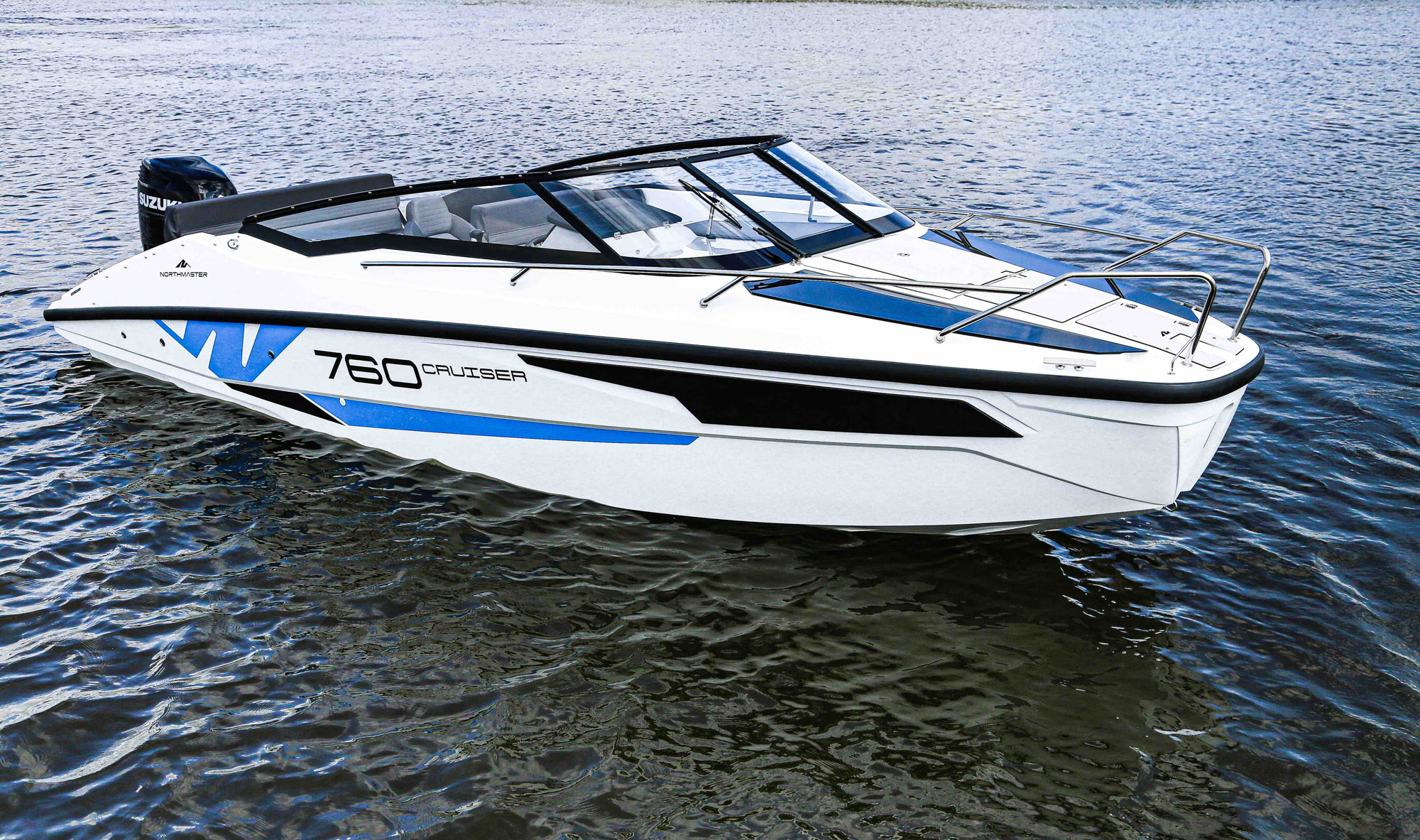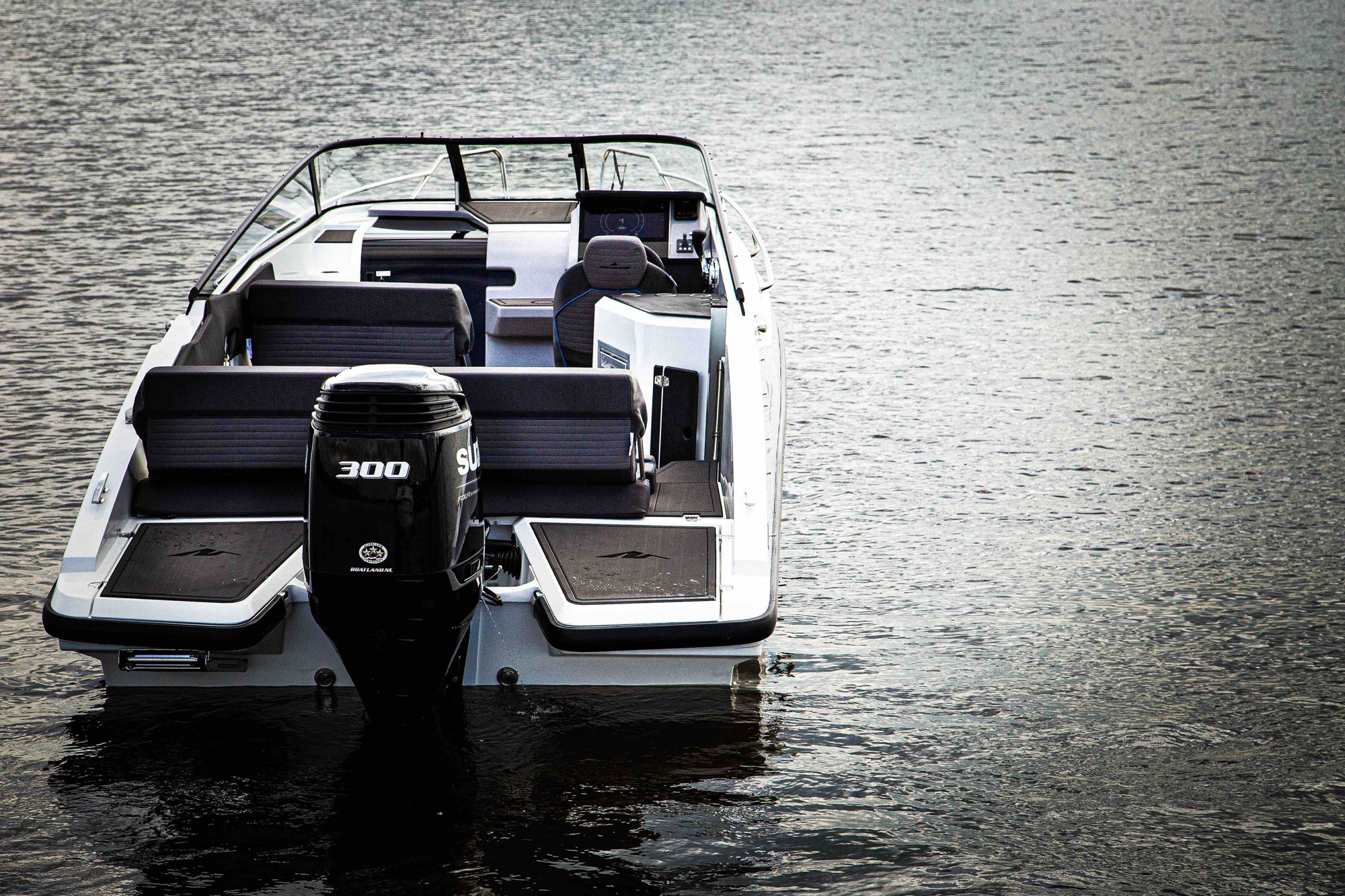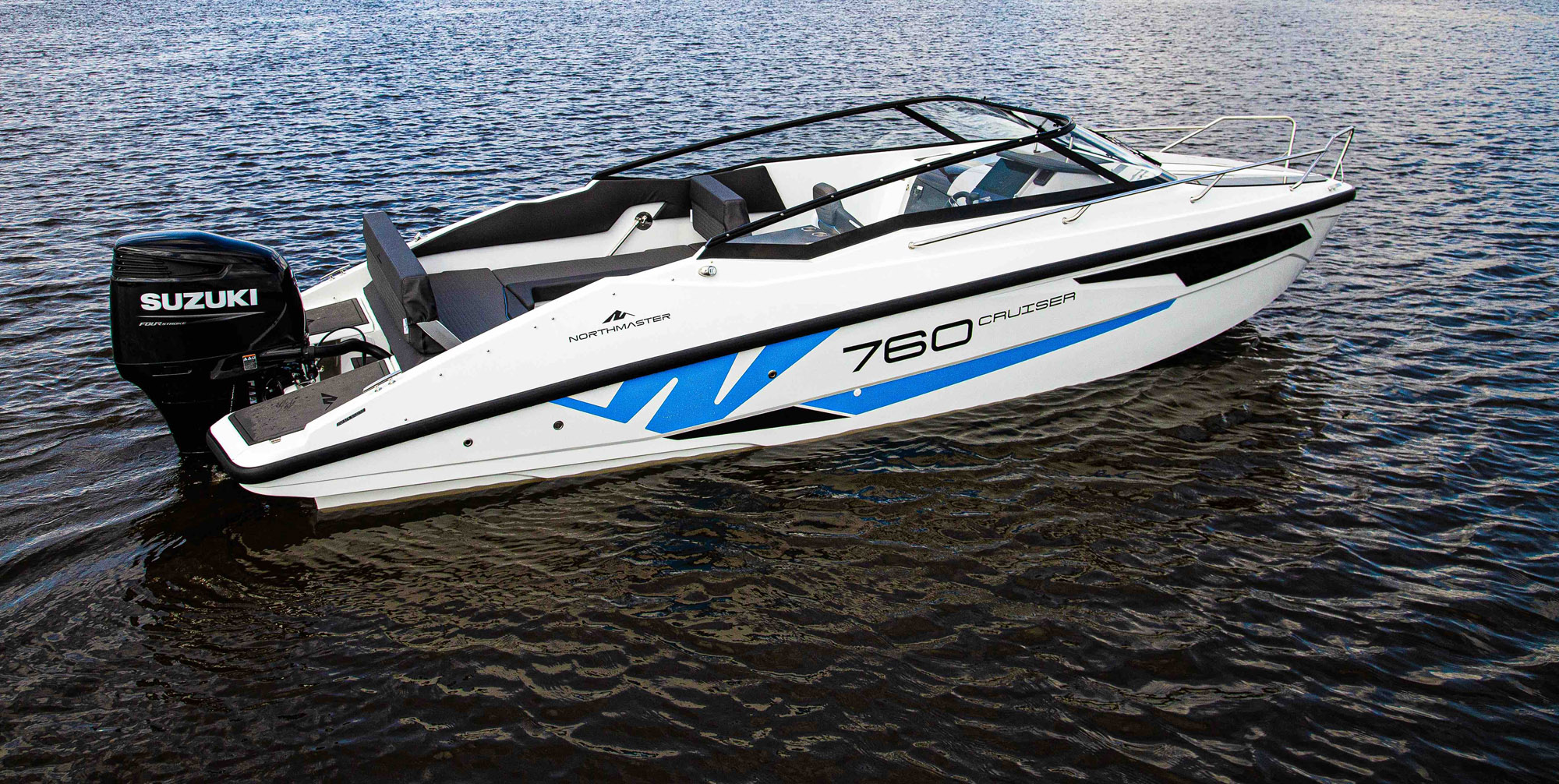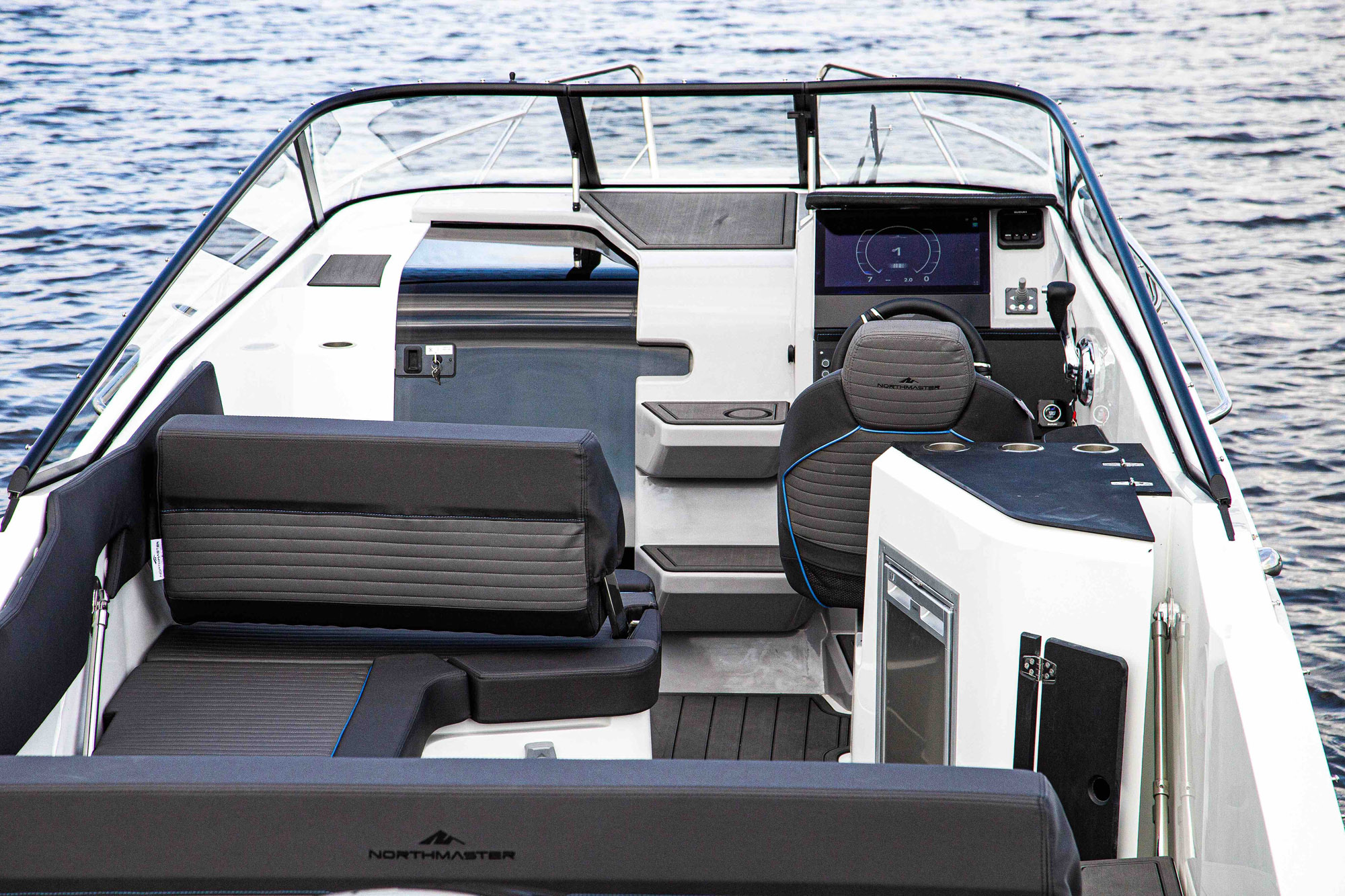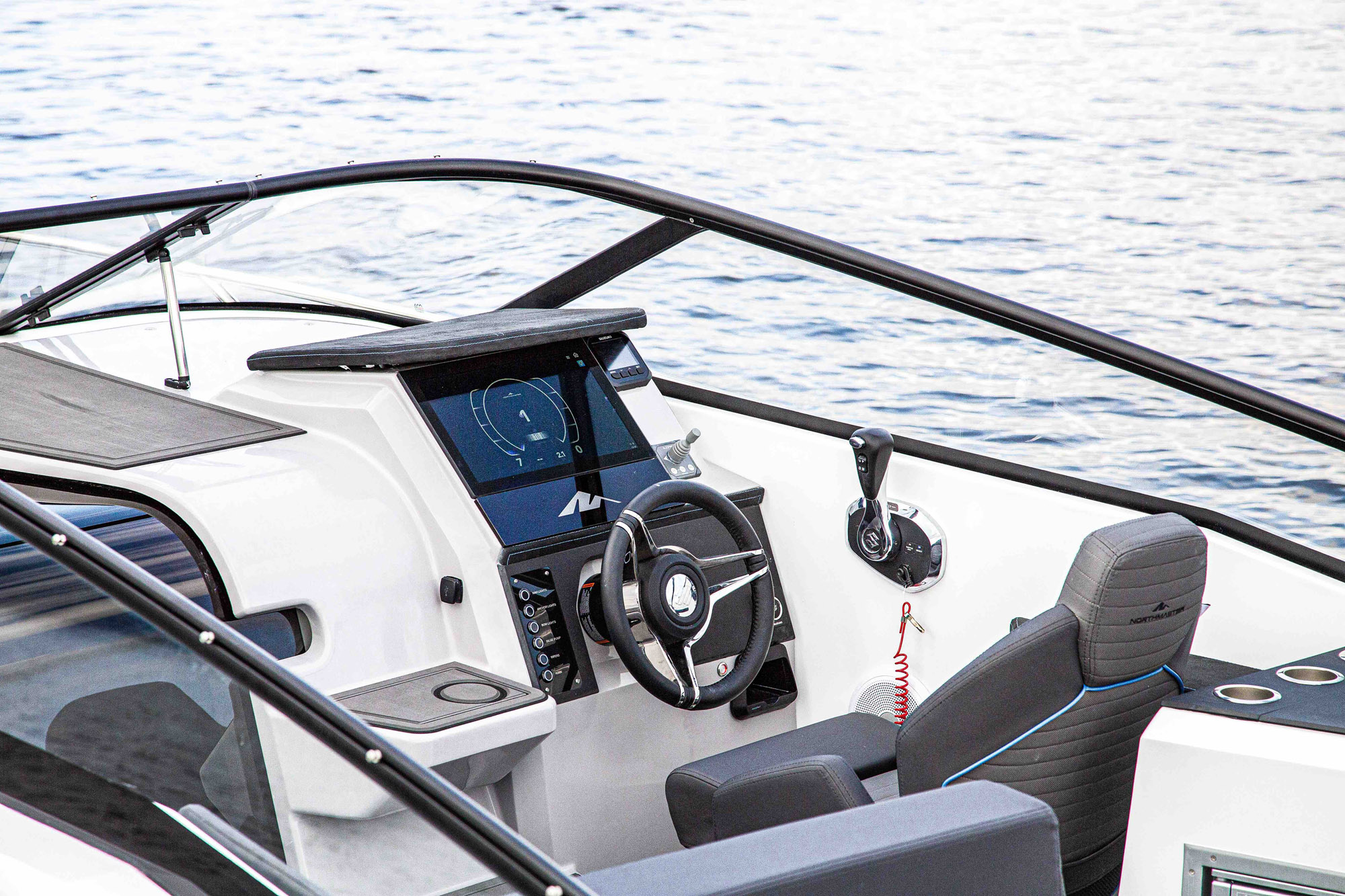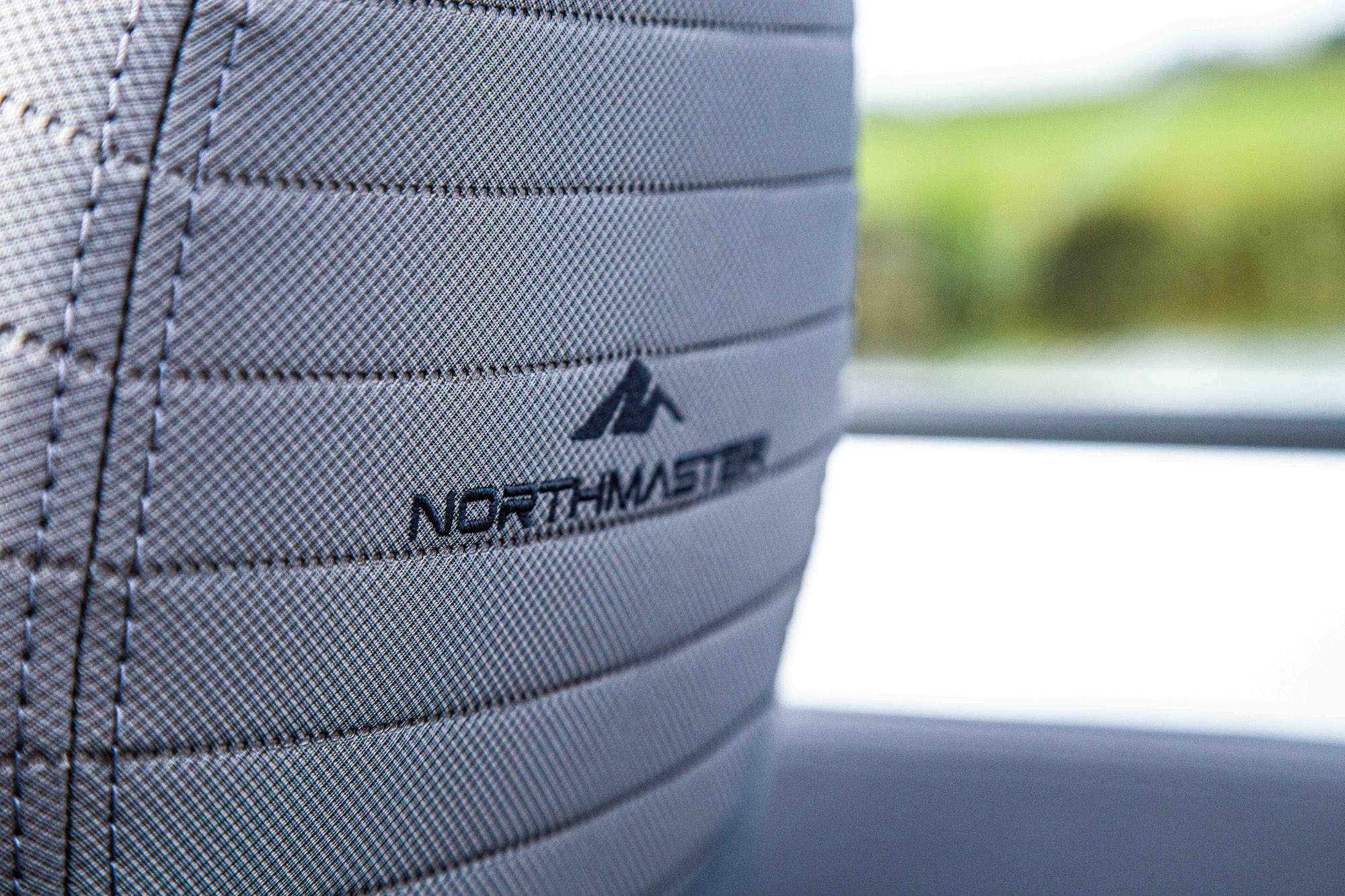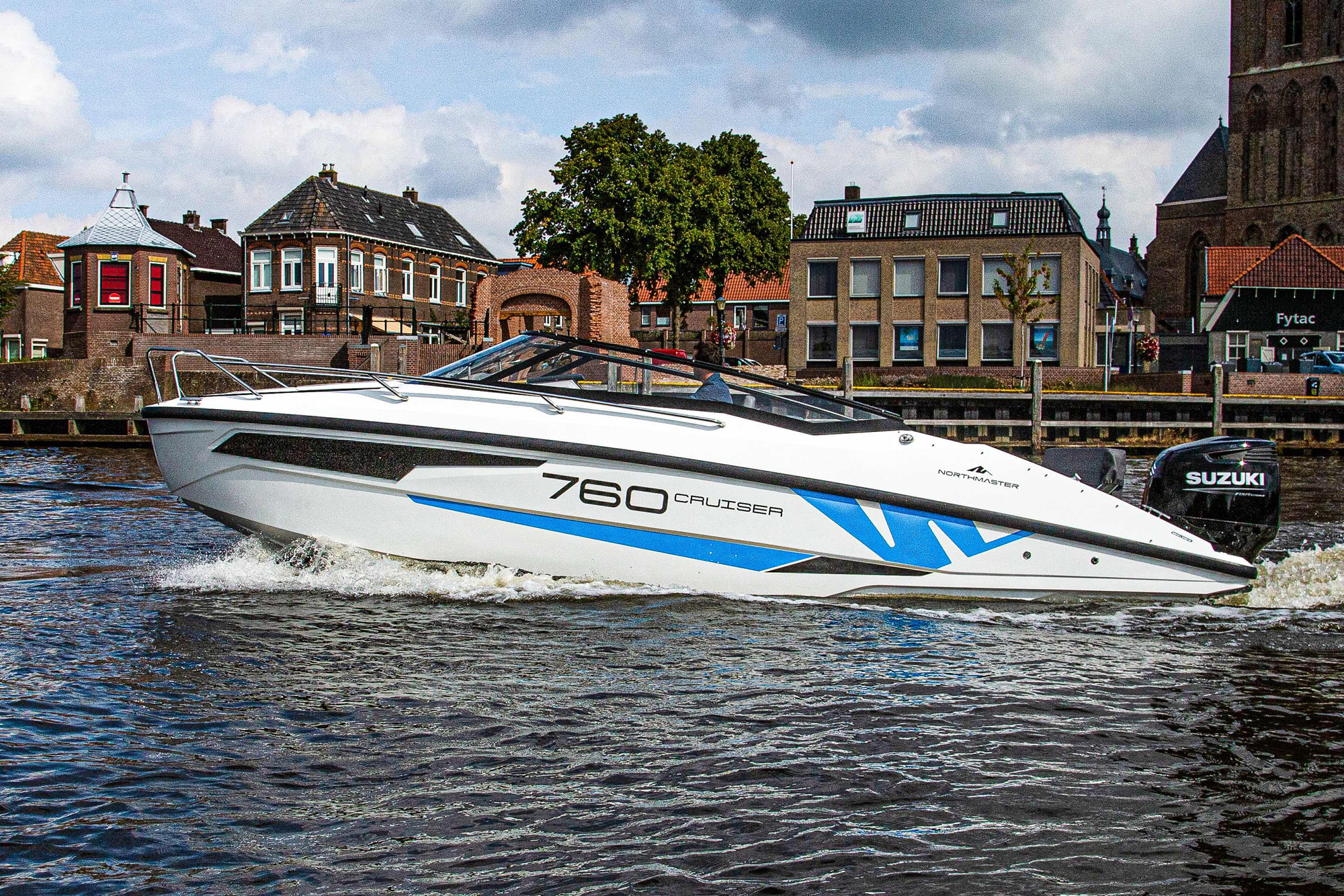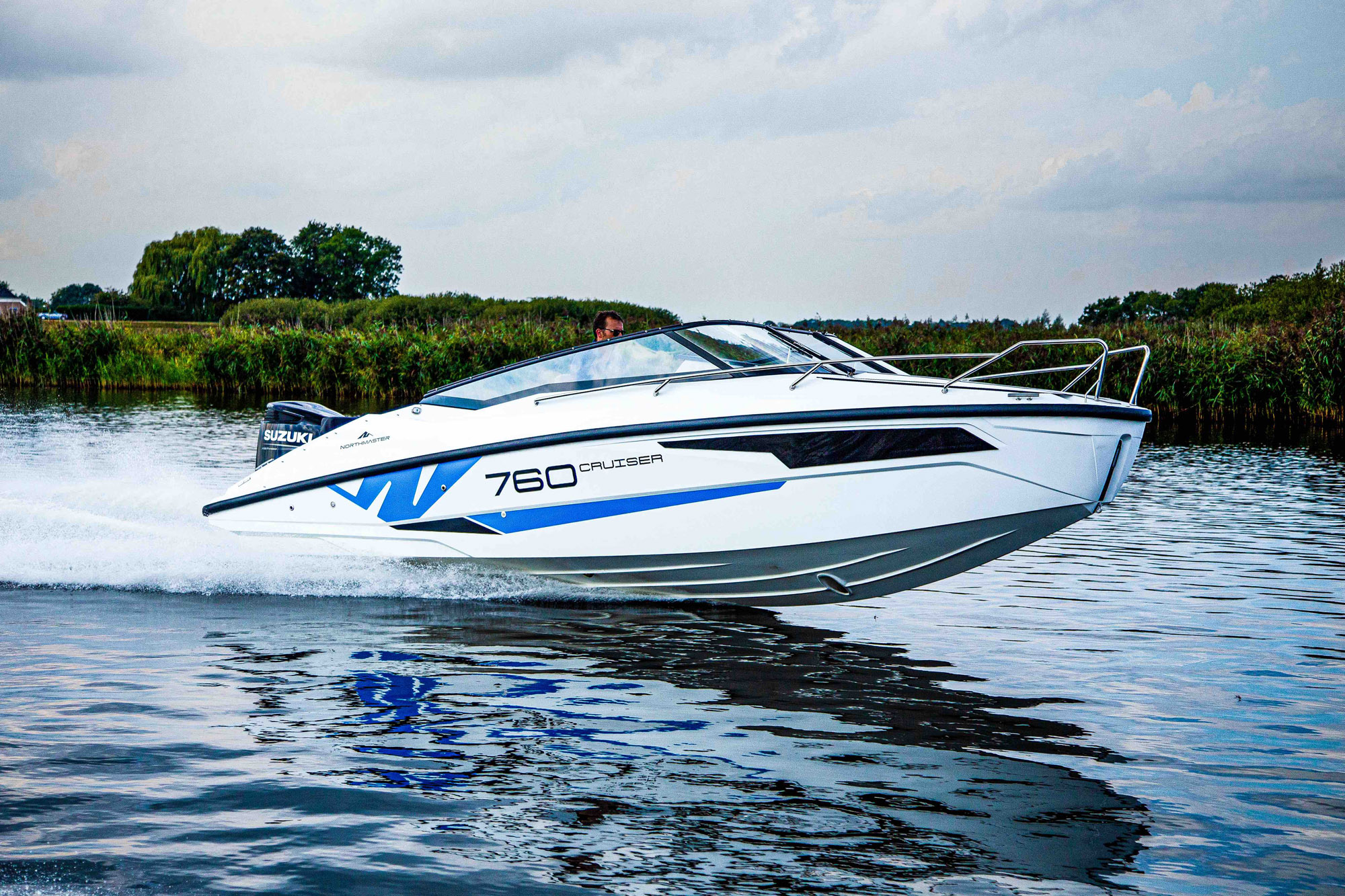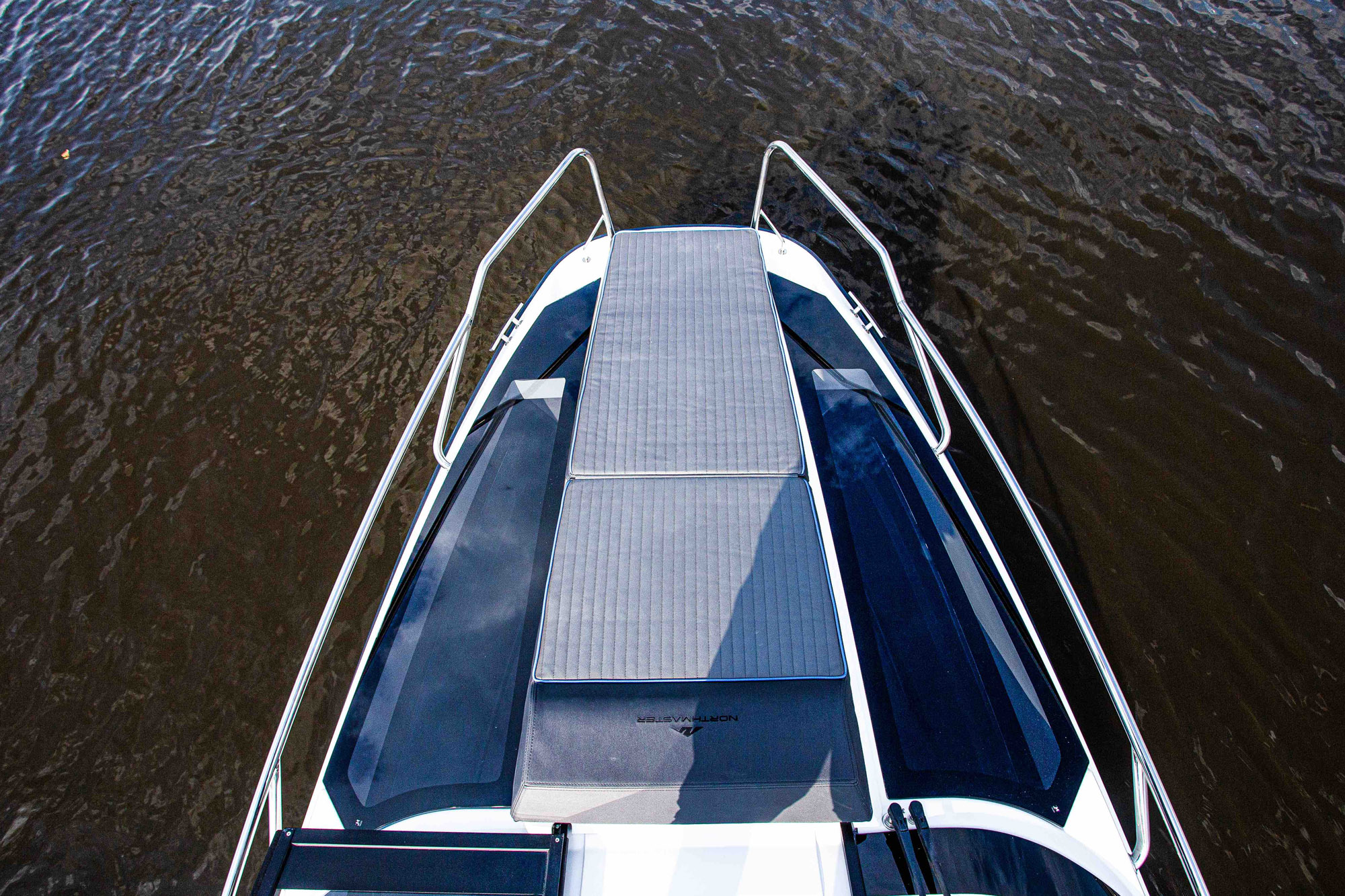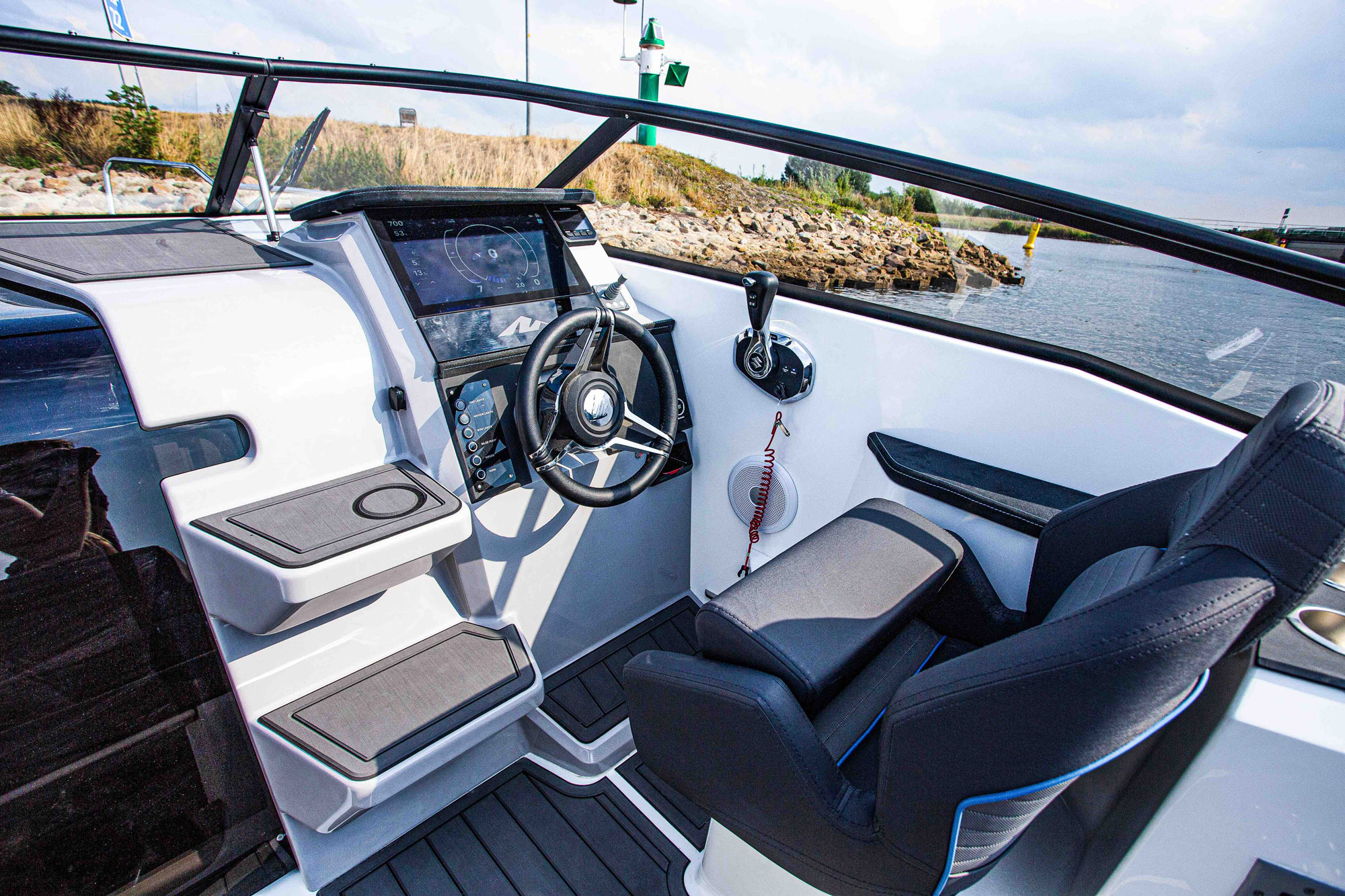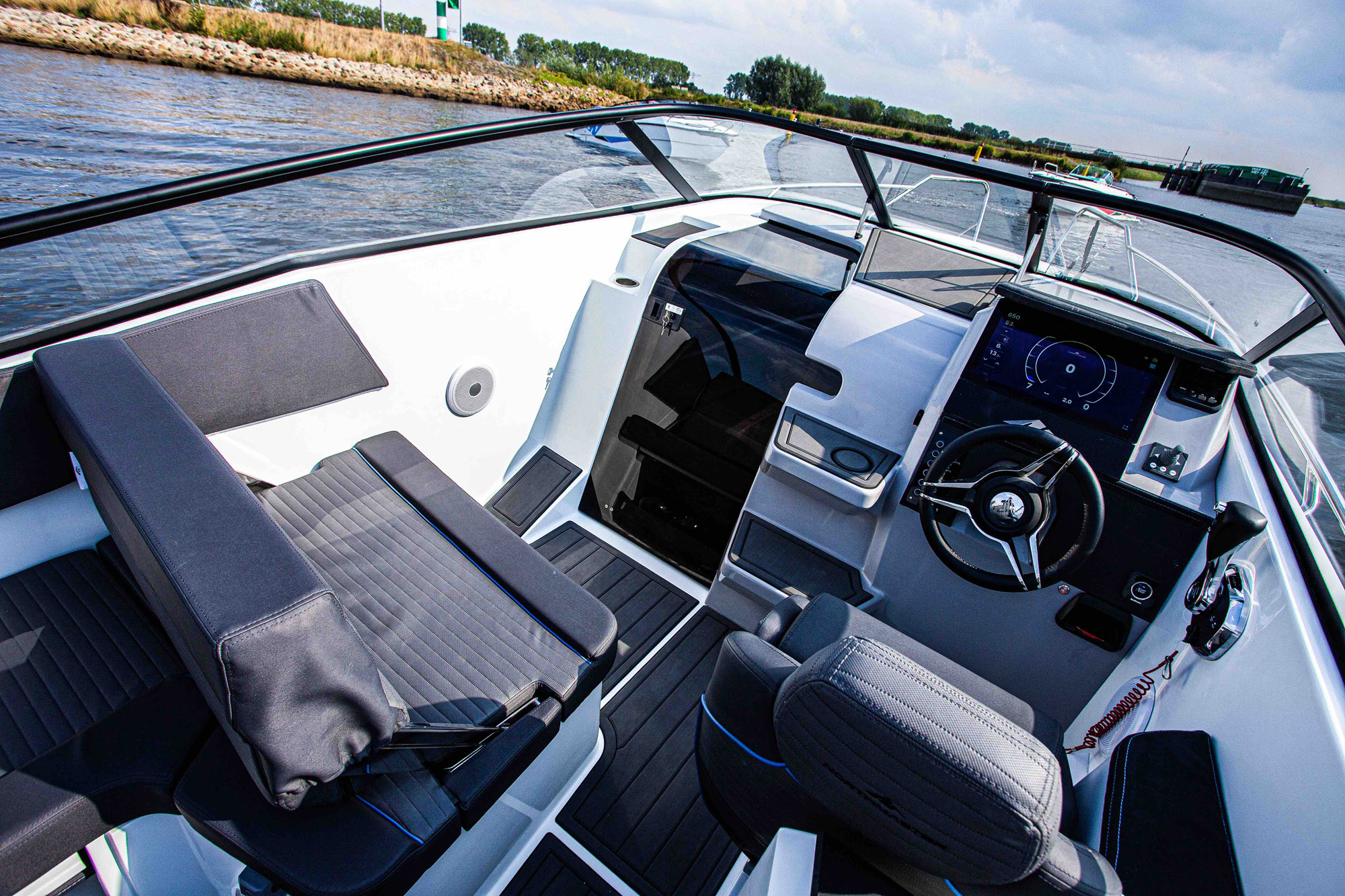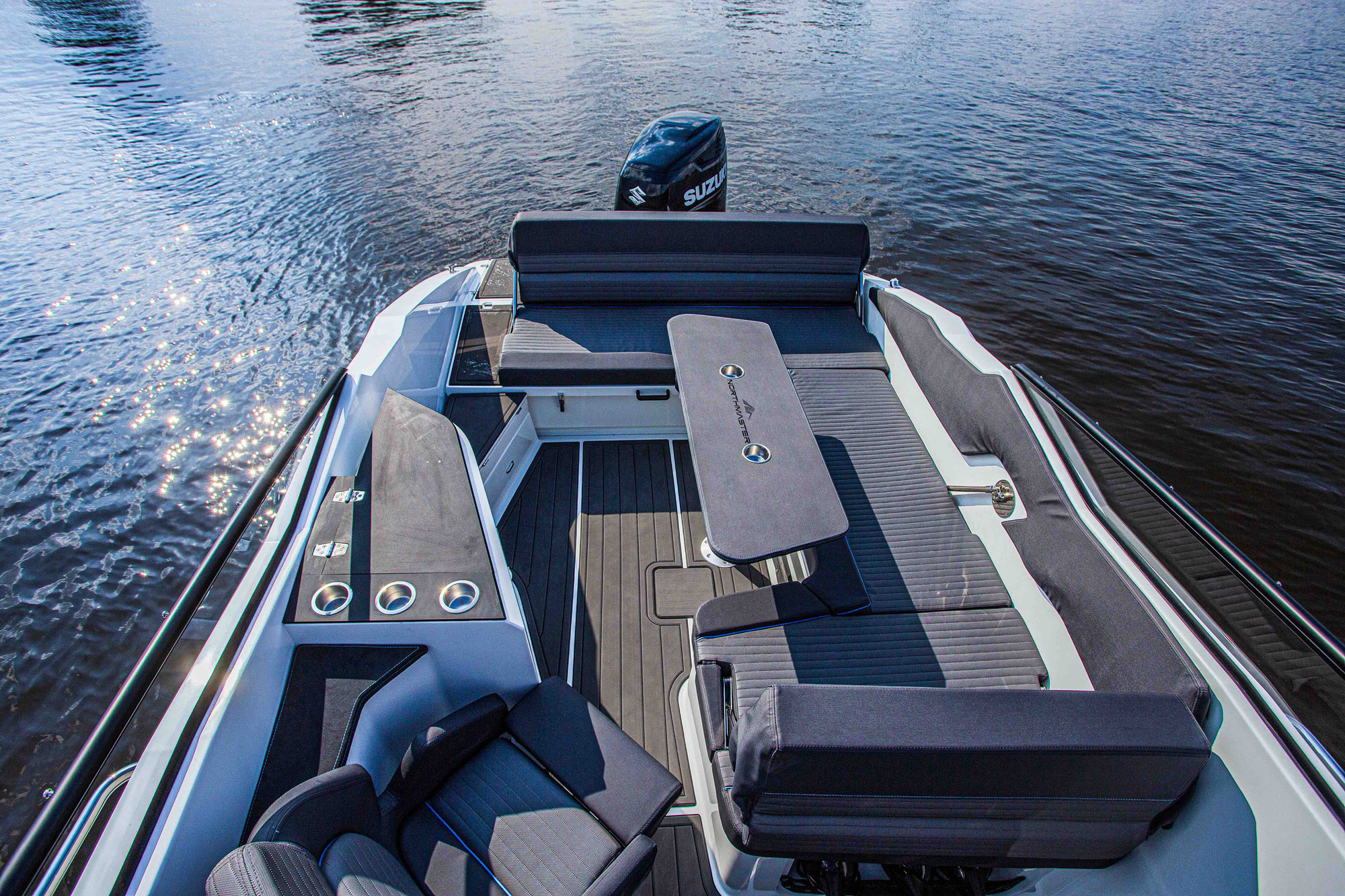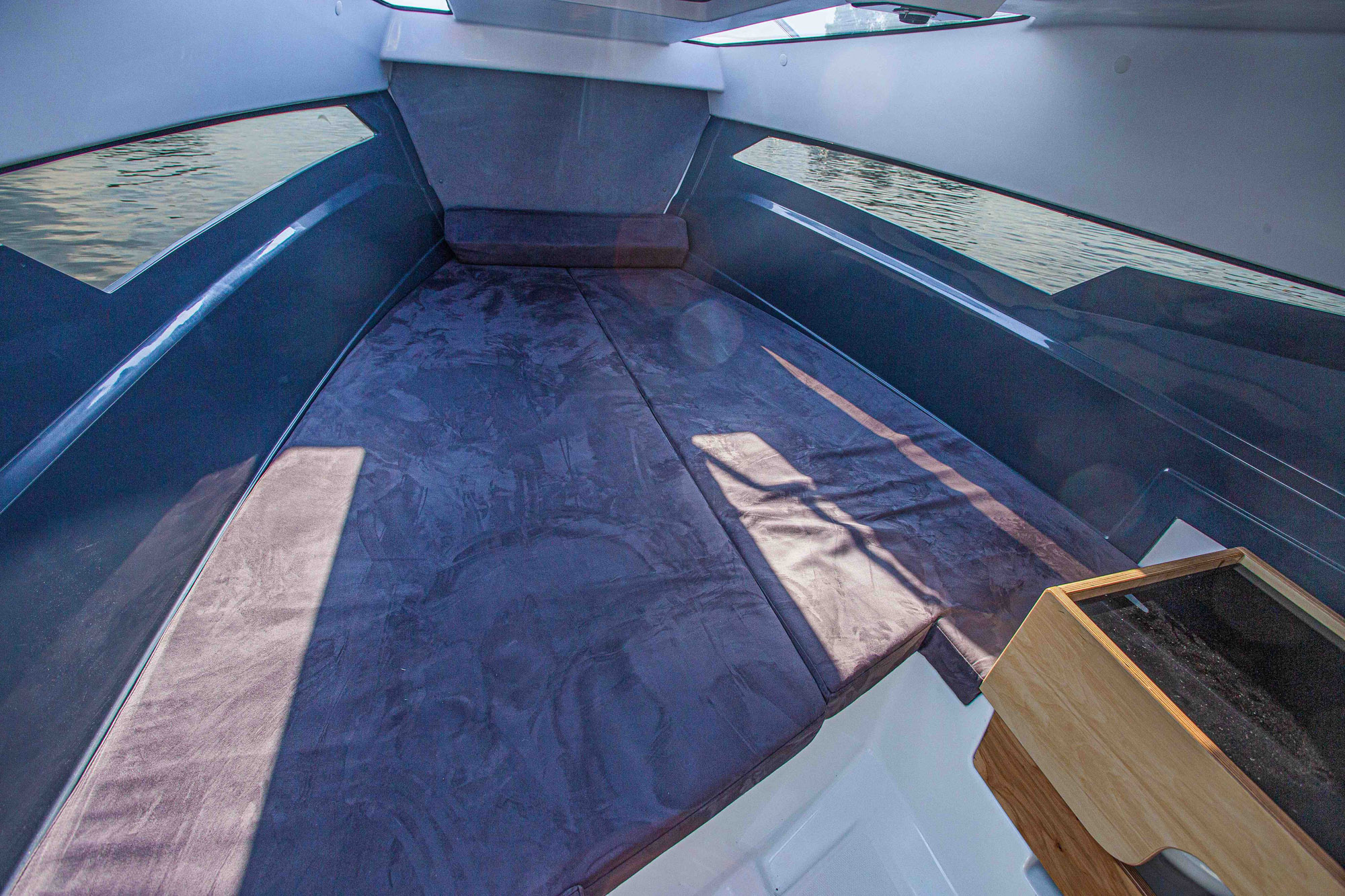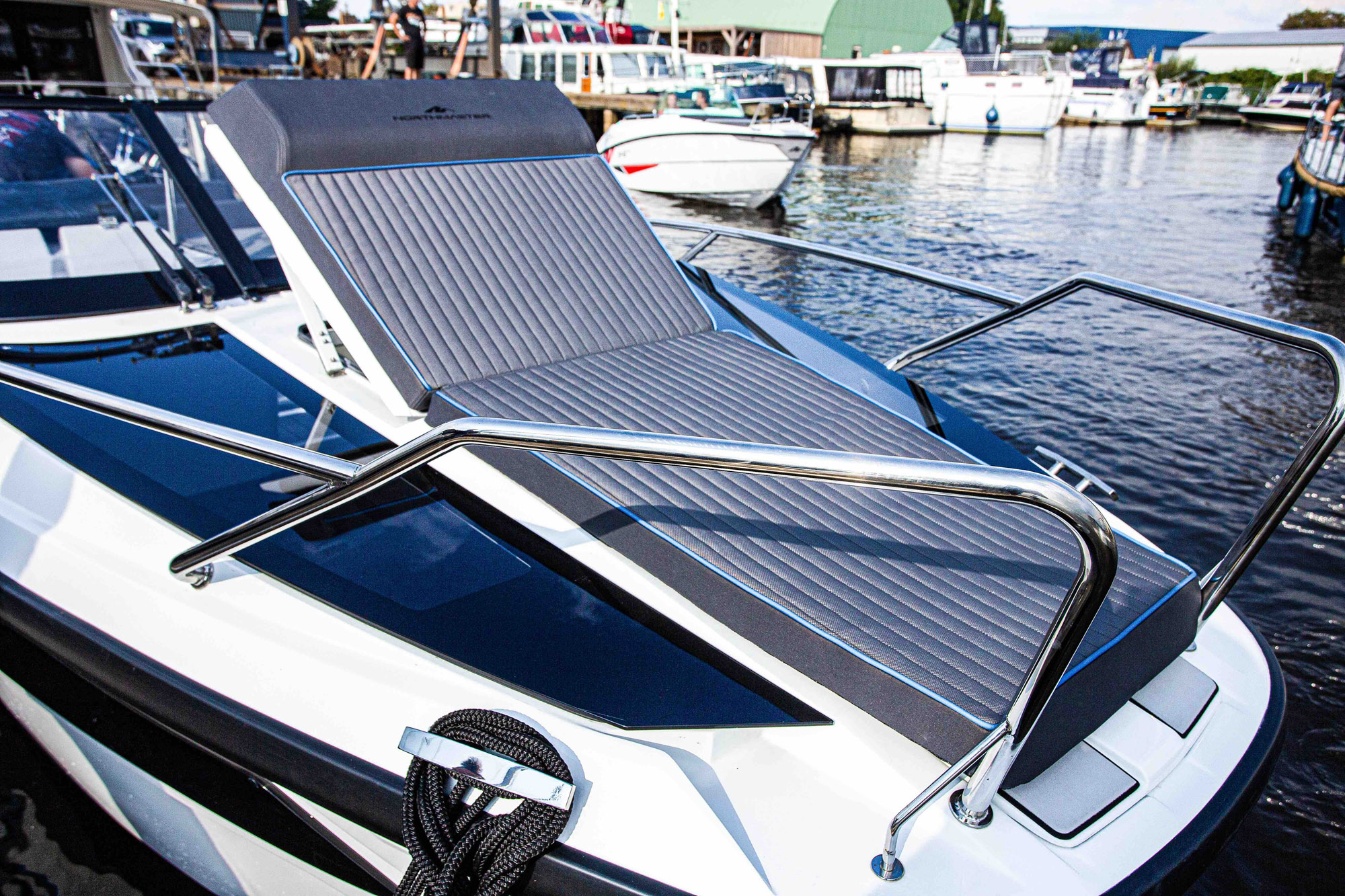 Testimonials
The service we received from Carine was second to none. They were professional, highly knowledgeable and very helpful. Best of all, they were nice people, which makes a world of difference.

Matthew Chatting - Northmaster 535
Mark and his team are diligent, helpful, enthusiastic and responsive. No job is too big or too small and they're always happy to share useful advice and support.  Having a trustworthy team nearby has made owning our boat so much easier and enjoyable.

Ben Walker - Sunseeker Manhattan 66
I've known the guys at Carine for many years now and wouldn't use anyone else when it comes to my boat. I'm no novice in the marine world, yet they think about all the details and extras I might overlook, I can't recommend them enough.

David Peach - Hunton 43
Andrew sold our boat for us and got a really great price for it. Although it wasn't just about the money, nothing was too much trouble for Andrew and you can tell he puts a lot of personal pride in helping people.

Samuli Hepola - Fairline Squadron 58
We're so happy with the way Mark and his team take care of our yacht. They are professional and passionate and always go the extra (nautical) mile to keep our yacht looking amazing and working in tip-top condition. Thank you!

Richard Clarke - Princess V39
I'd owned several boats before, but decided I wanted to buy a bigger one. Andrew not only found the perfect one for me, within my budget, he gave me a wealth of invaluable, impartial and practical advice.

Keith Baldwin - Princess V40