Bringing the beauty of Scandinavian design to the shores of the UK.
We are proud to be Northmaster's exclusive importers to the United Kingdom and exclusive distributors to Spain. We have many things in common with Northmaster boats. One stands out in particular. The belief we can provide you with a Complete Yacht Ownership.
---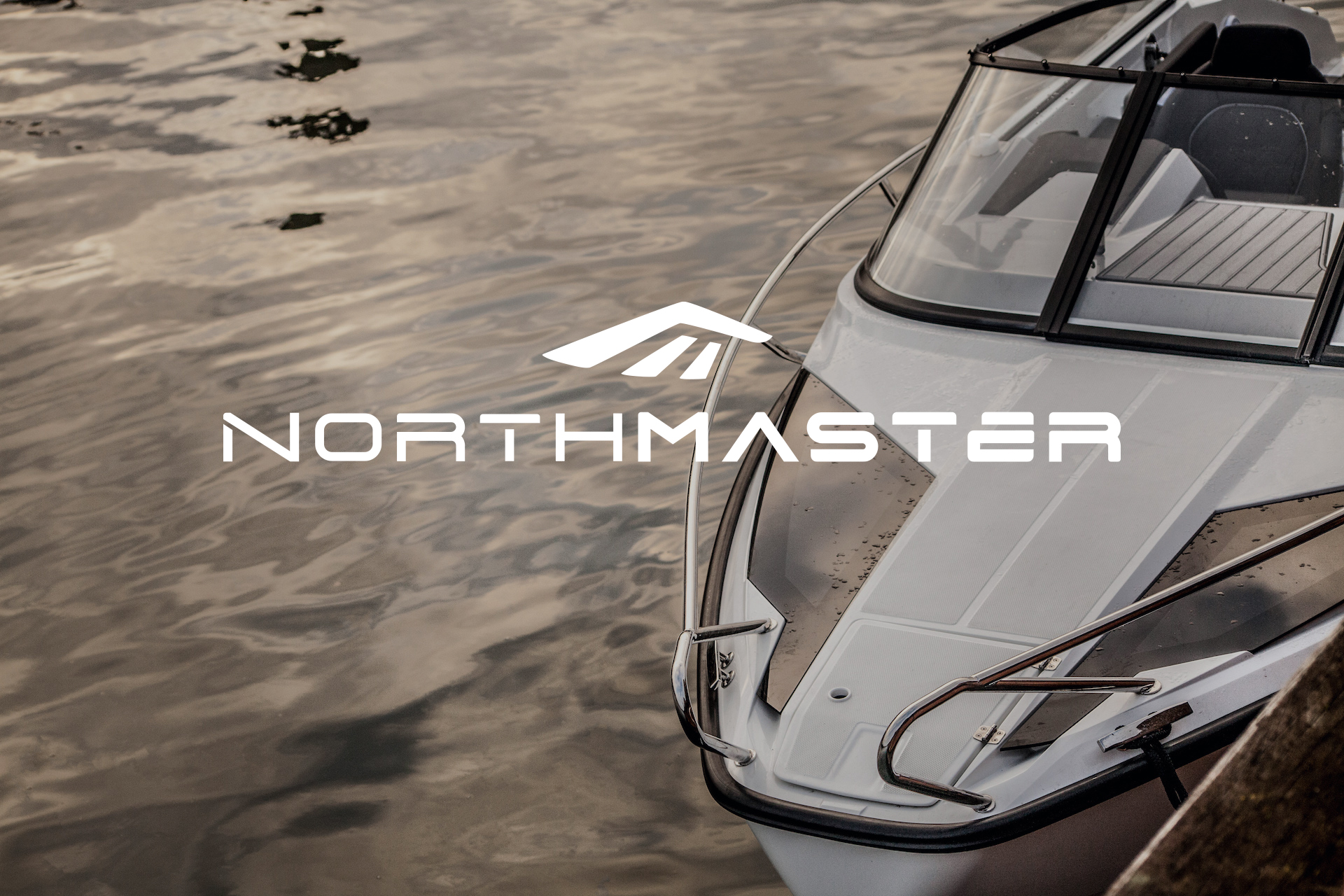 Northmaster
Andrew Noble, MD of Carine, chats about Northmaster:
"Our passion is to make your boating dreams a reality. It's what we love doing and believe in the most. Our Complete Yacht Ownership experience starts with getting you into boat ownership, which is what the Northmaster brand is about. Our successful partnership also stemmed from another shared mindset, putting the customer first. These incredible boats cover all your needs of functional layout and design, at an achievable price, Together, Carine and Northmaster will deliver what you want. On and off the water."
Buy a Northmaster boat
To discover more about these beautifully designed and crafted boats, including arranging a test ride, simply fill in the form.
Send us a message