New boats
Anvera
Anvera don't just build exquisite boats. They create the freedom for you to explore and enjoy the sea exactly as you want. Speed along the shoreline, discover hidden villages or relax on a secluded sandy beach.
You don't have to worry about a thing, except having fun. Because they consider everything. Anvera's attention to detail has become their trademark. And to ensure their unique high standards are always maintained, the entire production process is internal.
Alongside this you get sustainable performance. Their use of carbon achieves excellent weight/power ratios, resulting in reduced consumption and little CO2 pollution. Maximum power, minimum environmental impact. You really can have it all with an Anvera.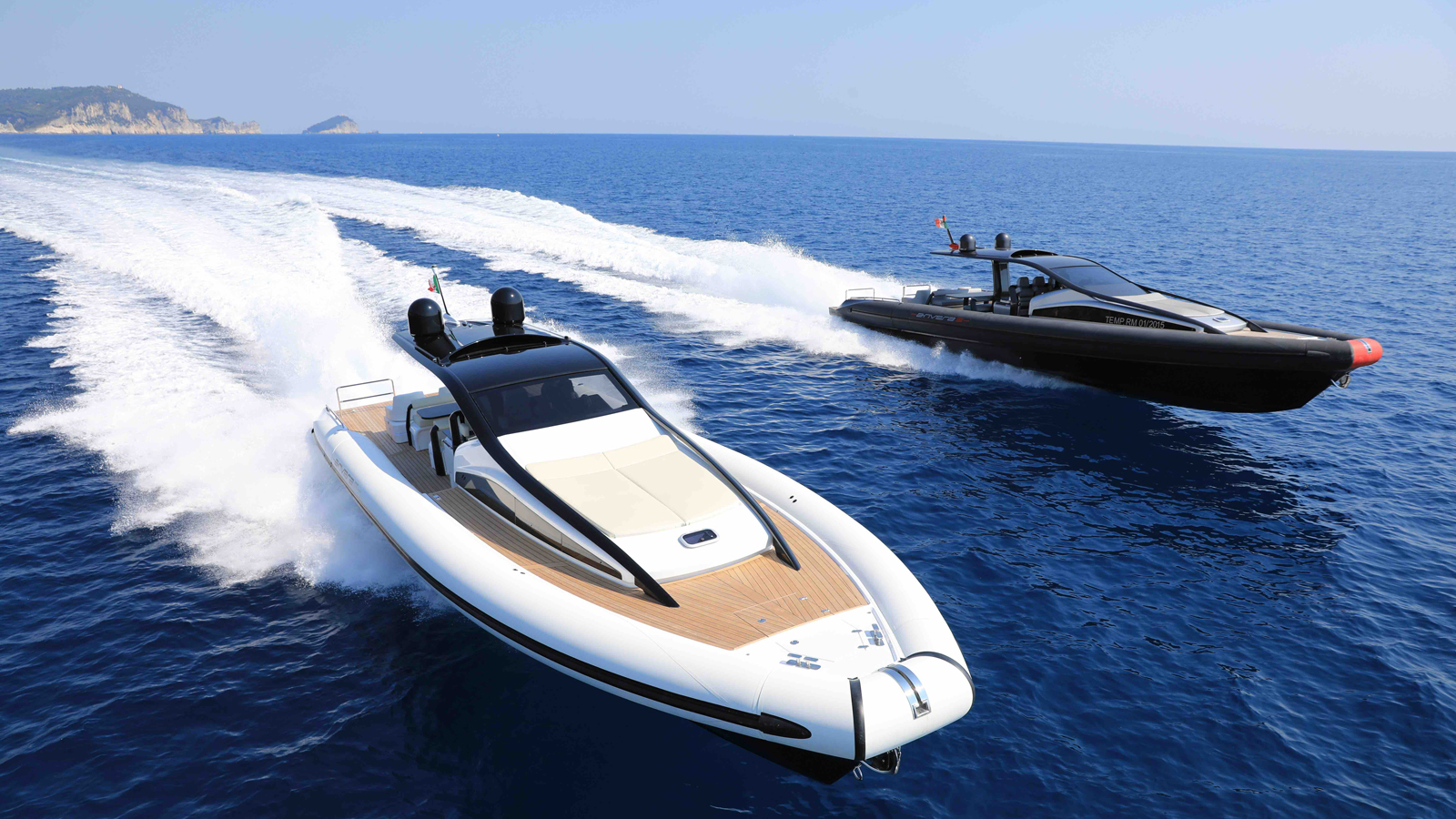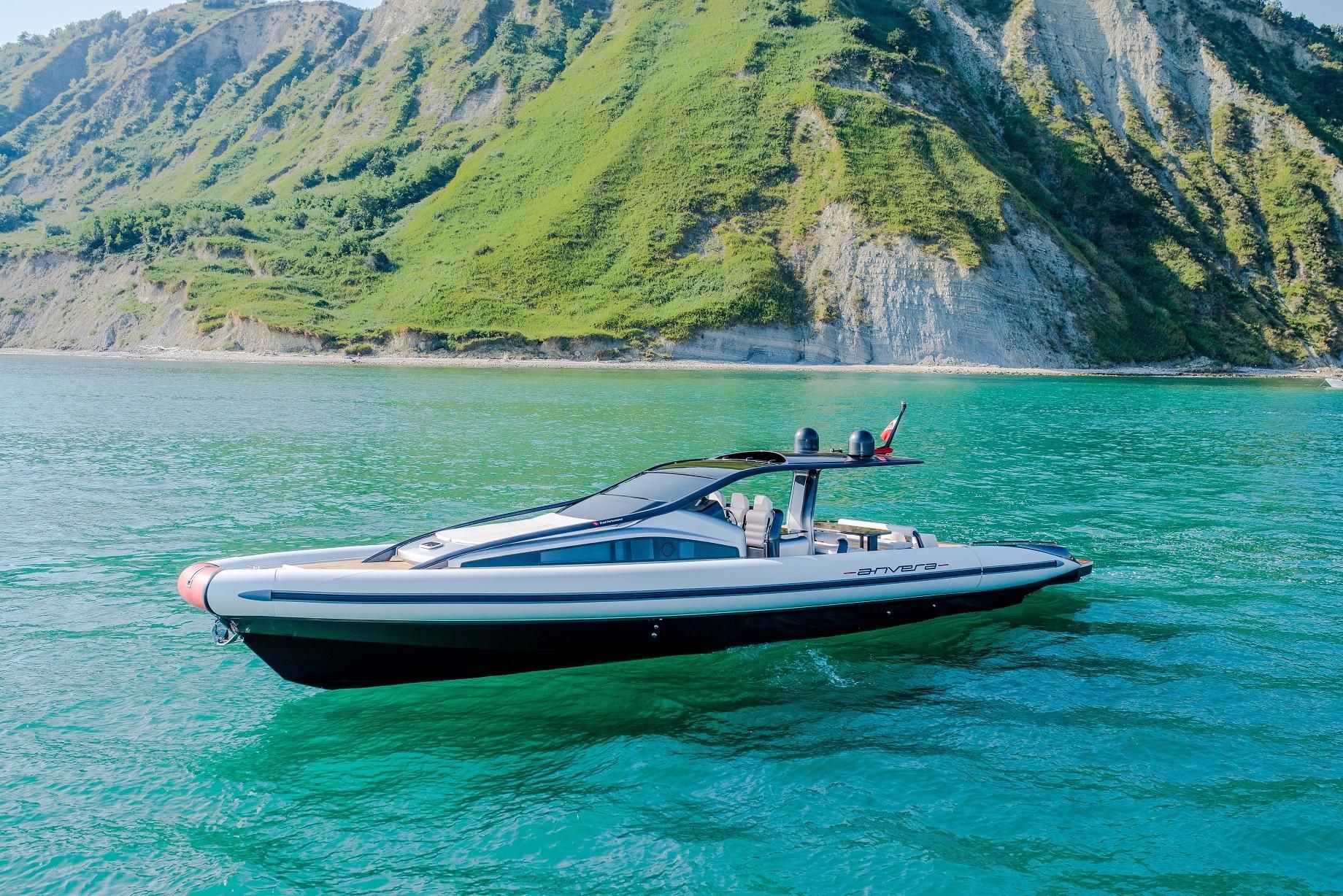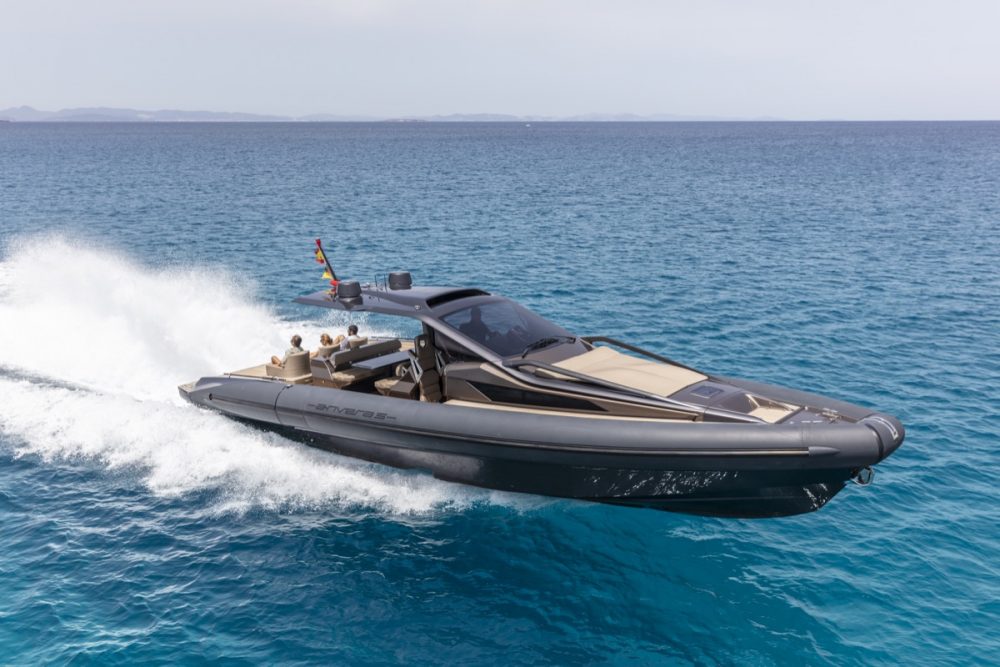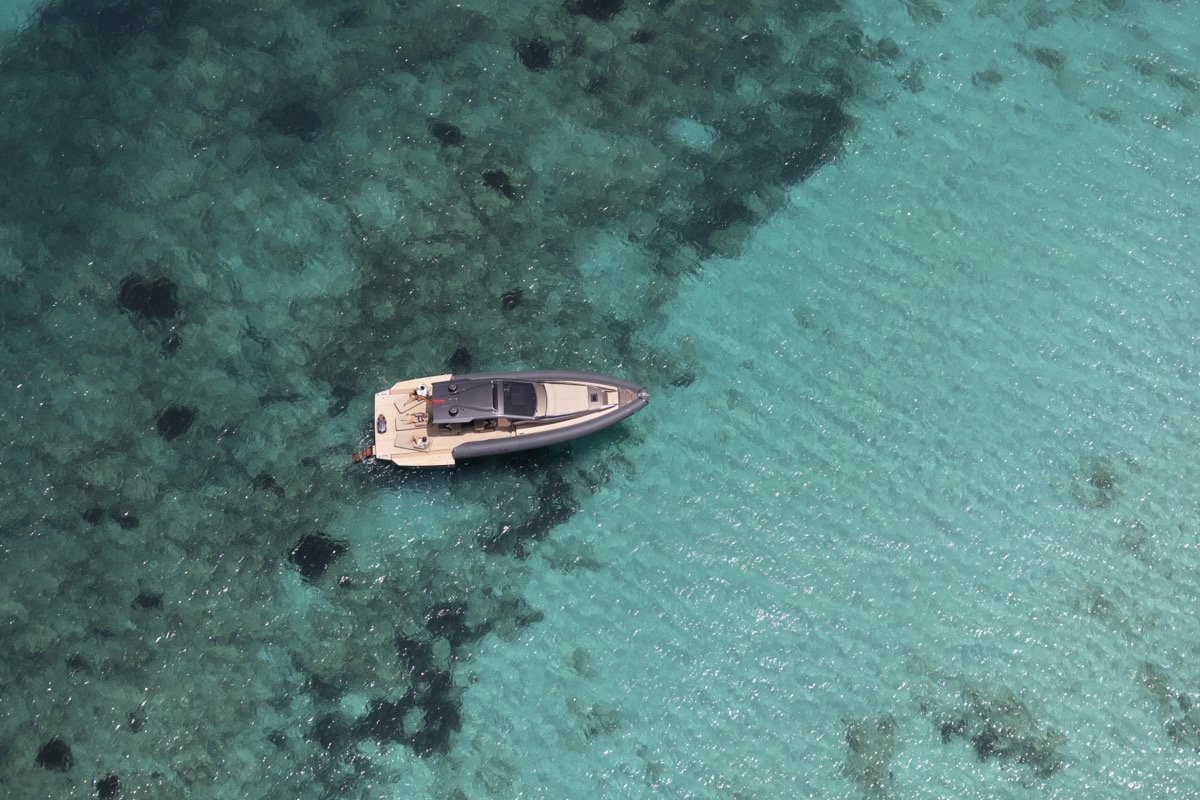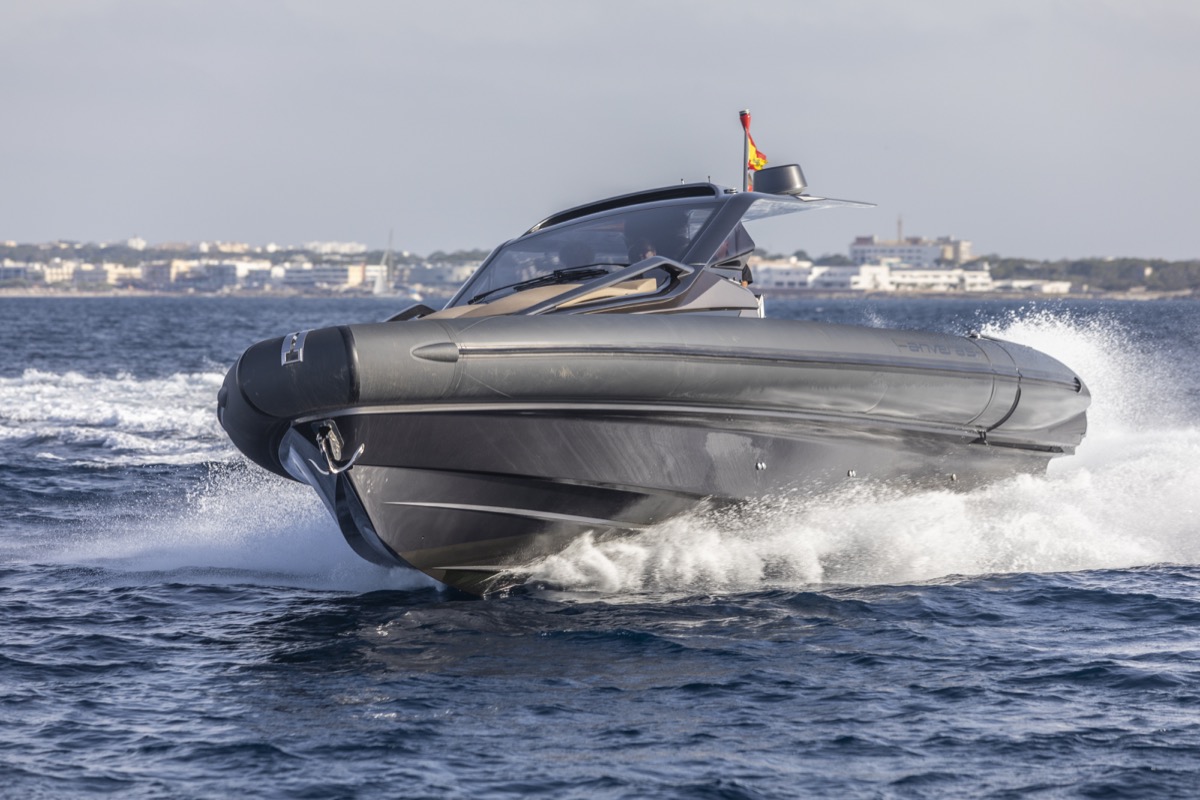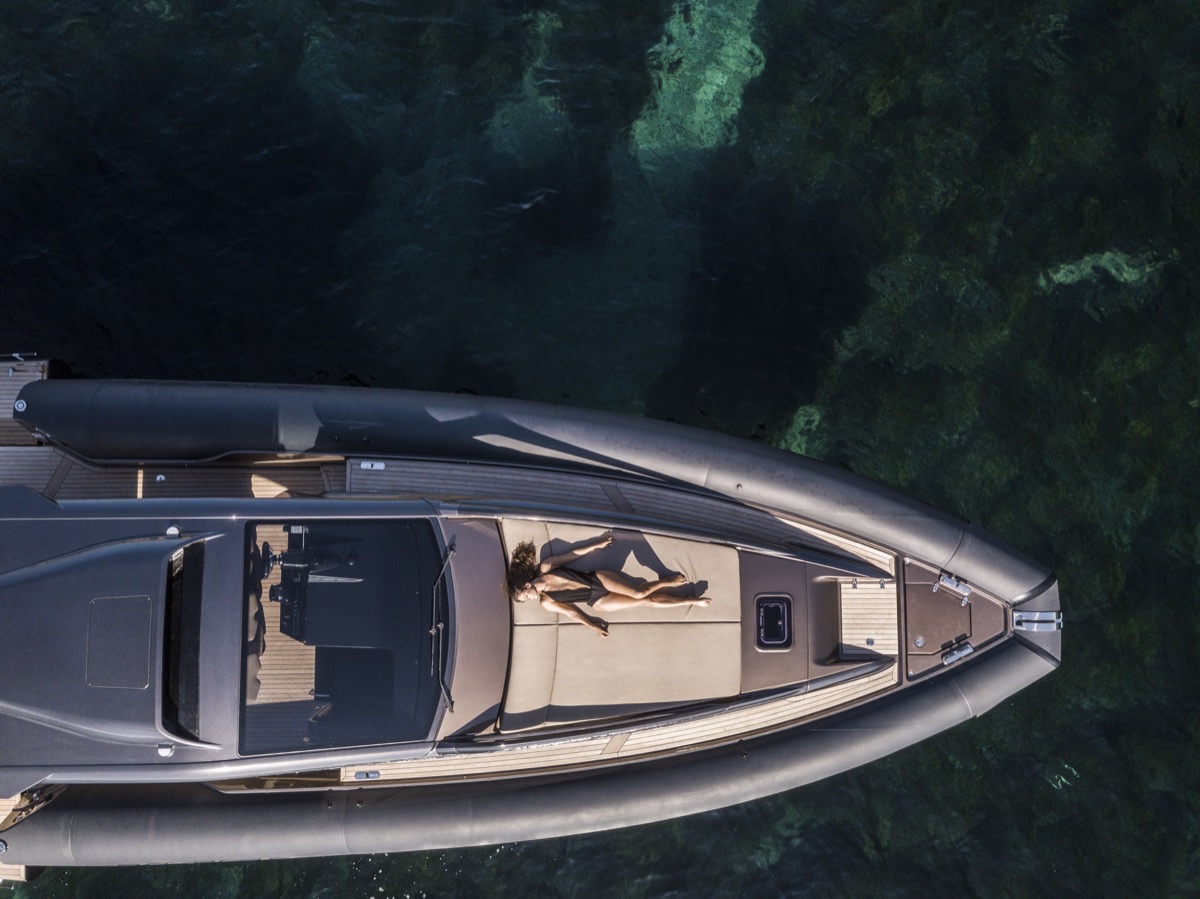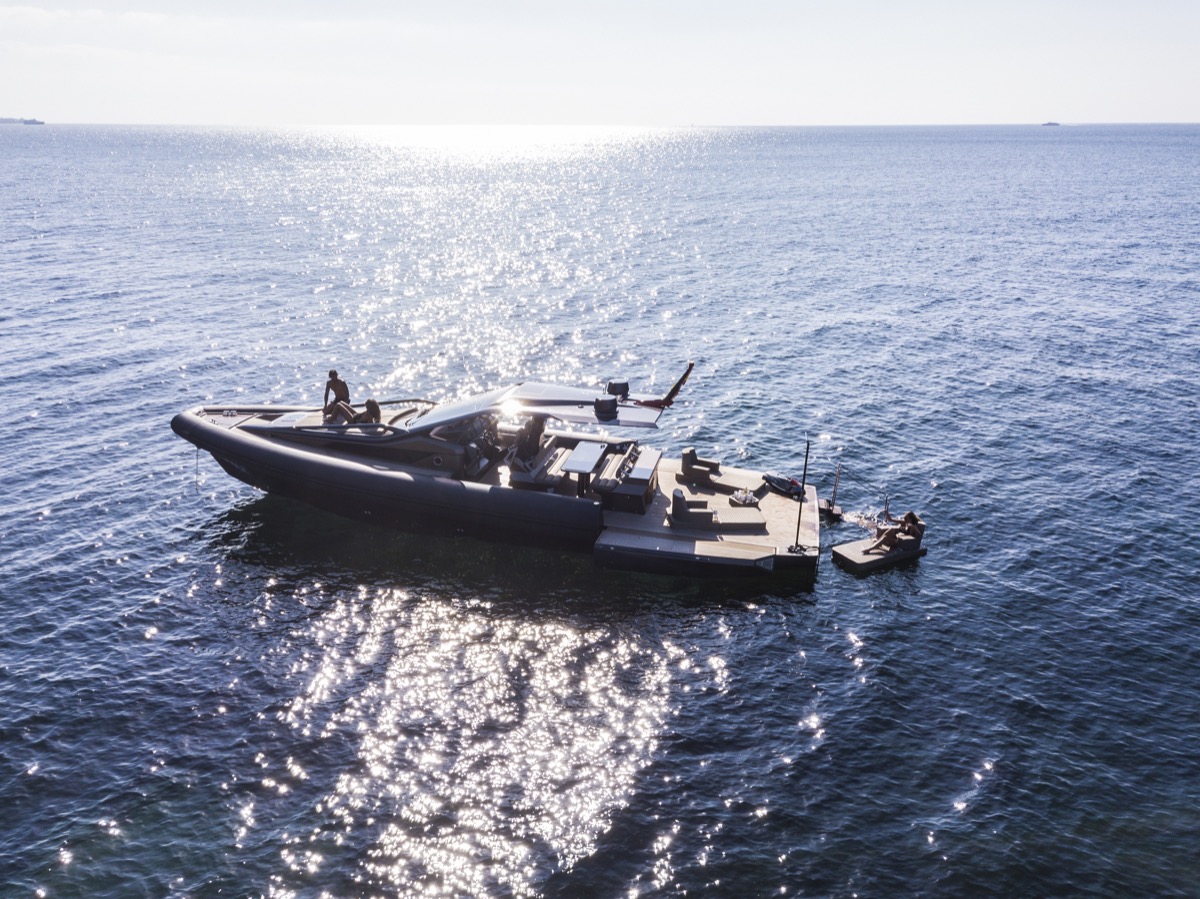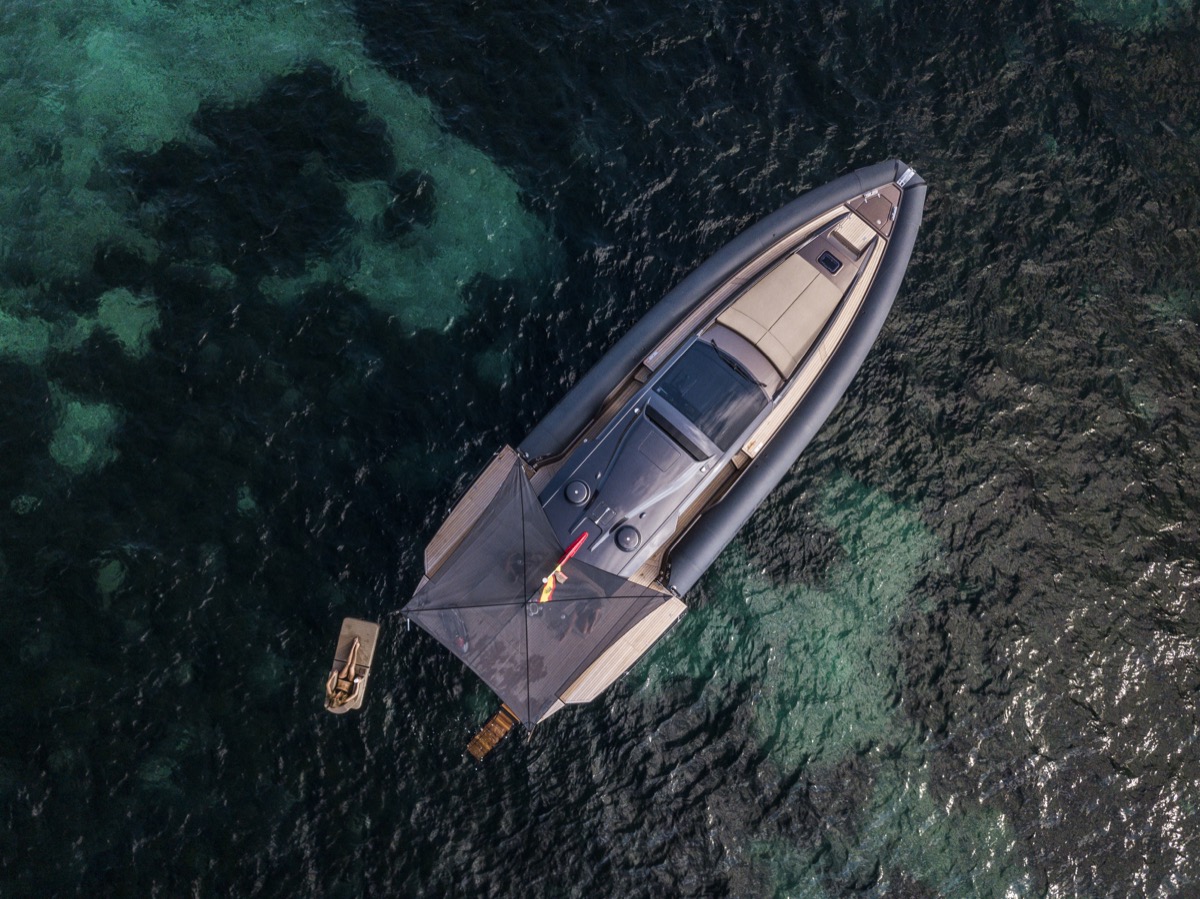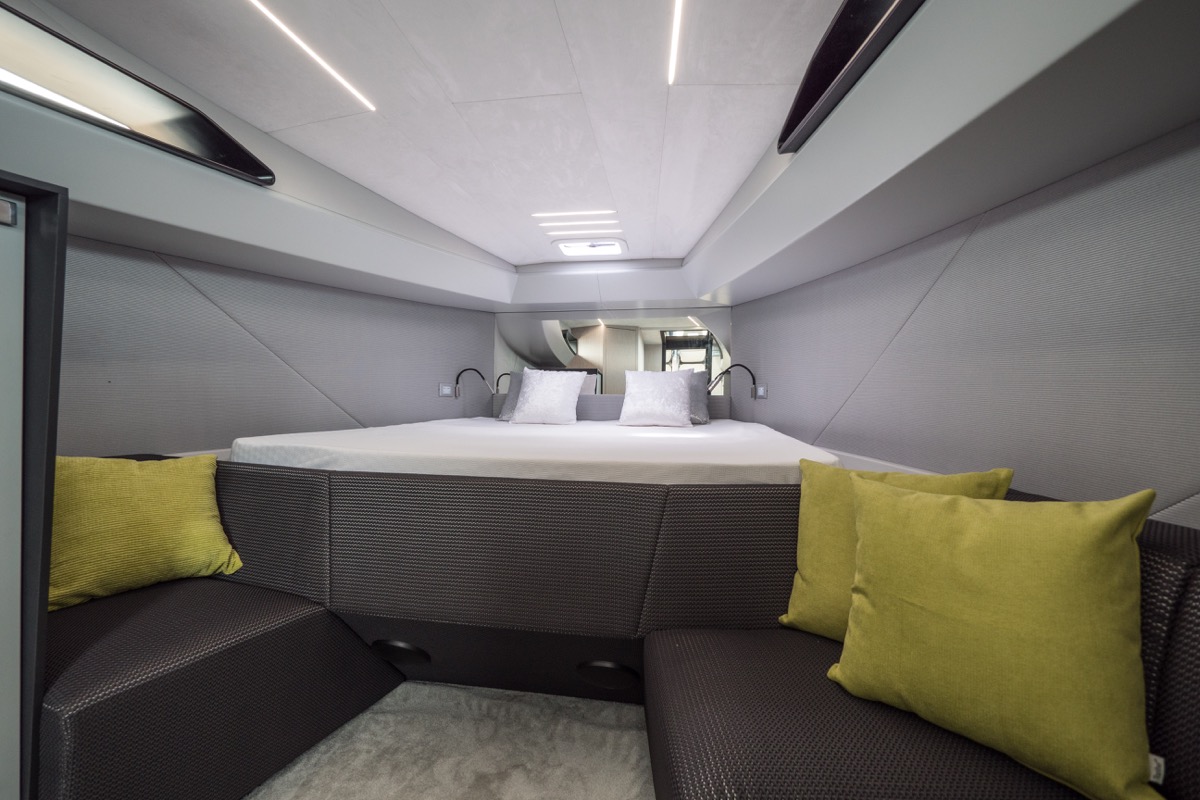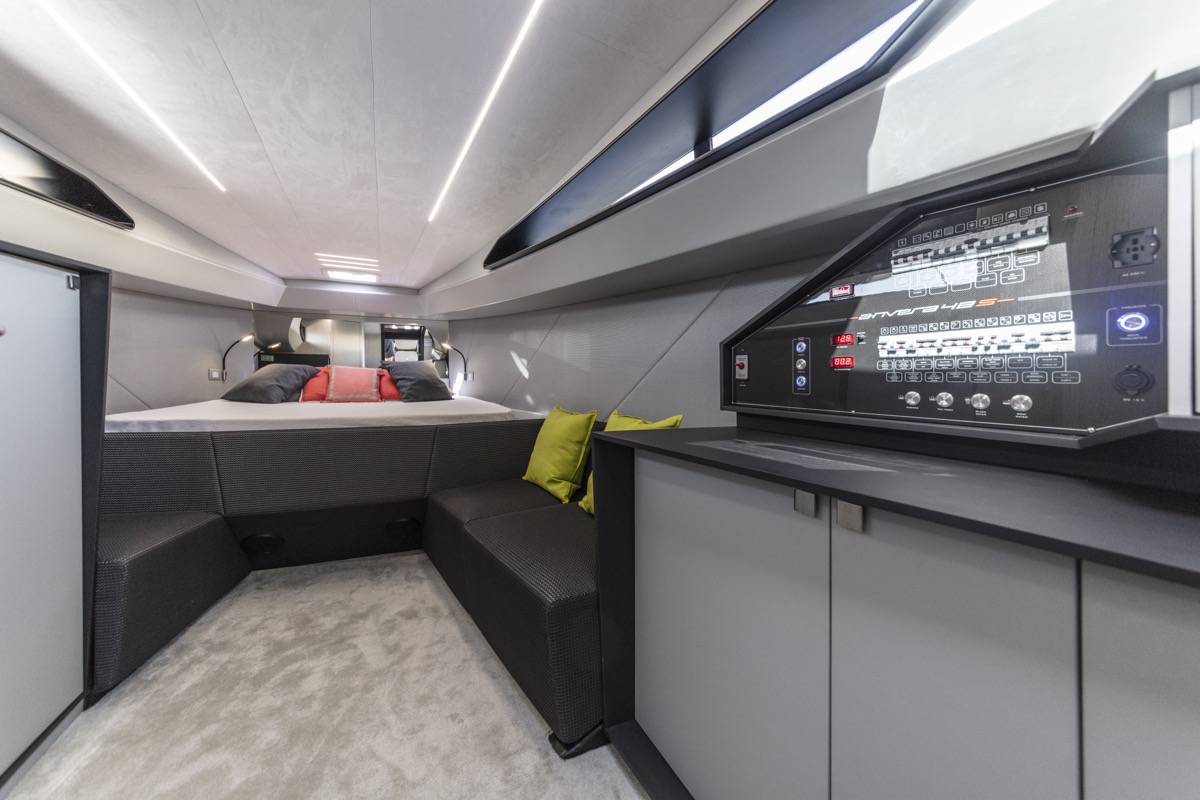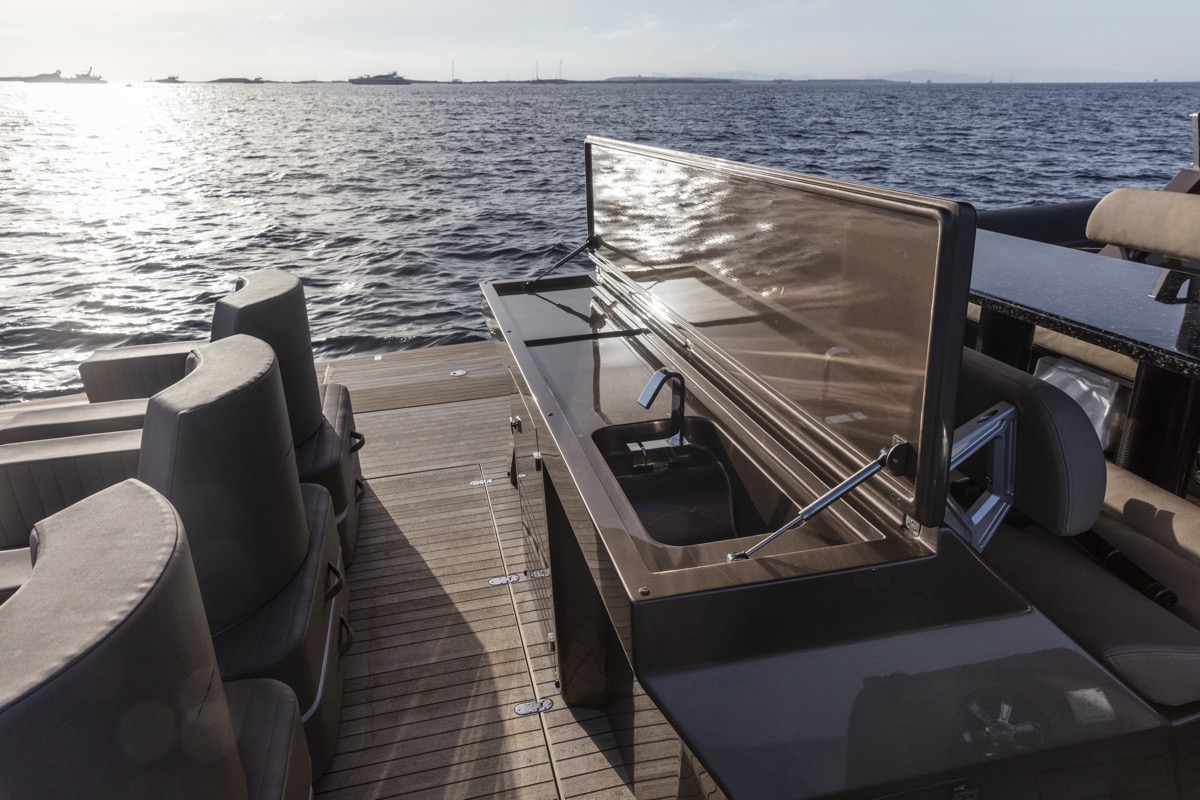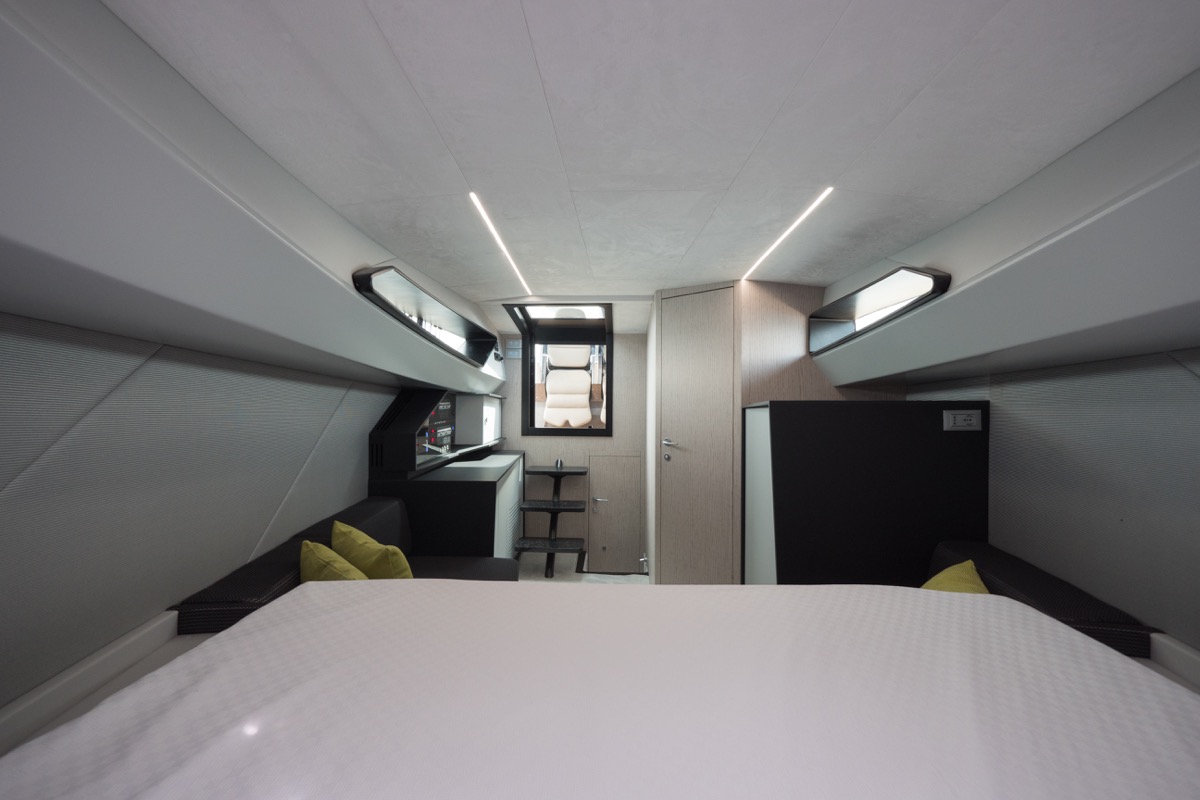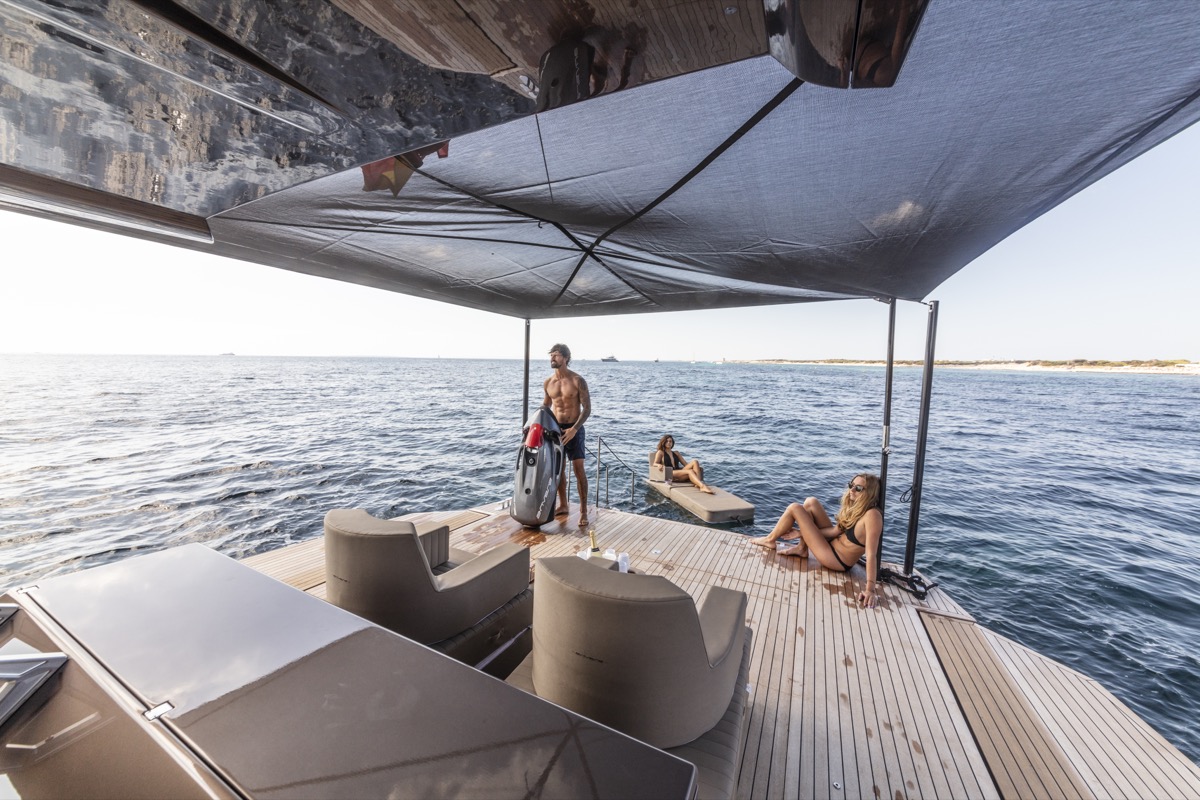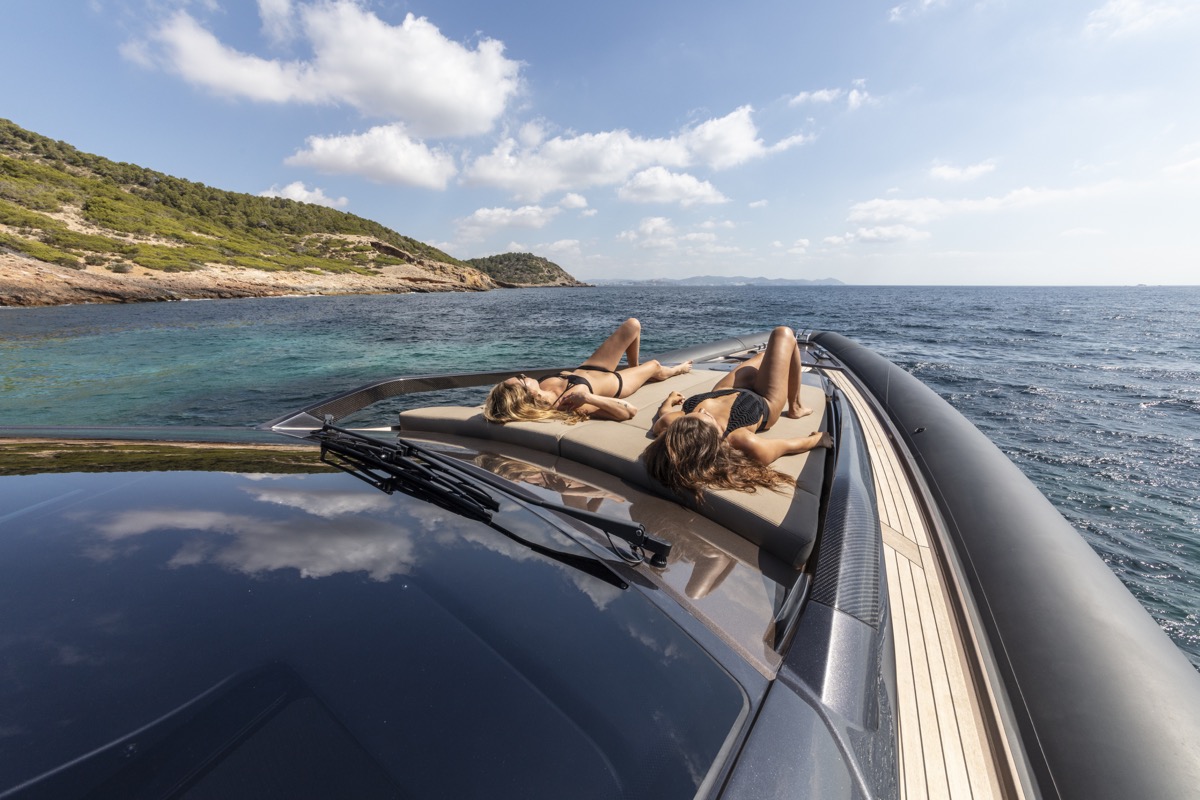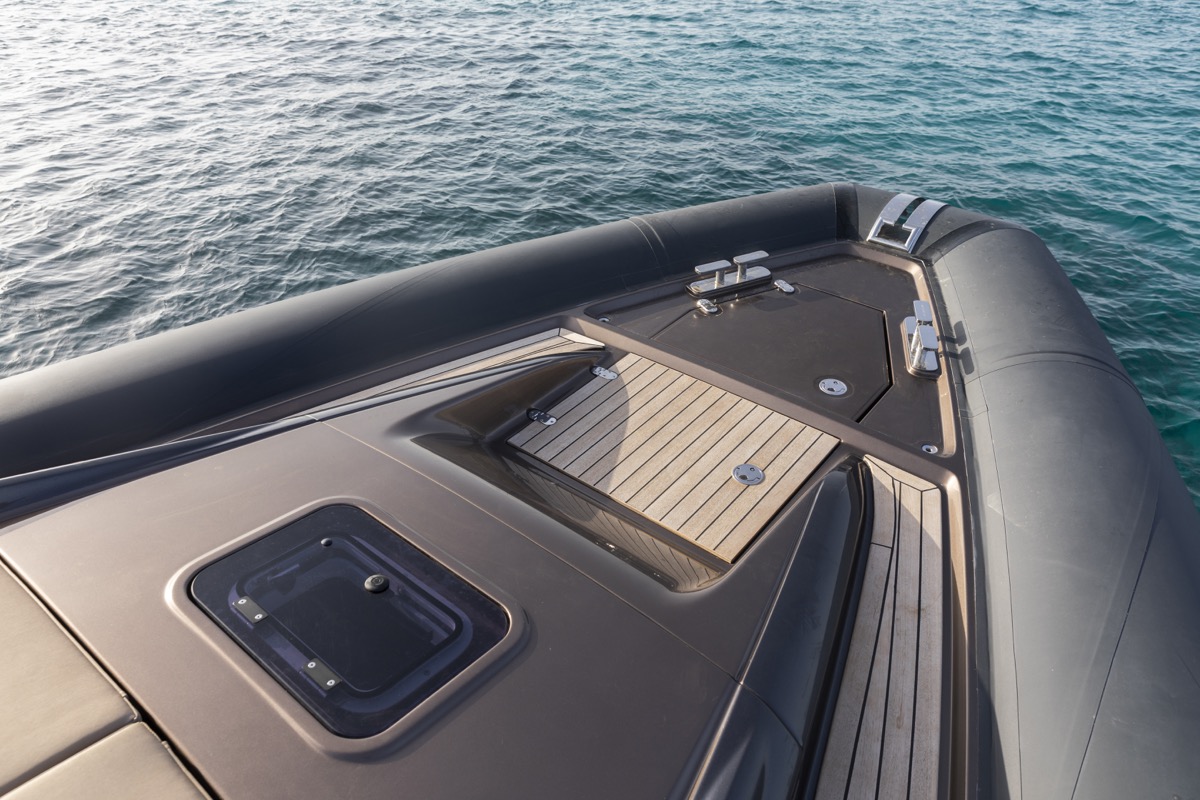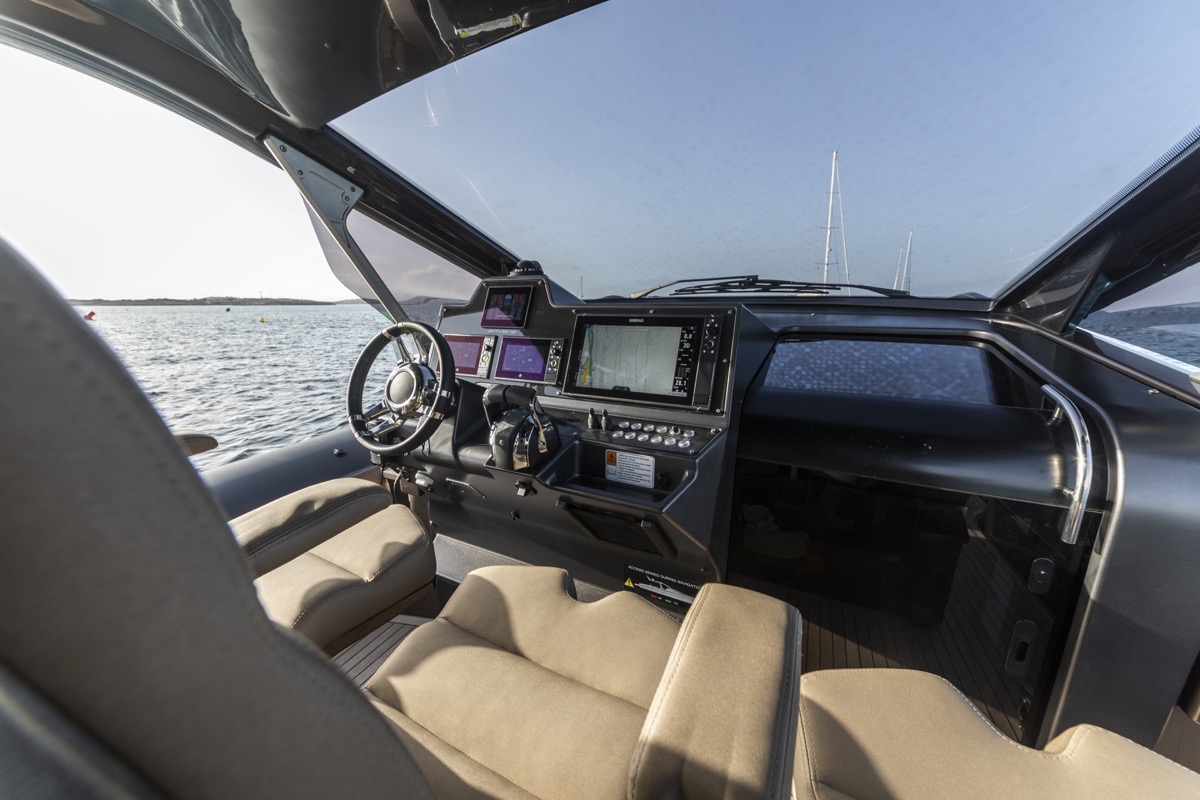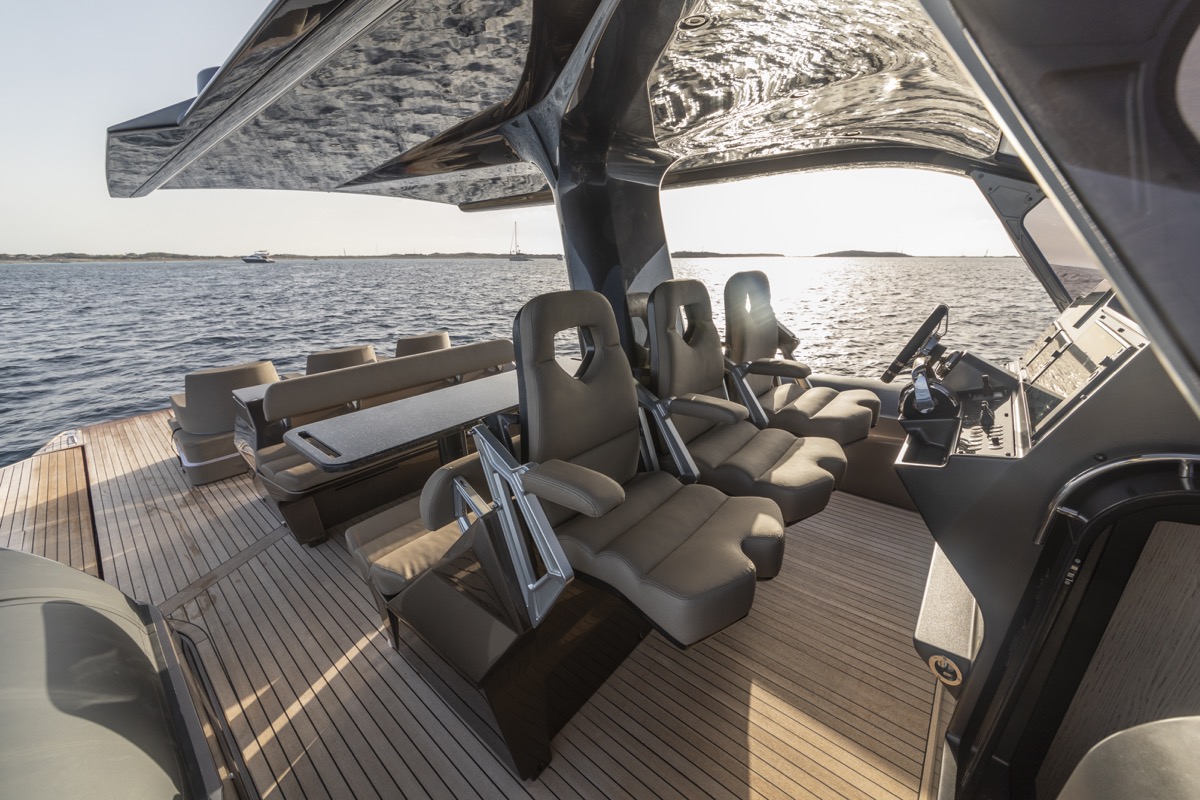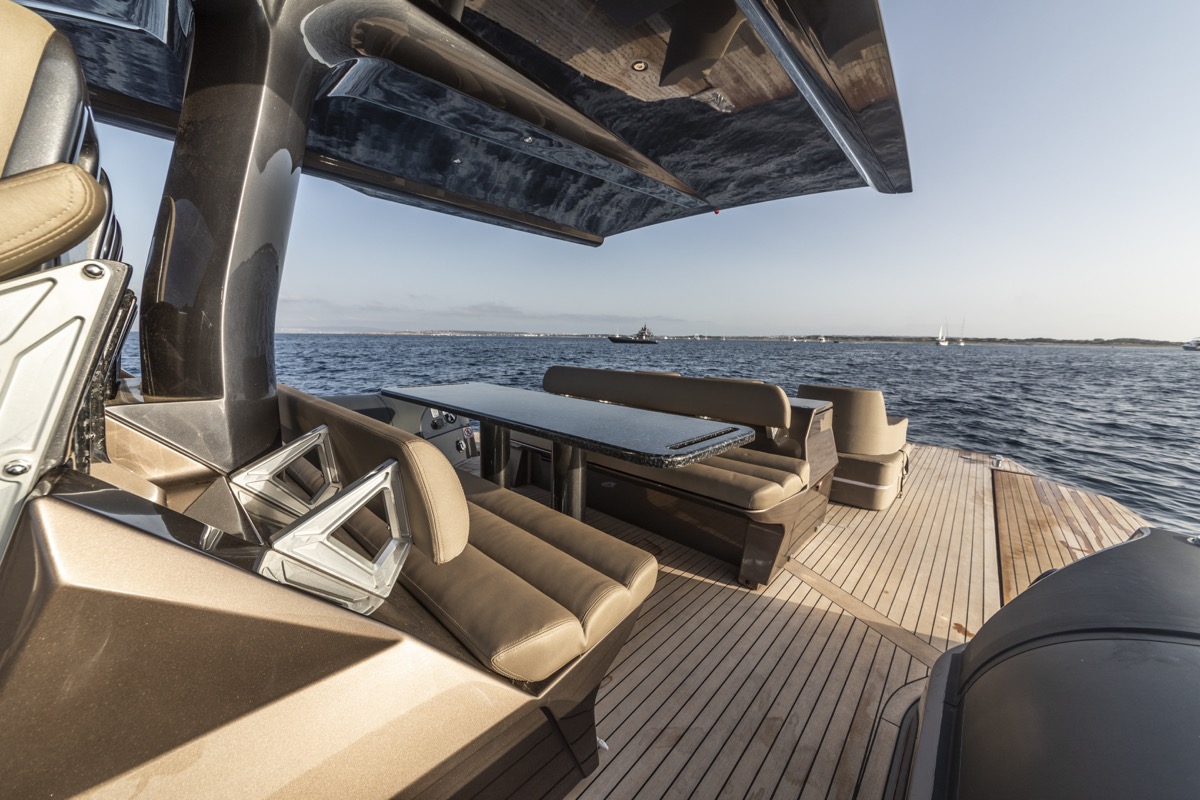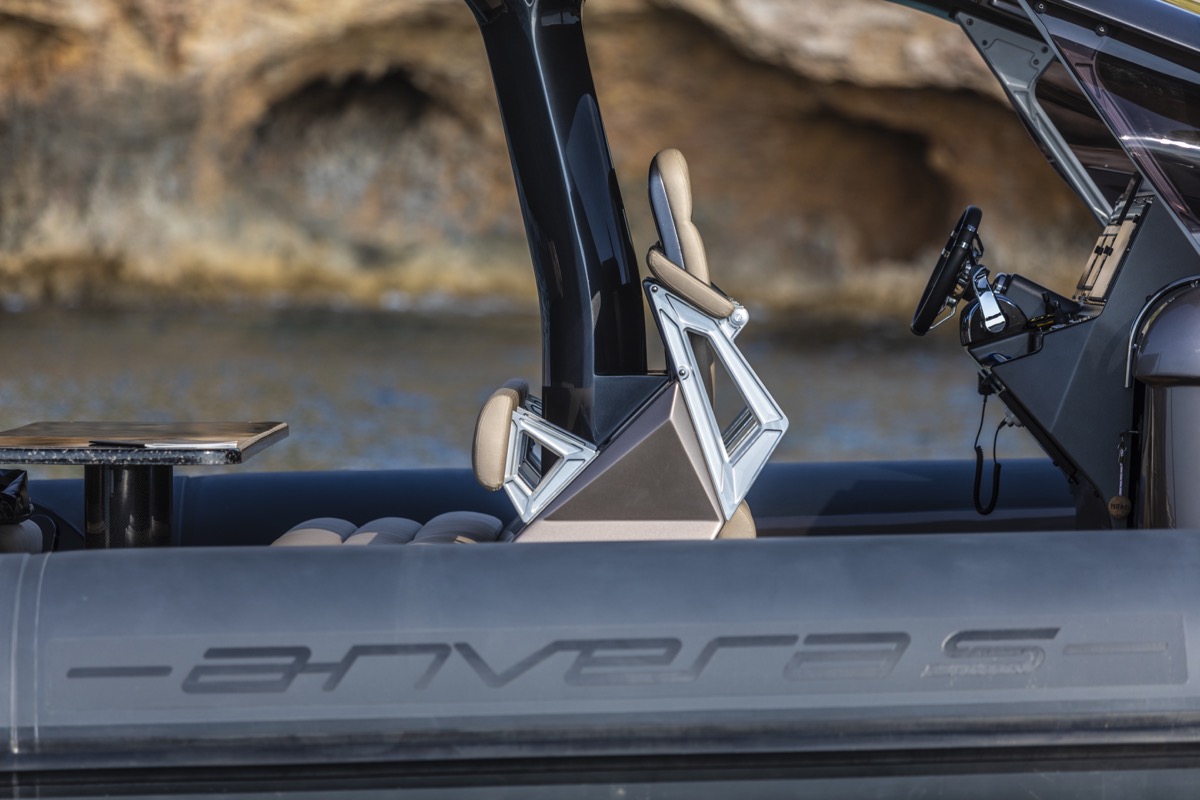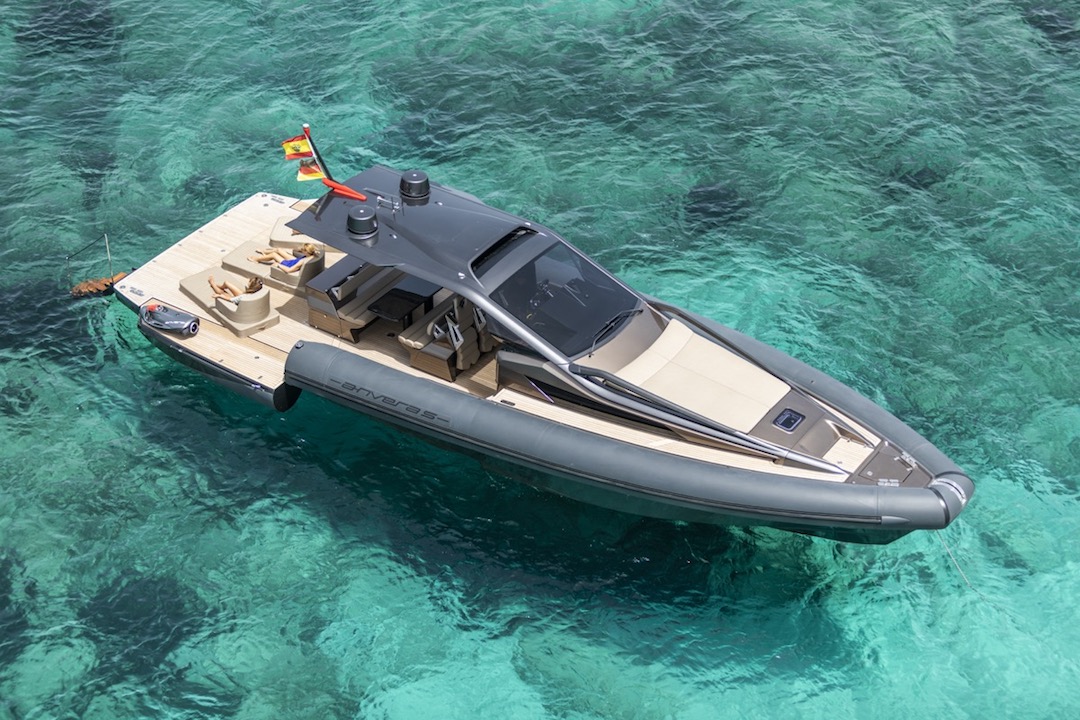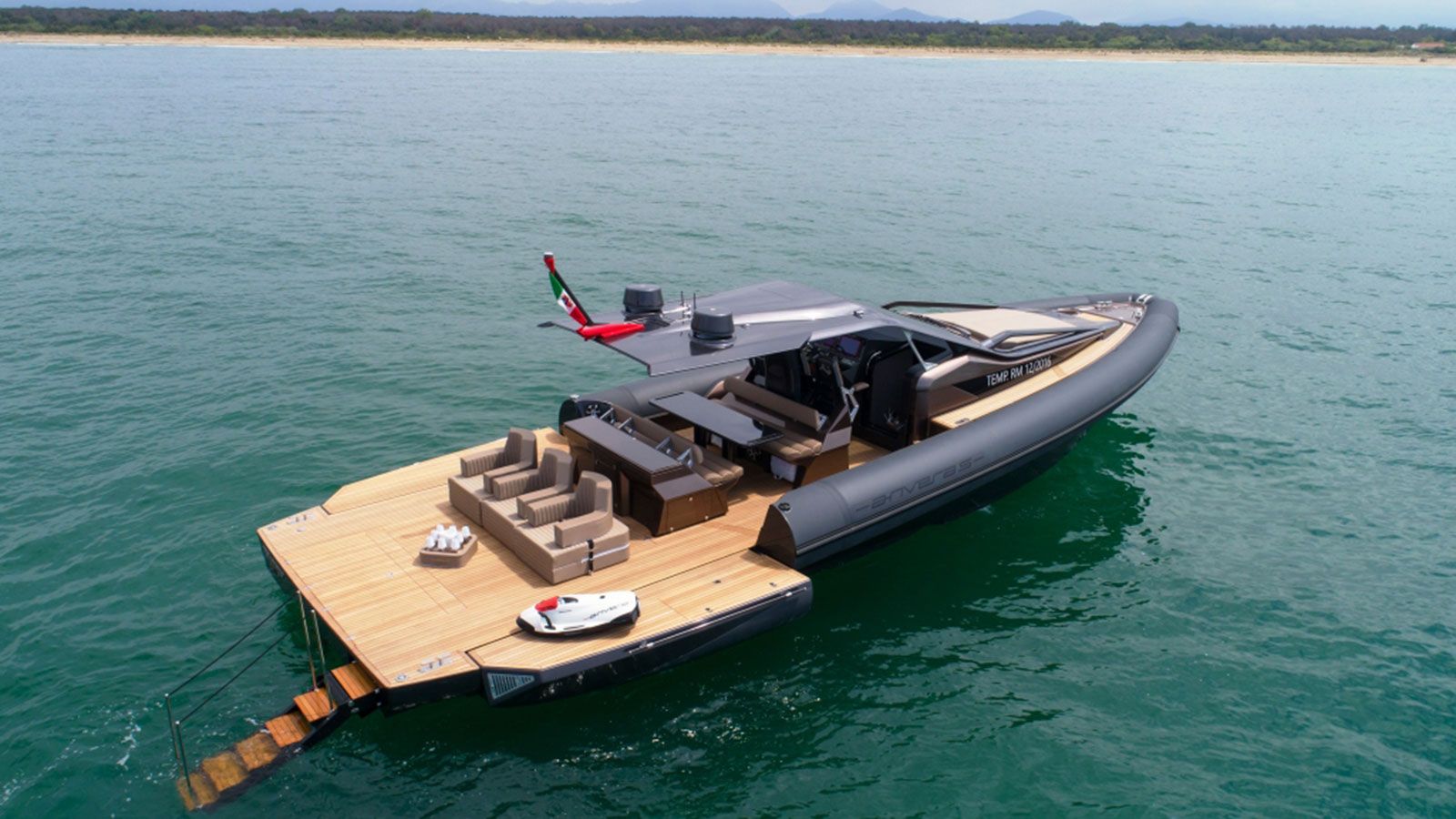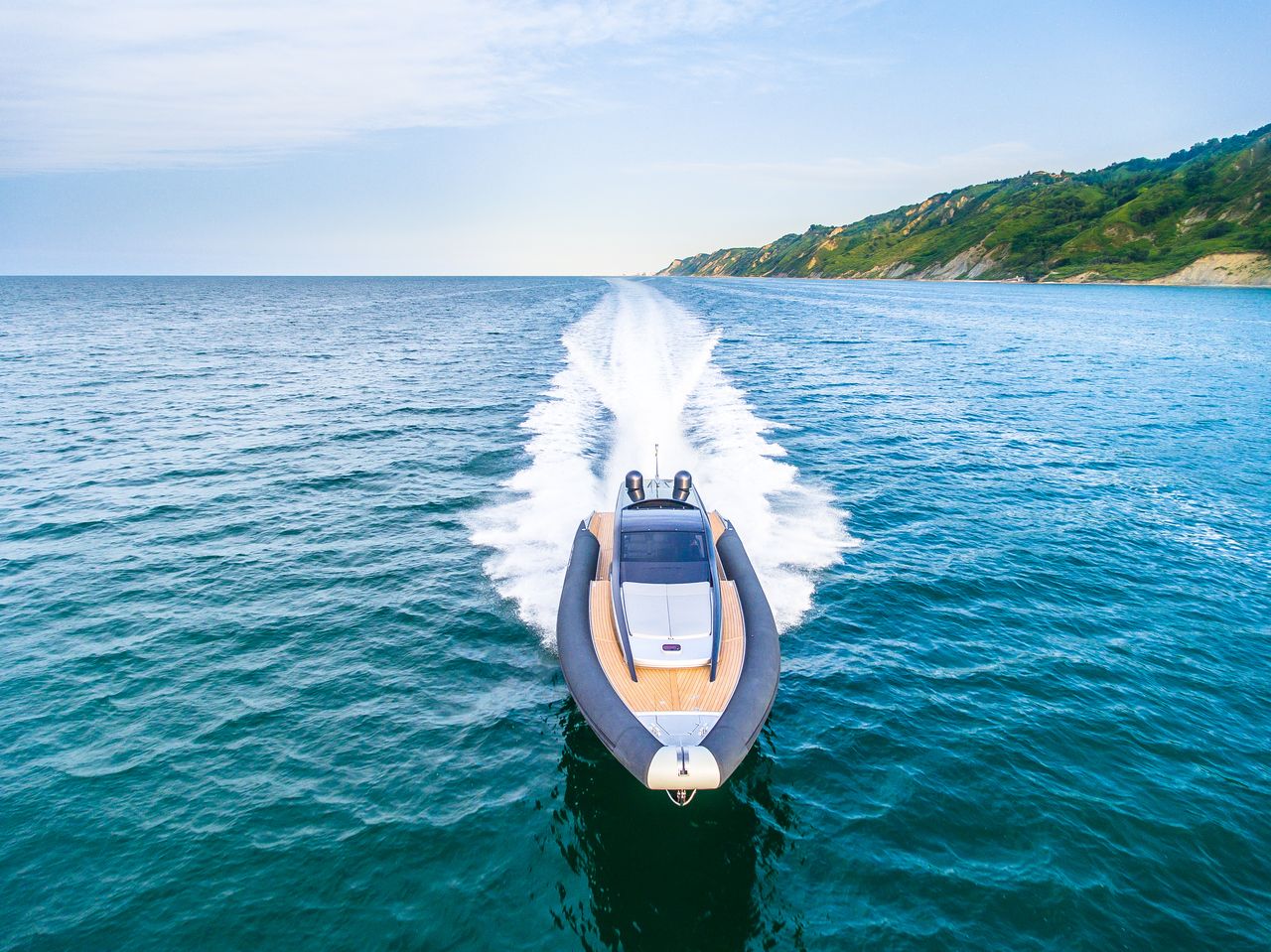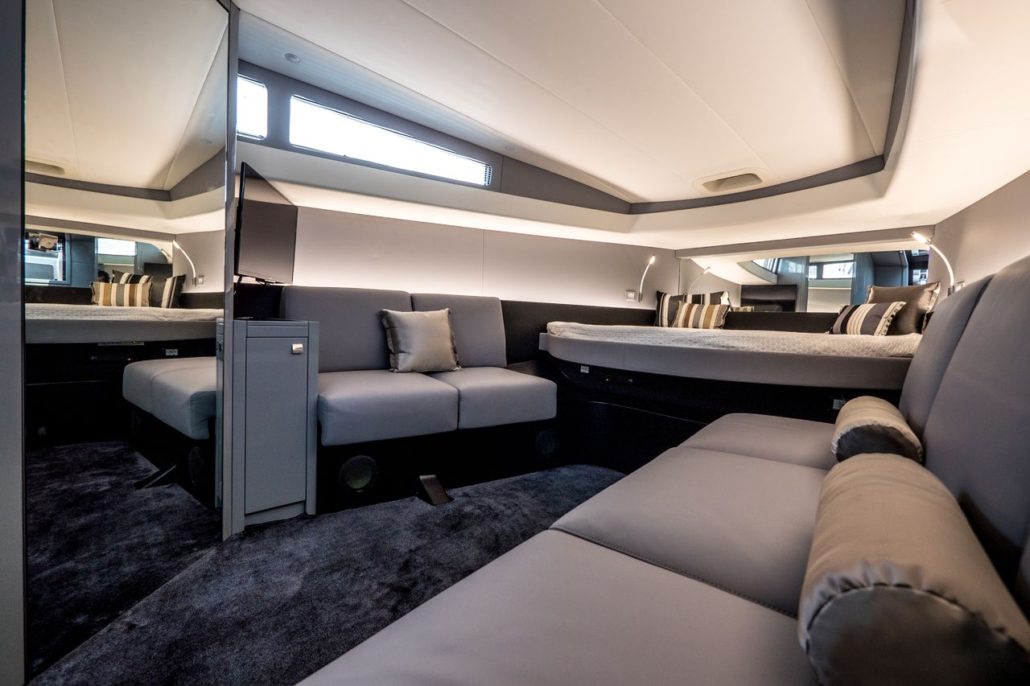 Testimonials
The service we received from Carine was second to none. They were professional, highly knowledgeable and very helpful. Best of all, they were nice people, which makes a world of difference.

Matthew Chatting - Northmaster 535
Mark and his team are diligent, helpful, enthusiastic and responsive. No job is too big or too small and they're always happy to share useful advice and support.  Having a trustworthy team nearby has made owning our boat so much easier and enjoyable.

Ben Walker - Sunseeker Manhattan 66
I've known the guys at Carine for many years now and wouldn't use anyone else when it comes to my boat. I'm no novice in the marine world, yet they think about all the details and extras I might overlook, I can't recommend them enough.

David Peach - Hunton 43
Andrew sold our boat for us and got a really great price for it. Although it wasn't just about the money, nothing was too much trouble for Andrew and you can tell he puts a lot of personal pride in helping people.

Samuli Hepola - Fairline Squadron 58
We're so happy with the way Mark and his team take care of our yacht. They are professional and passionate and always go the extra (nautical) mile to keep our yacht looking amazing and working in tip-top condition. Thank you!

Richard Clarke - Princess V39
I'd owned several boats before, but decided I wanted to buy a bigger one. Andrew not only found the perfect one for me, within my budget, he gave me a wealth of invaluable, impartial and practical advice.

Keith Baldwin - Princess V40