Bringing the beauty of Italy and Scandinavian design to the shores of the UK.
We're a UK dealer for two incredible boat brands. And while they are both unique, they share one thing in common: superb looks and incredible performance.
---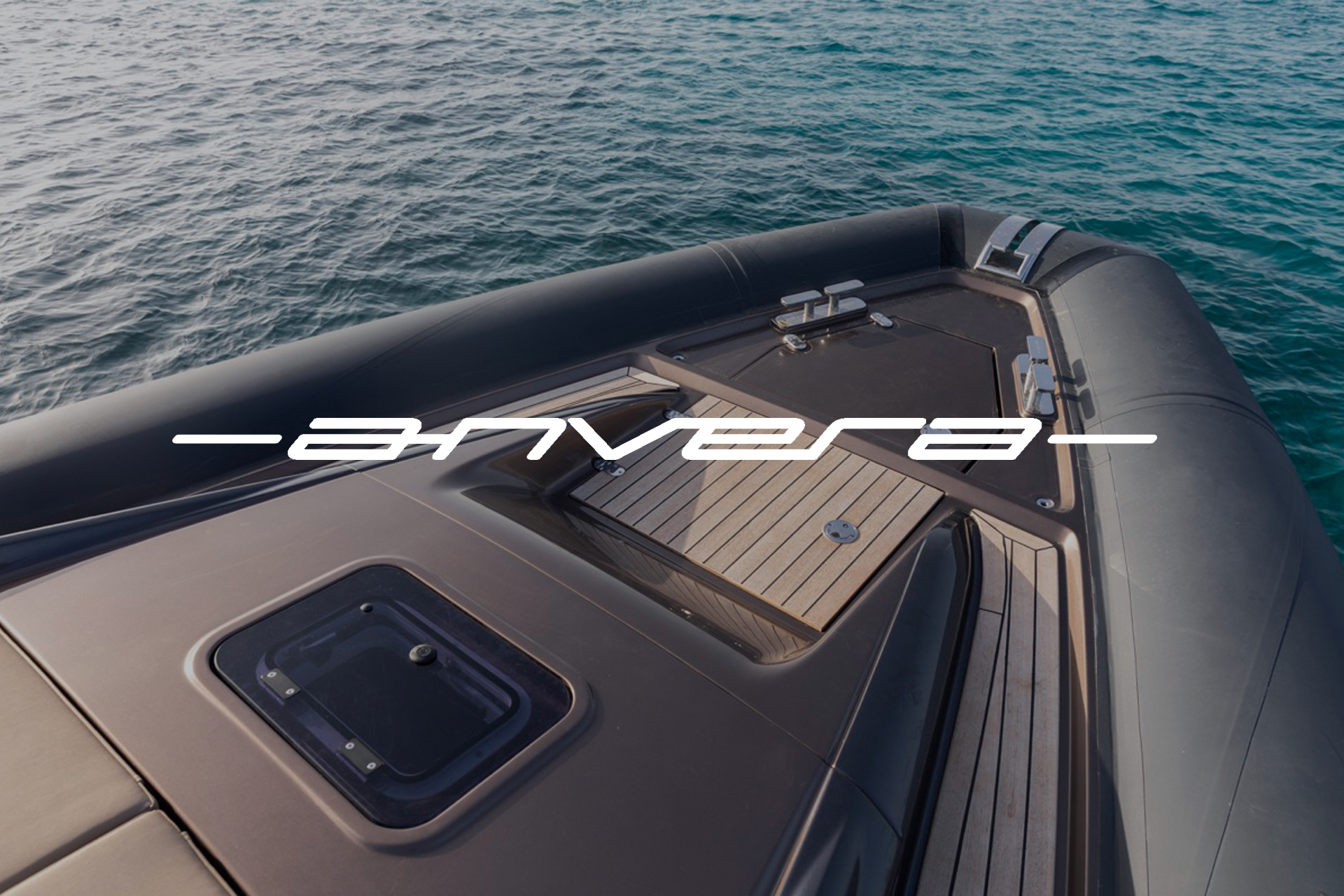 Anvera
Effortlessly blending beauty, functionality and efficiency.
Made in Italy, an Anvera boat combines a love for the sea with a deep knowledge. In every one you'll discover the expertise of Luca Ferrari, Giancarlo Galeone and Gilberto Grassi.
The flowing lines. The intricate details. The choice of materials. Everything is carefully considered to produce something truly exquisite.
---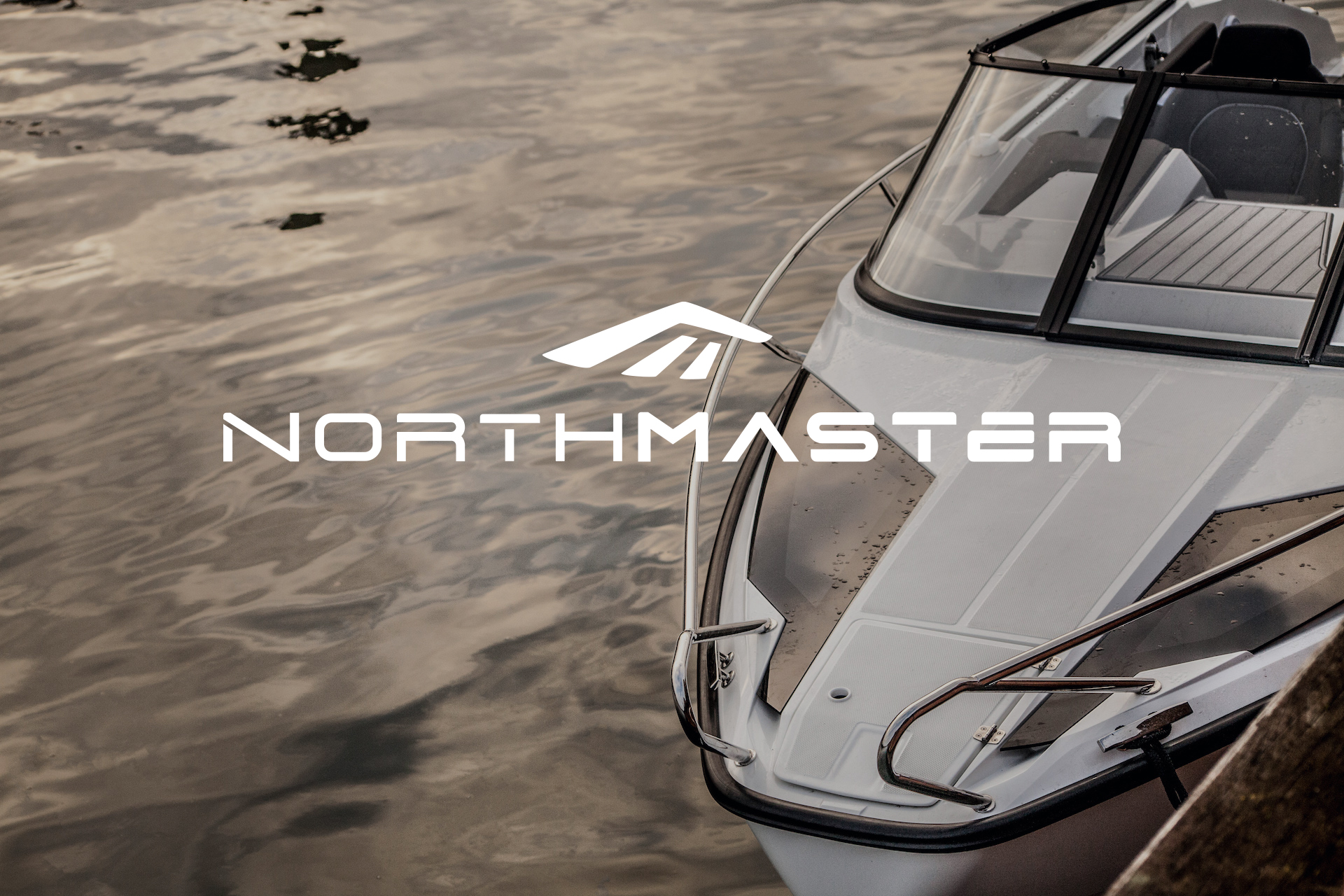 Northmaster
Enjoy practical style
Affordable. Smart. Functional. Words often used to describe an Oceanmaster boat. Well, the people at the heart of the company set up Northmaster in 2019, so you can enjoy all that's loved about Oceanmaster, with a more premium feel to it.
With an expertly-developed Northmaster, you get great Scandinavian design and build quality that can withstand the challenging sea conditions of northern waters. So you can experience a boat that's dialled up the style stakes – that won't let you down on the water.
Buy an Anvera or Northmaster boat
To discover more about these beautifully designed and crafted boats, including arranging a test ride, simply fill in the form.
Send us a message